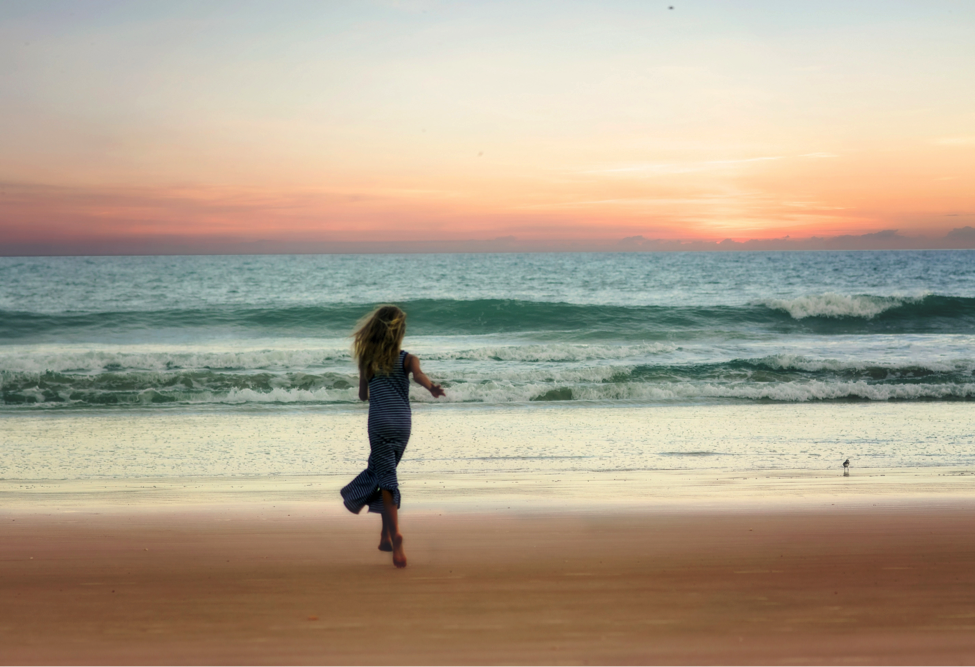 Everyone ages and everyone will encounter health decline at one stage or another in their lives. However, to prepare ourselves for the race against time, practicing good health care and a balanced lifestyle the only way to slow down the ticking clock. Keeping our body, mind, and soul healthy and happy is the true secret to living a long life.
Diseases such as heart disease, diabetes, and cancer are aggressive beasts, taking many people unaware and stealing their health away. But these diseases are preventable to a certain extent. Even though the genes for these conditions may already lay dormant in your veins, conducting a better lifestyle can halt them from ever manifesting destructively. Today we are going to talk about how you can reduce your risk for health issues and stay healthy for longer.
Stay Active
It's no surprise that an active lifestyle is good for your health. It can help you lose excess fat surrounding your organs, let you build muscles and even assist in the fight against common illnesses, as it boosts your immune system. Exercising for 30 minutes a day is good for your heart, helps you to digest food more easily and allows you to sleep better. It's a no brainer.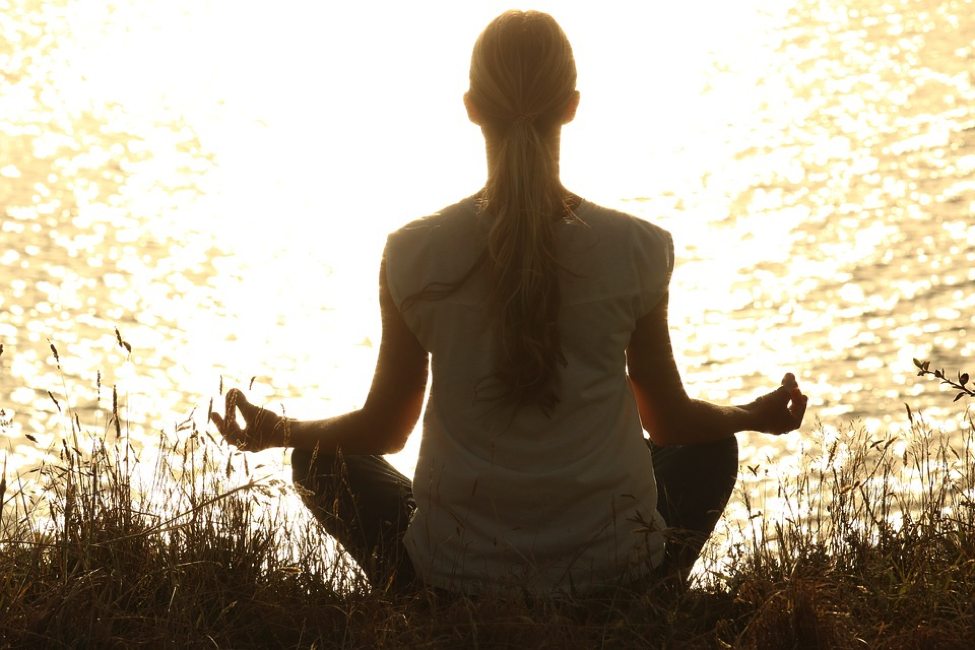 Feel Stress-Free
Stress is one of the primary causes of premature health issues. It is linked to heart disease, high blood pressure, depression, obesity and even asthma. Calming your mind and body at the end of the day is as essential as eating your greens. Not only does your body need to stay healthy, but your mind also does too. Consider meditation. Wake up five minutes earlier in the morning and meditate before you start your day, there are loads of meditation apps which allow you to do this easily.
Avoid Harmful Triggers
There are many dangerous triggers in the world which can cause or aggravate health issues. Smoking is one of them, and if you are struggling to quit altogether, consider moving to a nicotine only substitute such as Mount Baker Vapor. Because it doesn't contain the harmful chemicals which a cigarette does, it is the safer option for those who want to make a healthy change. Alcohol is another trigger which is linked to liver failure and weight problems. However, you don't have to stop drinking altogether, just practice moderation.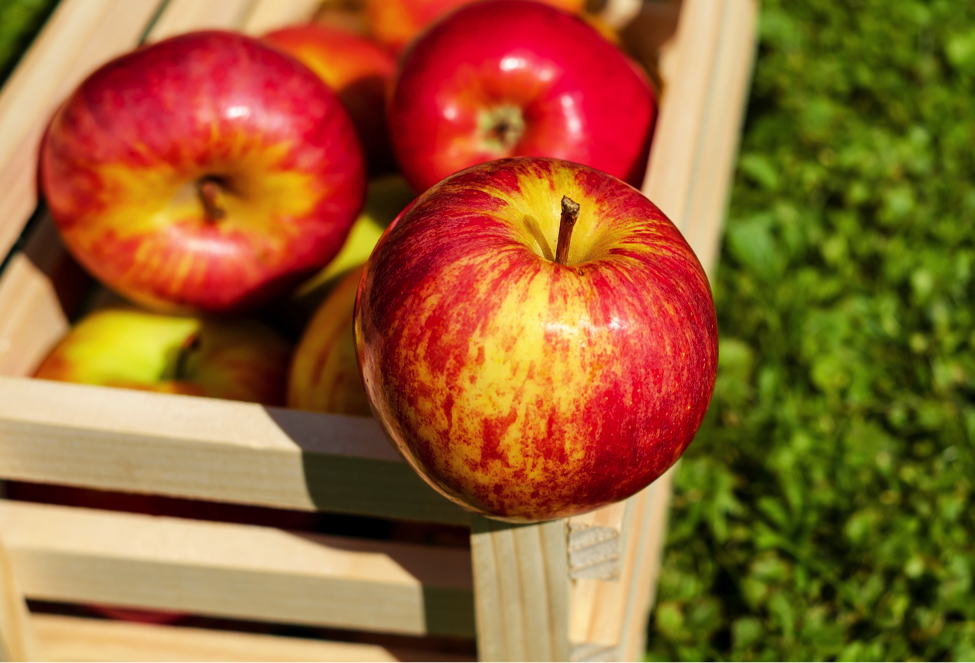 Eat A Balanced Diet
Being overweight or obese can lead to a number of different health problems:
type 2 diabetes
high blood pressure
heart disease and strokes
certain types of cancer
sleep apnea
But you can easily prevent the risk of becoming overweight by following a balanced, healthy diet. That's not to say you have to swear off Dominos Pizza for life; it's all about moderation. You can cheat every now and again as long as you maintain a healthy diet in between.
Don't Ignore The Doctor
Finally, if you have a recurring cough, you need to urinate more than normal, or your stomach hurts when you eat: visit the doctor. A trained medical professional will help you with whatever the issue may be and will be able to give you advice on how to prevent it in the future.