The daily commute to and from work is not something any of us look forward to. It's lost time; time that could be better spent at work, or enjoying leisure activities at home. It's dealing with the annoying behaviour of other commuters, the pushing and shoving, the being forced to sit too close to someone you don't know. It's a miserable experience, but one that we have to put up with if we want to be able to do our jobs.
It therefore makes sense to consider the potential for making the commute as enjoyable as possible — or, at least, as bearable as possible. If this is something you're always going to be forced to do, then turning to technology could be the difference-maker that takes you from mild irritation to as-pleasant-as-possible commuting experience.
So what do you need to ensure the time you spend travelling to and from the office is as good as it can possibly be?
1) Smartphone Games That Don't Require A Data Connection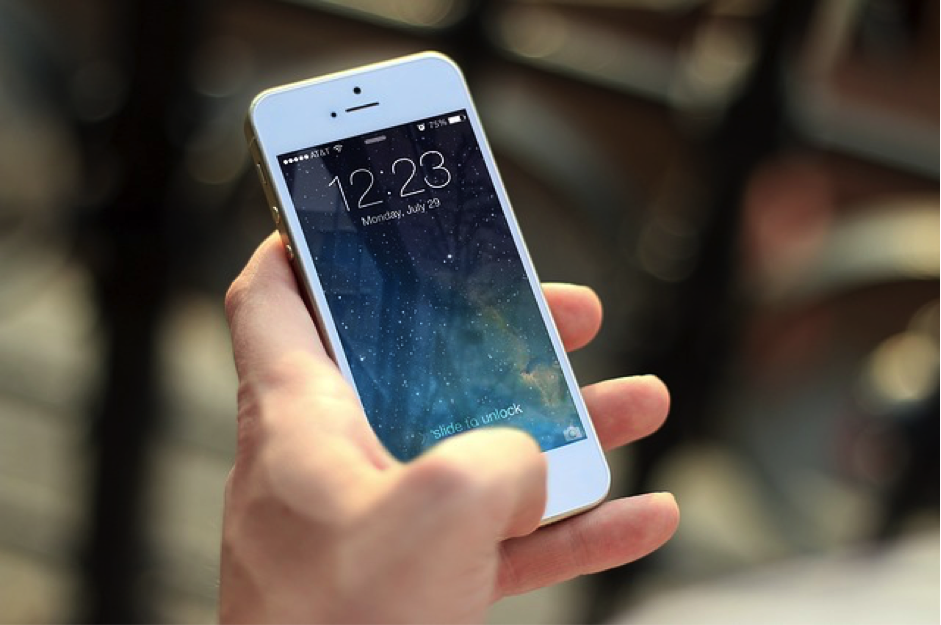 If your commute is around 30 minutes each way, then relying on a data connection as a means to entertain yourself is going to get expensive – fast. Browsing the web and social media is how most of us spend our commute, but an hour per day of such browsing is an unnecessary expense.
Instead, turn to smartphone games that you don't need to be connected to the internet to play. Put your phone in airplane mode and play to your heart's content, without having to worry about running up a huge data bill.
2) Headphones (That Won't Annoy Your Fellow Commuters)
Anyone who has ever been on public transport knows how irritating it can be to be forced to listen to the music of someone else. So if you'd rather zone out to music during your commute, you need to ensure that you're not going to be one of those annoying commuters. Investing in a good set of best wireless Bluetooth headphones is a good first step, but it's also worth promising yourself to keep the volume at a reasonable level.
At the very least, having a good option for listening to your own music means you're going to be able to drown out the music of someone else if necessary!
3) A Reliable Power Source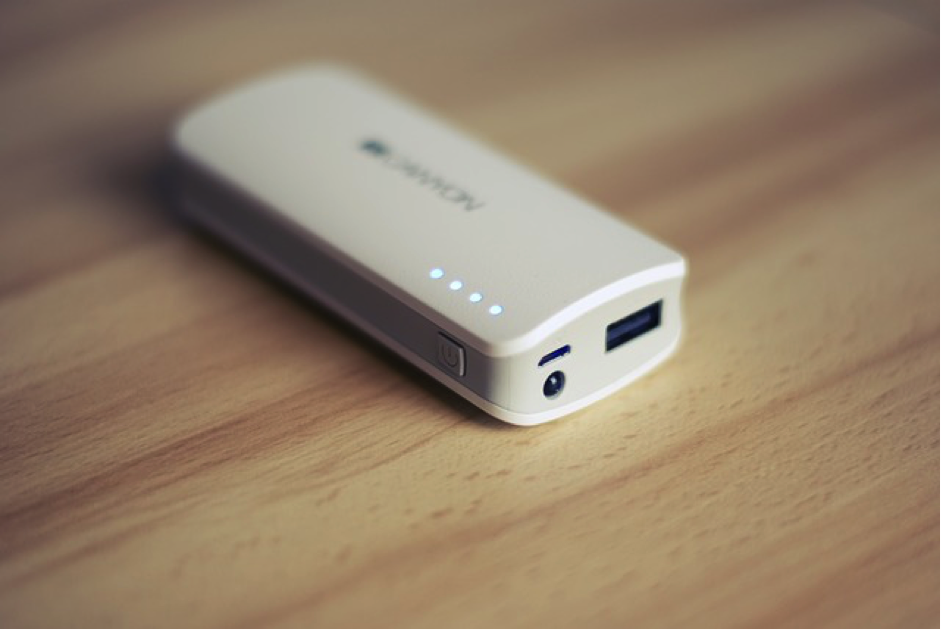 Smartphone batteries are terrible; this has been acknowledged, explained, debated, and discussed for years now. Given that we seem to have reached a peak point of performance when it comes to battery life, you're going to need to ensure that you can keep your phone powered through your commutes. After all, if your phone is going to be your main source of entertainment during the daily work travel, then the last thing you want is for it to run out and leave you stuck with nothing to do.
Portable power banks have been around for a few years now, but they still have huge variances in their quality and durability. As a general rule, opt for a larger bank – around 20,000mAh should suffice – so you can be sure of multiple top-ups, just in case you forget to recharge it every night.
So while commuting is never going to be your favourite activity, the above should make it a little easier to deal with!