Podcasts can be considered another type of blogging, and can be just as full time. Everyone can make their own podcasts nowadays about anything they love or find interesting. Yet even when you're blogging you're going to need some essential equipment, so it's the same for going bigger with your recording activities. It can often feel like a closer way of interacting with your audience, and your friends and family as well as you can invite on special guests. So feel free to run your own podcast, but what technology do you need to record and edit your own audio show?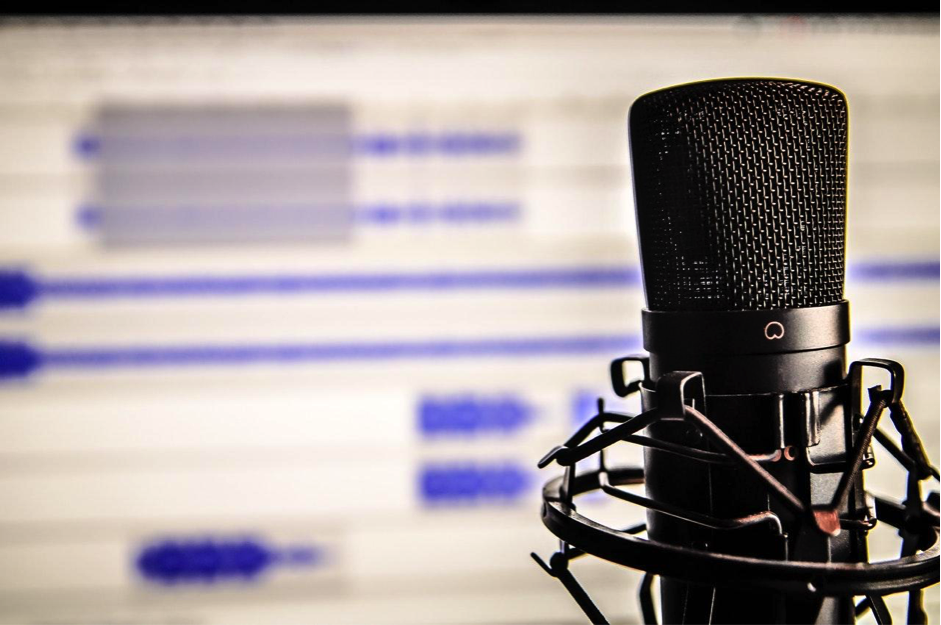 There's three staple things you'll need to create a podcast worthy of upload:
A Good Microphone
If your computer comes with a built in microphone, you can use that to start off with. However, if you want something more durable and long term, USB microphones make the whole recording loop a lot easier to monitor. This is because you'll often be able to see the sound levels in wave format on your screen.
If you need some comparisons for the best models, look here, and keep an eye out for entry level microphones as they'll be best to start and get to grips with. Microphones don't have to be necessarily complicated however, but are a little bit of an investment so it's good to know what you're buying.
A Recording Device
Use your own computer or have an external method of recording. It's often easier to just use your computer's built in software if you have nothing else and want to get started straightaway. However, this does mean your files will be harder to find and more easily corrupted as computers are not specialised for this activity long term.
Invest in an external device if you want to try making a podcast long term. These devices will keep your files safe in a format that's ready to edit, like a WAV. file. They also won't corrupt your data with trying to store it in a compatible way after being recorded.
Reliable Editing Software
Editing software can be found at many places across the web, but make sure you're downloading a safe file, and that your software is easy for you to use. You could try something like audacity, which is easy to get to grips with and is completely free.
If you're confident with what you do, you can use a mixer for your post production effects. These can be used to make a show intro if you're so inclined, and can create some special effects if you have a themed show or want to dabble in the art of audio mixing.
Creating your own podcast couldn't be easier with the modern world. Everyone can be their own mini celebrity with online culture, and as long as you have a few listeners you're in business and everyone can make their own podcasts nowadays about anything they love or find interesting, especially with the help of Music Critic's Top 10 Best DAW Recording Software of 2018 review for new software for recording! Of course it can always be done for yourself, as it's another blogging platform, and is a good way to express your creative freedom.