When you print, scan, or copy a document at home or in the office, it might look like any other document to your eyes. But, unbelievably, data on the page make it possible to track almost every document you've ever scanned, printed, or photocopied back to you.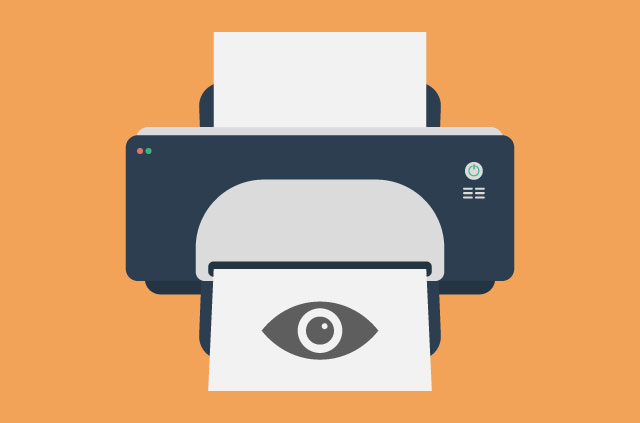 Your printer logs everything
All modern printers keep some form of log. Depending on the make and model, the logs can be highly intrusive and even go as far as indefinitely retaining full copies of all material.
Printer logs can be a substantial and unexpected privacy risk, especially if they contain sensitive and personal information. This is a significant risk when disposing of or selling old printers, as people are rarely aware of how to wipe or destroy the hard drive safely.