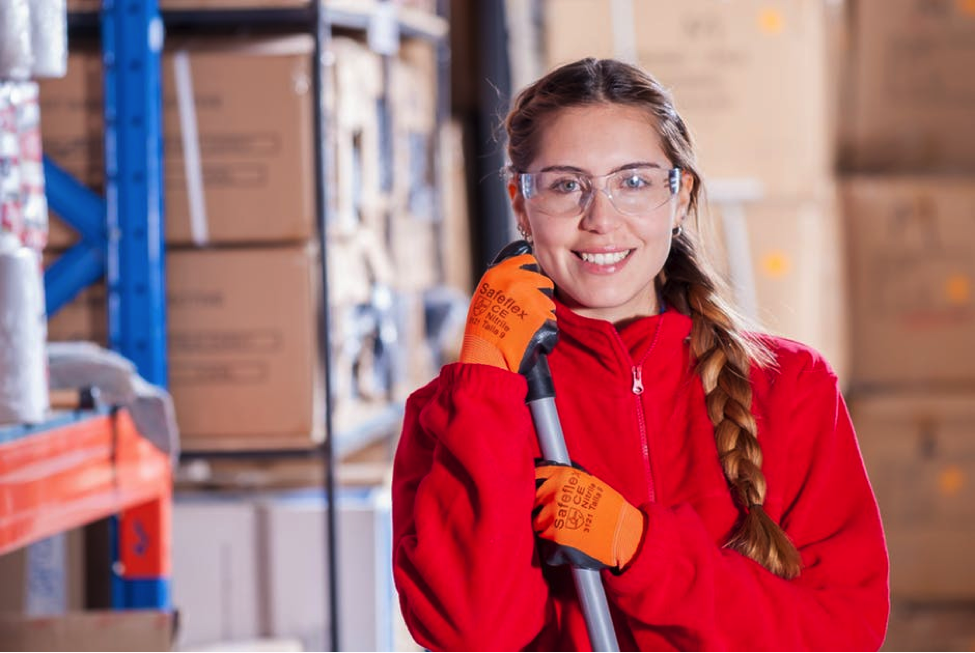 Working a high-stress career is simply a must for many people trying to achieve their goals and pursue the life they want. There are almost more high-stress careers than there are low-stress, and so it's important to tailor yourself to the job market so you can work the roles you truly want. For example, a great chef will only become great if they're willing to suffer the long hours and hardships of the kitchen. A construction worker will need to become adapted to the rugged physicality of the job, as well as mitigating the overstimulation of the nearby machinery.
High-stress jobs are simply a factor of the working world, as they always have been dating back to antiquity. For these reasons, it's important to take care of yourself to keep resilient and active in the direction you most want to pursue. We'd like to offer you some health tips for achieving this.
Medical
You must make sure you are well protected during your workplace activities. It shouldn't take a H+S officer to give you the motivation to read through the safety policy at your firm. Knowing this could potentially give you life-saving information. At the very least, making sure you are well protected regarding the role you play can help.
If you're on your feet for multiple hours a day, wearing soft crocs or supportive shoes can help your feet health and your alertness over the course of the day. Making sure you mitigate the effects of workplace trauma can help too, for example, tinnitus treatment can help you mitigate the effects of noisy environments, or become active to work again after an injury. Making sure your skin is protected in toxic environments and constantly assessing your breathing environment will give you and even more complete view of safety in the workplace.
Unwind
Giving yourself time to unwind from a stressful day will help you loosen some of the tightness you feel after a hard working period. It's important that you give yourself this time, where you allow yourself to think about nothing in particular. For some people, this involves resting in front of the television, or consuming video games as a hobby. While these can be beneficial, and it's more than your right to achieve this, there are better hobbies to help you.
Meditating can help you become more focused in your daily life, and actually de-emphasises the part of your brain responsible for stress. A simply crafting hobby can help you meditate physically, and creative expression is often the best way to de-stress. Reading a great book can help distract you in a completely different world, coming back to your life with added rejuvenation. These tips can help you overcome the difficulty of your daily schedule, and approach it with added caution and ability.
With these tips, your high-stress career will come second to your health, just the way it should be.