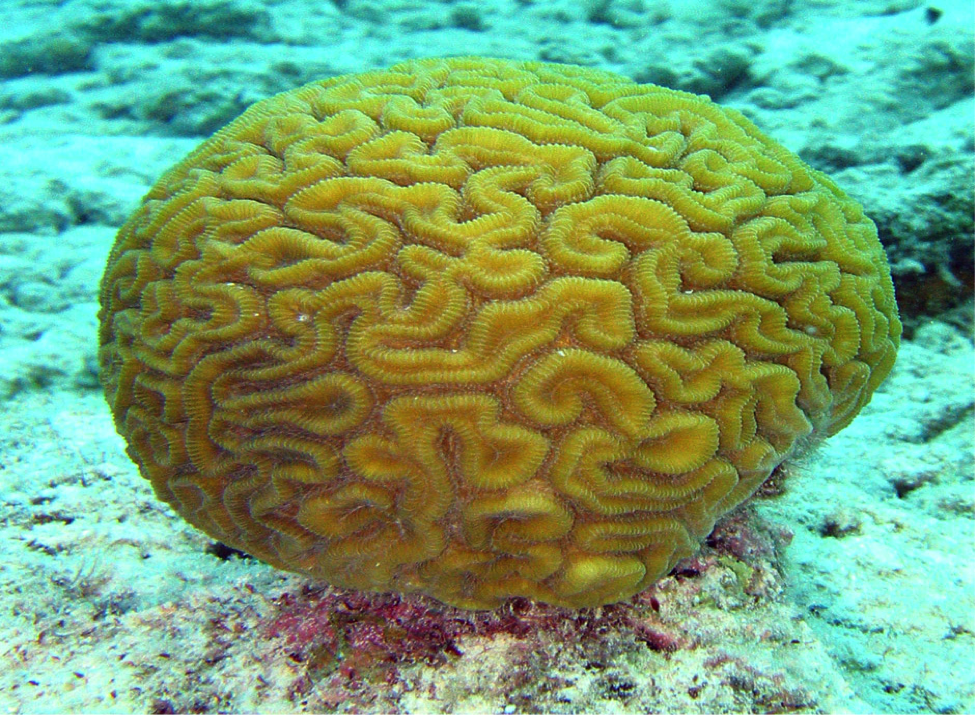 Physically health is all the rage in 2017. What with chefs pushing healthy meals and the effects of the consumption of meat, people are aware of the dangers to their body. Sadly, the majority of us don't have the first clue about mental health. The old school may think it is unimportant, but the mind is the key to a happy and healthy life. Once it starts to fail, it's an uphill battle which is difficult to win. With that in mind, it's essential to spot the signs when they appear.
Below is how to tell your mind is fit and healthy.
You Think You Have An Illness
In the past, there was one term for mental illness and it wasn't nice. Nowadays, diseases range from schizophrenia to bipolar and depression. The key is to watch out for the warning signs and act as soon s possible. Anyone who is unsure where to start can read more about the symptoms of bipolar depression and other mental illnesses online. If the symptoms match what you feel, the next step is to see a doctor or a specialist. One thing you should never do is bottle it up inside. Over time, the feelings get worse and explode spectacularly.
You Have Difficulty Managing Anger
You don't have to suffer from an illness to be mentally unfit. Sometimes, struggling to deal with feelings of anger can be a sure-fire sign something is wrong. Again, it doesn't mean you have to see a doctor or check into an institute. Usually, what it means is that there is an ailment which is causing the outbursts. Stress is a prime example. High cortisol levels tend to make it difficult to be patient or think about emotions rationally. As a result, you may lash out and have a short fuse. Meditating can reduce cortisol production and help control your temper.
You're Experiencing Weight Loss
There are lots of reasons for weight loss, one being you are eating a balanced and healthy diet. But, dramatic weight loss is a problem which needs addressing as soon as possible. Usually, it has nothing to do with the physical form but the mental. Again, stress is a factor which can cause you to shed lots of weight because it prevents you from eating. Also, the way you view your body may be unhealthy. Young women suffer from this a lot due to peer pressure, but men have body issues too. Anyone who doesn't eat to stay thin isn't thinking logically.
You're Fatigued
Don't treat being tired and fatigued as the same thing because there are differences. Tiredness stems from a lack of sleep and can is easy to remedy. Fatigue is a mental problem which occurs as a result of the burden of responsibility. No matter how early you go to bed, the feeling won't go away. The only way to negate it is to delegate your responsibilities and get your feelings off your chest.
If you are happy-go-lucky, have patience and don't suffer from stress, your mind is healthy.