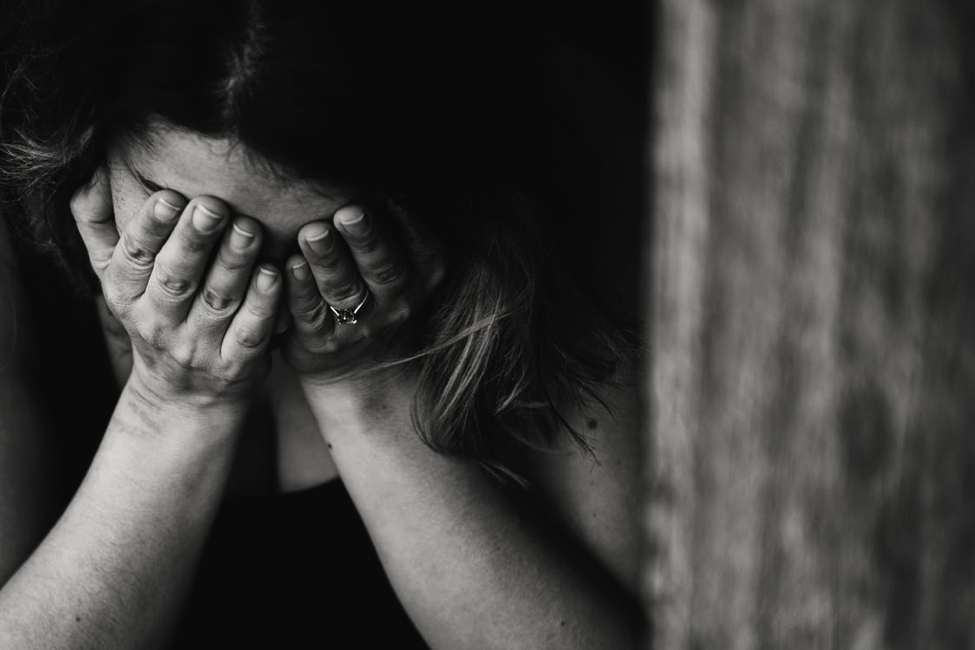 https://www.pexels.com/photo/adult-alone-anxious-black-and-white-568027/
Unfortunately for most of us, life doesn't always go as swimmingly as we'd once of hoped. Life does come with its ups, of course, but we also have downs. And sometimes, those downs start to take over your life. Whether it's something that's affecting your health, your livelihood, or just putting you out of sorts, you have to be able to do something about the way you're feeling, especially if it's not your fault. You will find that you'll be wronged at least once in life. But the important factor is, not to dwell on it if you can help it. Instead, you need to know how to take action.
Lied To By A Friend
First of all, let's tackle something sensible but not completely soul destroying. Being lied to can hurt. It's definitely one of the wrongs that most have of us have had to deal with. Whether you find yourself being lied to by a friend, family member, or even a partner, it's important that you know how to act. Firstly, you're going to want to confront them, but in a non-threatening manner. If you're ever going to accept the situation that you're now in, it's important that you can clear the air and move forwards, or put that relationship in the past.
Defrauded Financially
Next up, something a bit more serious. Having fraud committed against you can be a really stressful situation. Not only can it make you anxious, but it can also set you back in life. Whether you've been scammed online, or you've had your card cloned and money withdrawn from your bank account, you need to act. Speak to your financial provider to see if they can retrieve the money. Going forwards, you need to take more precautions with your finances, and even spread money between accounts.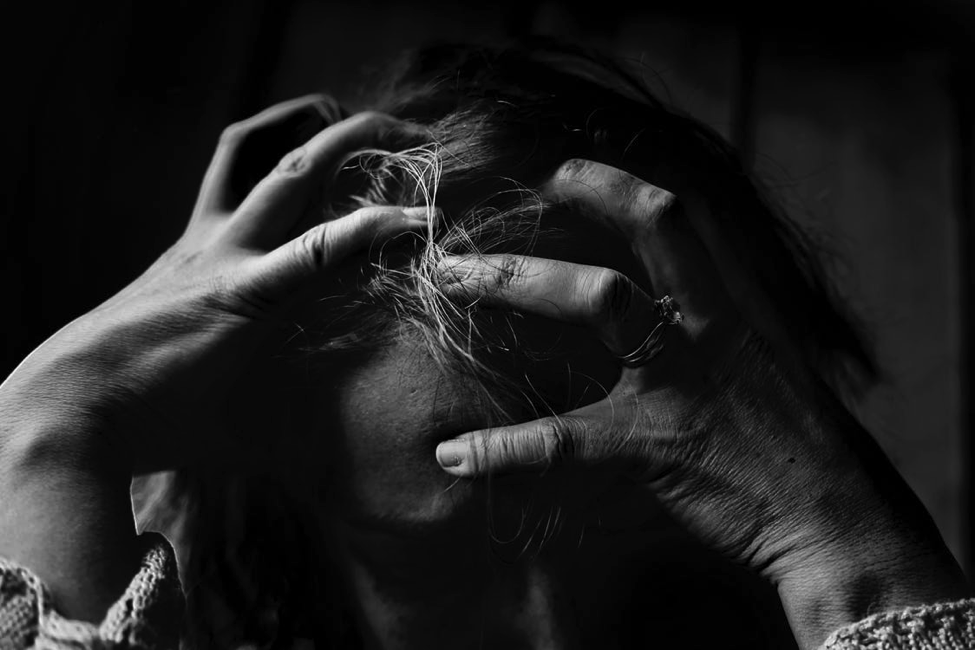 https://www.pexels.com/photo/adult-alone-black-and-white-dark-551588/
Hurt In Public
And what about being injured? By now, you're probably more than aware that you can start a lawsuit for moments like this. So you're going to need to speak to an expert in the field, such as Patino Law Firm personal injury attorneys, that can take on the case for you. Because you may need the funds to finance your medical care, and to pay your bills if you're unable to work.
Cheated Out Of What's Rightfully Yours
Then, there are the times that you've been cheated out of something that's rightfully yours. This is the kind of wrongdoing that you're either going to have to investigate yourself, like when a colleague takes credit for your work and lands the promotion, or hire a law firm for, such as land or an inheritance that has been taken out from under you.
Attacked Or Victimized
And frighteningly so, it is entirely possible that you could be attacked at some point in your life, or even victimized. When this is the case, you need to speak to the police. Or another professional body that can assist you, depending on the incident and where it took place. But the important thing is that you speak up, as keeping things to yourself will not bring justice down on those who deserve it.