Friendships are an integral part of the human experience. We need our friends to support us, help us out of bad situations, and just to be there to have someone to enjoy life with.
A lot is said about the pain and heartbreak that people experience when a romantic relationship ends, but what about a friendship? While the feelings might not run as deep as they do compared to a romance, you're still losing someone significant from your life. You will still feel their absence; still miss them; still struggle without them.
The end of a friendship can be a difficult time, full of upset, misunderstandings, and difficulties. To try and understand how to get through this period in your life, read through the below, and try to put your experience into perspective.
Friendships End Naturally and Without Acrimony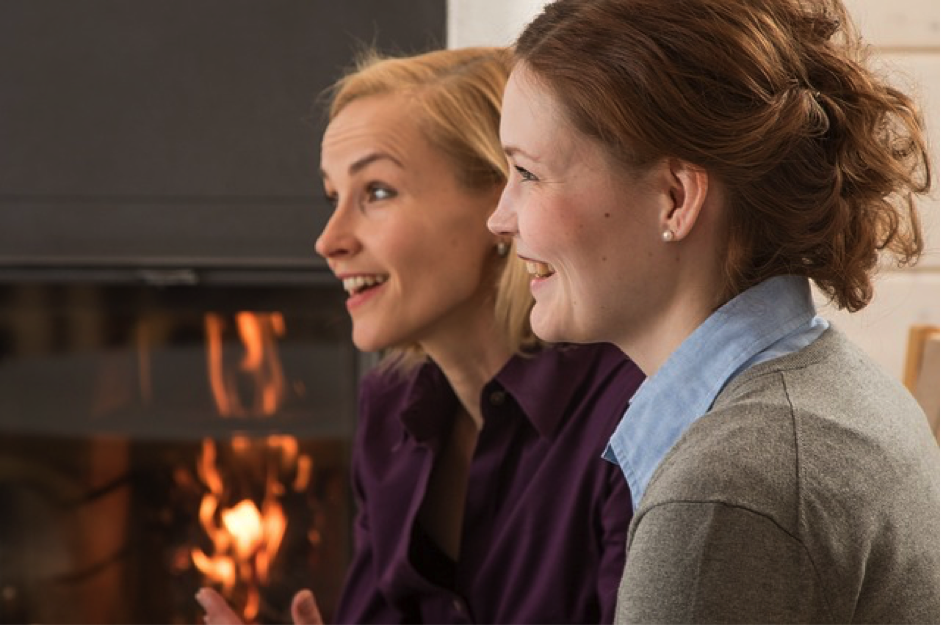 In most cases, friendships rarely end because of a horrible argument. You won't lose friends to fights and acrimony, leaving you with a feeling of having been wronged, very often. The most common loss of friendship is simply drifting apart from one another, as your lives and experiences go in different directions.
When life changes, our friendships tend to change too. While TV shows and movies tend to depict friendships as existing from cradle to grave, this simply isn't the case for the majority of us. We might have a few old friends, but we're more likely to change friends as we go through life, drawing closer to those we share more experiences with. So if you and your former best friend don't really hang out anymore, that's not necessarily a terrible thing– it's a natural part of going through life.
Coping With Bad Reactions When You Lose A Friendship
If you have lost an important friendship — either through an argument or just drifting apart from one another — then accepting this can be difficult. If you felt that person was deeply important to you, losing them can be jarring and upsetting.
If you spiral into destructive behavior, then it's important to acknowledge it has happened and seek treatment, be it through seeing a therapist or looking for addiction counseling. There's nothing wrong with grieving the end of a friendship, but you can't let it drag you under forever. Feel the sadness of the loss, deal with it in an emotionally healthy way, and then allow yourself to put it into the past.
Look For New Friends Who Suit How Your Life Is Now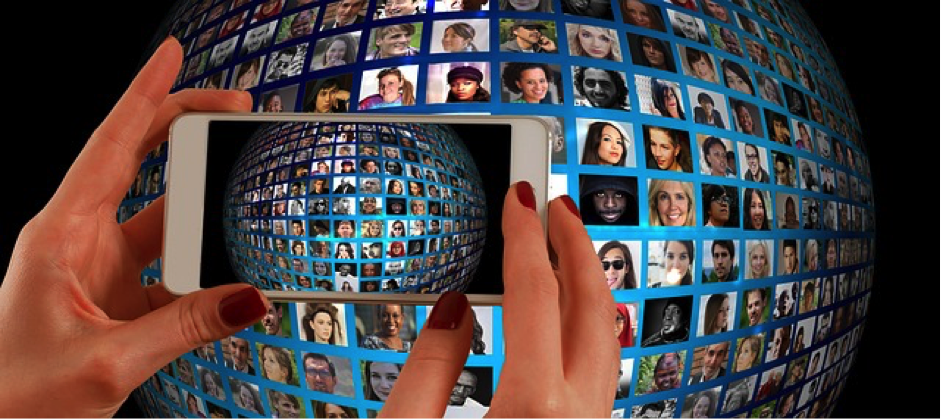 There's no doubt that it's tough to make friends as an adult, but the internet makes it easier than it ever has been before. Look at online forums and local Facebook pages and see if you connect with someone who is more on your level. Developing new friendships to replace those you have lost is important, so while it may feel odd to "put yourself out there", you'll benefit from it in the end.
Overall, no matter what the reason for a friendship ending, try and accept that it's a part of life. Move on, with the help of a counselor if necessary, but keep all the good memories. You can then look back fondly, while moving on into the future with new friends, who fit into your life, and with whom you can make new memories.