I recently stumbled upon this interesting blog post Ultimate Guide to The Best Travel Backpack of 2017 and thought of sharing it with you all lovely readers of mine
How to Buy Your First Travel Backpack:
To make it easier for you, whether you're buying your first backpack, or you are an experienced traveler, we've made a list of our top recommendations for backpacks that are available on the world wide web! We've also made our own pros and cons list so that you can decide for yourself what is important to you, based on comfort, cost, color, extra features, and everything else that you can think of!
We'd hate to see you end up buying your plane ticket for your first, second, or even tenth adventure and find yourself both looking and feeling like an inexperienced traveler. Travelers, for either pleasure and business, who are obviously inexperienced with international and other long-distance travel can become targets for pick-pocketers and other petty theft. We hope that we can help you to avoid that situation, and save you some trouble when it comes to locating your luggage on the conveyer belt at the baggage claim! Skip the baggage claim altogether with a backpack that meets carry-on requirements, and makes traveling easier and more fun!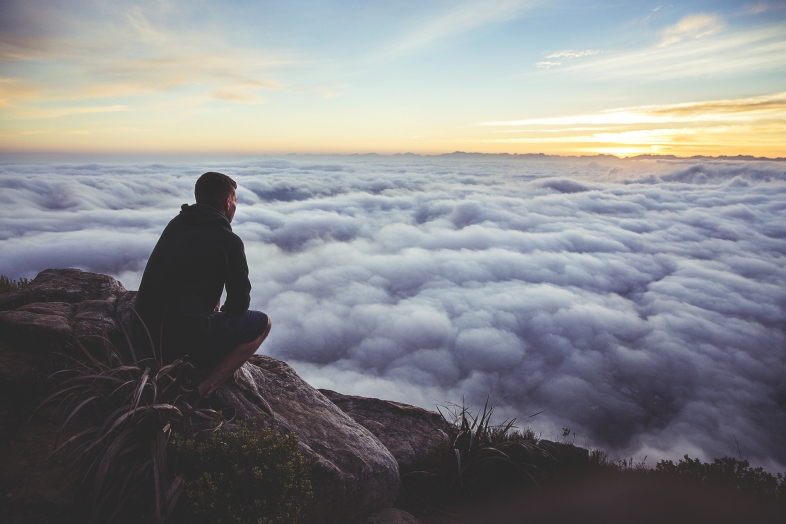 As I surfed more on the blog, I just fell in love with the content and this surely is one blog one shouldn't miss. Really commendable work by Colleen. Do subscribe and follow her blog and I am sure you will enjoy the read
A blog on location independence, backpack, and travel reviews. Because the experience is worth the adventure.