Modern vacations are evolving, and most people now find that sitting on the beach for a fortnight simply doesn't tick all the boxes. Exploration is now an integral aspect of any great trip, which is why hiking holidays are an increasingly popular solution. Before taking your first, though, it's imperative that the right preparations are in place.
Here are six key points of focus that will ensure you choose the right pathway.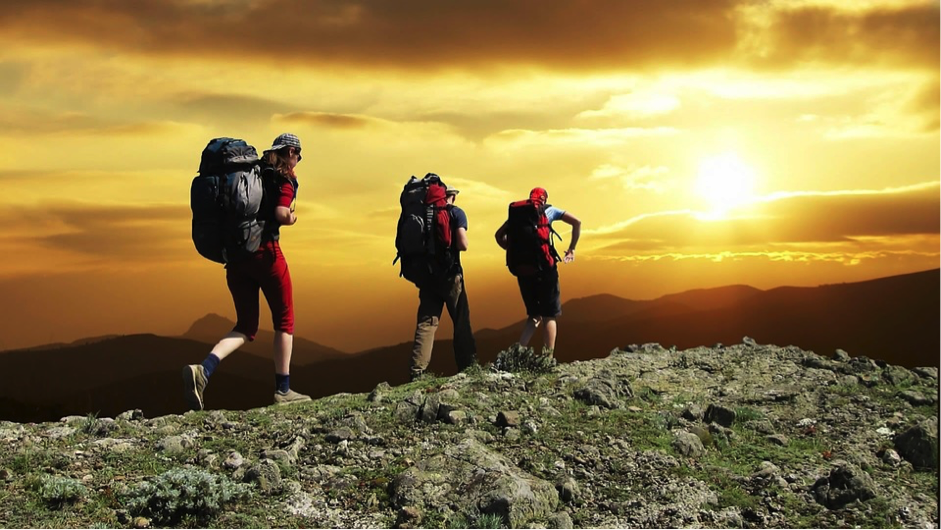 Destination | First and foremost, your hike should reward you with a spectacular scene at the finish. Machu Picchu has become one of the hottest attractions as it merges natural beauty with ancient and unique architecture. You can learn more about tours at http://gadventures.com/destinations/south-america/machu-picchu/. Once you've seen it for yourself, you'll be ecstatic that you chose this instead of a beach deal.
Company | Booking with the right operator ensures that you get to experience the best that a place has to offer. However, you also need to consider the party that you travel with. While the rewards make it all worthwhile, there's no doubt that hiking can be emotionally testing. Travel with friends that are likely to drain the enthusiasm, and it will take its toll on your fun.
Attire | When you dedicate a few days to hiking, it's imperative that you are made to feel comfortable. The right footwear should be top of the agenda as it will make a telling difference to your trip. Likewise, the best backpack and suitable campaign essentials can remove a lot of stress. In turn, that'll allow you to enjoy the great outdoors to its full potential.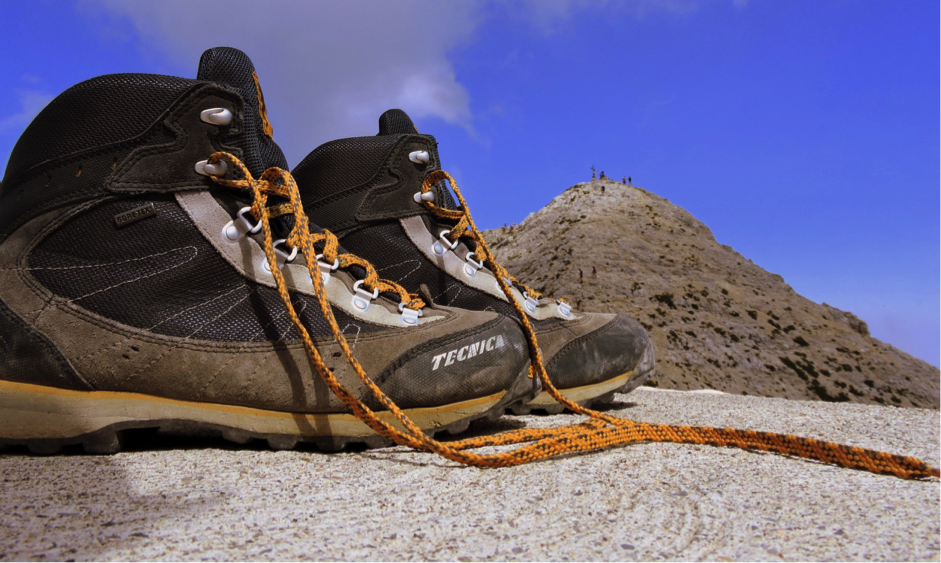 Camera | Depending on where you travel, you might not be able to get online during your stay. This is why laptops are redundant. Still, a camera and rechargeable battery allows you to document your adventures to ensure those memories last a lifetime. You can find the best ones at http:/\switchbacktravel.com/best-cameras-hiking-backpacking. Once you return home, those snaps can be turned into artwork for the home. Perfect.
Journey | The last thing you need is to feel uncomfortable before you've even reached the destination. You might have to choose coach, but flying directly to the nearest airport is essential. Meanwhile, you should avoid public transportation for the onward trip. Aside from the direct benefits, it removes the stress of knowing you have a nightmare return leg to come.
Injections | Hiking is an incredibly enjoyable task, but you are likely to choose places where dangers could be lurking. Given that nothing is more important than your health, it's vital that you take action by getting the right jabs and medications. A little online research should tell you what's needed. It doesn't hurt to have medical insurance in place too. Still, prevention is always better.
With the right precautions, there's no doubt that hiking trips can be the most rewarding. Aside from all the traditional joys, you gain that sense of self-satisfaction too. Frankly, there's never been a better time to book your adventure.