A lot of people complain at those who make new year's resolutions. And in some ways they have a point, you don't have to wait until january the first to change your life for the better. Every day is an opportunity to improve and grow, that is certainly true. However there's something about the promise of a brand new year stretching ahead that can give a whole lot of motivation and really push you to set and reach your goals. So if you do want to improve your life, now is a good time to start making plans since we're nearing the end of the year. Here are some new year's resolutions that are generally worthwhile making.
Health
One of the things people can go wrong with when setting health goals is being unrealistic or too specific. They might set a target weight that's too low or a dress size that's unlikely to work with their body shape. They might aim to look like a certain celebrity or set another goal which simply isn't achievable. When it comes to health, you should be aiming to live a better lifestyle. Create an eating plan which is focused on plenty of fresh produce, lean protein, low fat dairy and whole grains, but allow yourself the odd day where you can have whatever you fancy so that it's sustainable long term. Work out what your BMI should be, and plan how much weight you would have to lose (or gain) to get there. With exercise, don't set yourself the goal of running at 6am every morning if you hate getting up early and hate running. Find a sport, class or activity you enjoy and do this instead. Aim for three days a week, you can build from it if you want but you won't overwhelm yourself right away. Diet and exercise is a big part of health, but look at the bigger picture too. You should aim to sleep more, drink more water and quit your dangerous vices. Companies like Serenity at Summit Rehab Center can deal with more serious addictions, otherwise speak to your GP regarding your drinking, drugs or smoking addiction. Take care of your mental health too- the body and mind are closely connected so to look after your overall wellbeing you need to be paying attention to the way you feel too. Meditation and relaxation techniques can help with anxiety, otherwise speak to your doctor if an issue like depression or anxiety is affecting your life.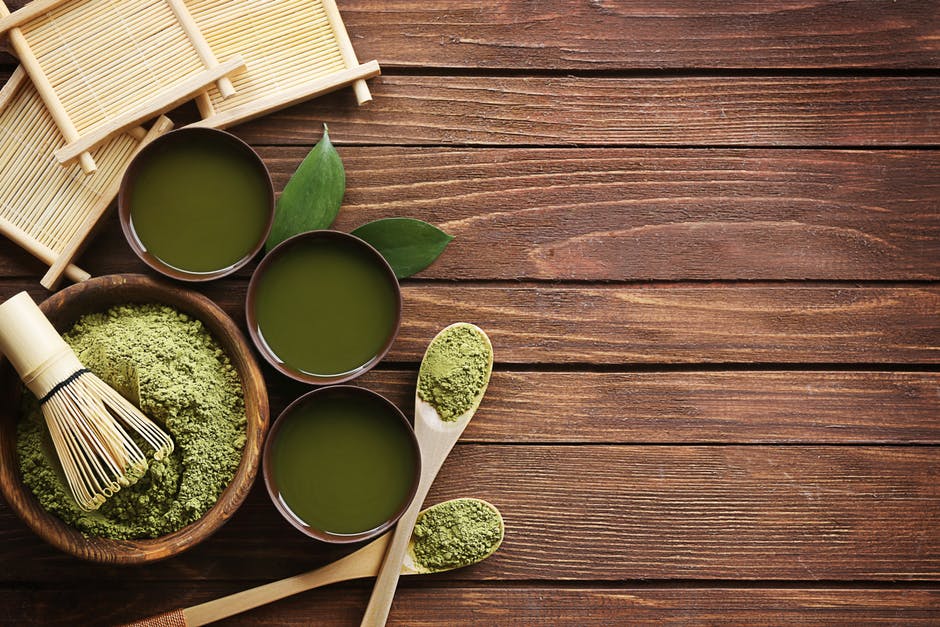 Finances
Being able to keep your finances in order is one of the best skills you can master in your adult life. Whether your budget is big or small, knowing exactly how much you can spend and when to pay your bills so that you're not getting into trouble or falling behind is important. If you know you're not the best with money, mak 2018 your year to get it right. If you're in debt, speak to a debt management company who can negotiate with creditors on your behalf. They can often get you reduced payments and the interest frozen. Use a budgeting app or work out your money on a calendar so you know exactly what needs to be paid and when. Spend some time getting this right so that you're not falling behind and can feel calm and confident when it comes to your bills. Another thing you could do to improve your financial situation is ask for a promotion, change careers or do some work from home. You could do this by setting up a home business, or
Social
We all lead such busy lifestyles. Between working full time, taking care of children and running a house, you will often find that time completely escapes you. However it's important to find time for loved ones, these are the people that matter so you will want to keep social bonds strong. You could arrange a monthly dinner together at the weekend, in the summer this could be a barbeque or a picnic. The rest of the year you could host dinner parties at home, or take it in turns to go to each other. You could arrange a day out or a mini break with them, whether it's jetting off somewhere or going camping with a couple of other families. Even making the time for the occasional phone call is important. If you know you've been neglecting your loved ones and not attending social things recently, you could aim to sort this out in the new year. Having a support network is around you, so be sure to be there when your loved ones need you and in return you know they will be there for you. You will feel far more secure in life, and if things ever do go wrong you will have people who care about you close to you.
Travel
The planet is colossal, and if we only ever stay in one place we miss out on so much. Travel expands your mind, gives you a whole new perspective and it's fun too. If your budget is smaller you could aim to go on road trips in the country where you live, visit different places where you're from which you've never seen. If you're able to spend more you could aim to visit new countries and destinations that have always appealed to you. If you go on a cruise, you will stop off at lots of different destinations along the way. Or you could go on a river cruise through cities, there are tonnes of these in Europe. You could go backpacking, or just aim to go on a couple of vacations. Either way, you'll never regret travelling and seeing more of the world is a worthwhile resolution to make. It benefits both adults and kids and is something you can do if you're a family or by yourself.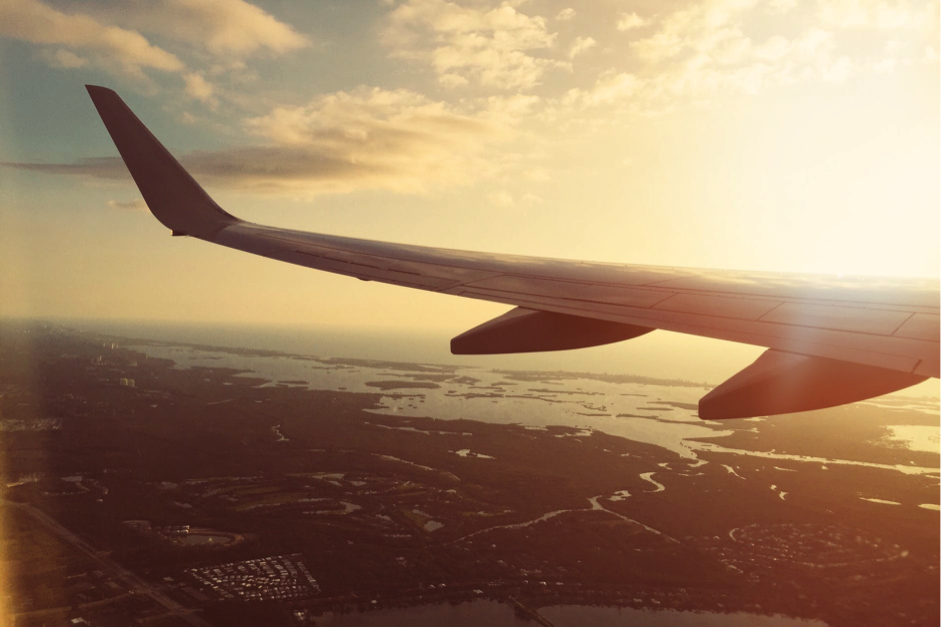 What resolutions will you be making for 2018? Have you got any ideas yet?