Healthy snacking is fastly catching pace in the country and has become an important part of our Lifestyle. This trend is pushing F&B companies to create innovative and better healthy options. Juices are the best way to ensure a healthy snacking habit. Considered as the King of juices, Sugarcane Juice is blessed with extremely high nutritional properties. Indians love their traditional beverage and are crazy for freshly extracted sugarcane juice served in glasses by vendors across the country. But with these available platforms hygiene is the biggest concern along with round the year availability. Taking up the challenge, Nutricane Beverages Pvt. Ltd., a young company committed to creating natural beverages in India announces the launch of its first bottled Sugarcane Juice OMG! (Oh My Ganna) with a non-refrigerated shelf life, same great taste and nutritional values as fresh sugarcane juice without adding any chemical preservatives.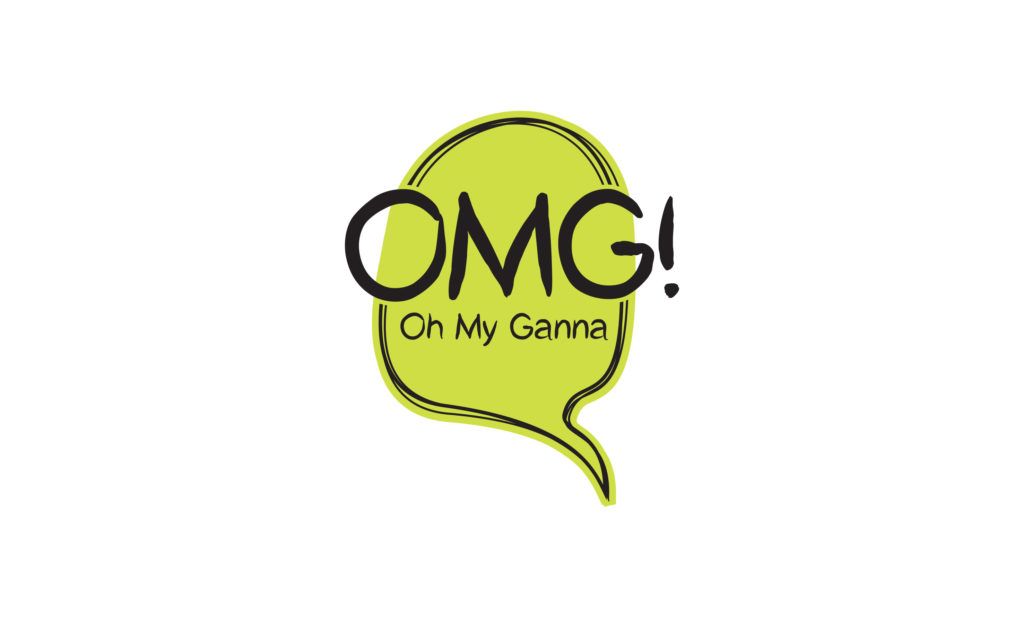 With OMG! one should be able to sip a beverage without the guilt of consuming something unhealthy or synthetic, especially when we are blessed with such goodness in nature. OMG! is crafted to deliver our nostalgic memories of sugarcane juice in an innovative form while keeping the essence intact.
OMG! comes in a 250 ml recyclable glass bottle at an attractive price of INR 40/-.The super fluid has hit the market in two avatars –OMG! Cumin Crush – Sugarcane juice with cumin flavor and OMG! Ginger Groove –Sugarcane juice with ginger flavor.
The company is proud to introduce the King of juices to the Indian market. The wait for a revolutionary beverage which can become a part of our healthy lifestyle is now over. Thanks to the indigenously developed technology which has taken its inspiration from Make in India, Nutricane is able to offer India's own real flavor in the most hygienic and refreshing form.
Sugarcane Juice is blessed with extremely high nutritional properties. It can treat Jaundice, beat dehydration, work as a deterrent to fight diseases like cancer, enhances immunity level and is good for glowing skin. If consumed in moderation, Sugarcane Juice is also helpful for diabetic patients. Due to its highly perishable nature, it cannot be preserved beyond a few hours, which has restricted the availability of canned sugarcane juice in India. OMG! will now allow Indian Consumers to enjoy every sip of this superfluid with a promise of hygiene, intact nutritional values and extended shelf life.
About Nutricane Beverages Pvt. Ltd:
Nutricane Beverages Pvt. Ltd http://www.nutricane.in/ was founded with the idea of offering Natural beverages that can truly provide the sip of goodness, taste of freshness, a healthy mix & a natural fix to the beverage consumers especially the rising millennial of India and other markets. Taking start-up innovation to next level, the company worked hard to craft the real flavor of the country by developing world class patented technology as a big beverage revolution.
The company dares to create niche categories in the beverage domain by picking real flavors of the country which will be crafted naturally in their purest form for consumers. OMG is the next big innovation in the F&B space, crafted naturally in India for the world. OMG is a refreshing, tasty, healthy, nutritional and natural product portfolio which is soon hitting the Indian Market.