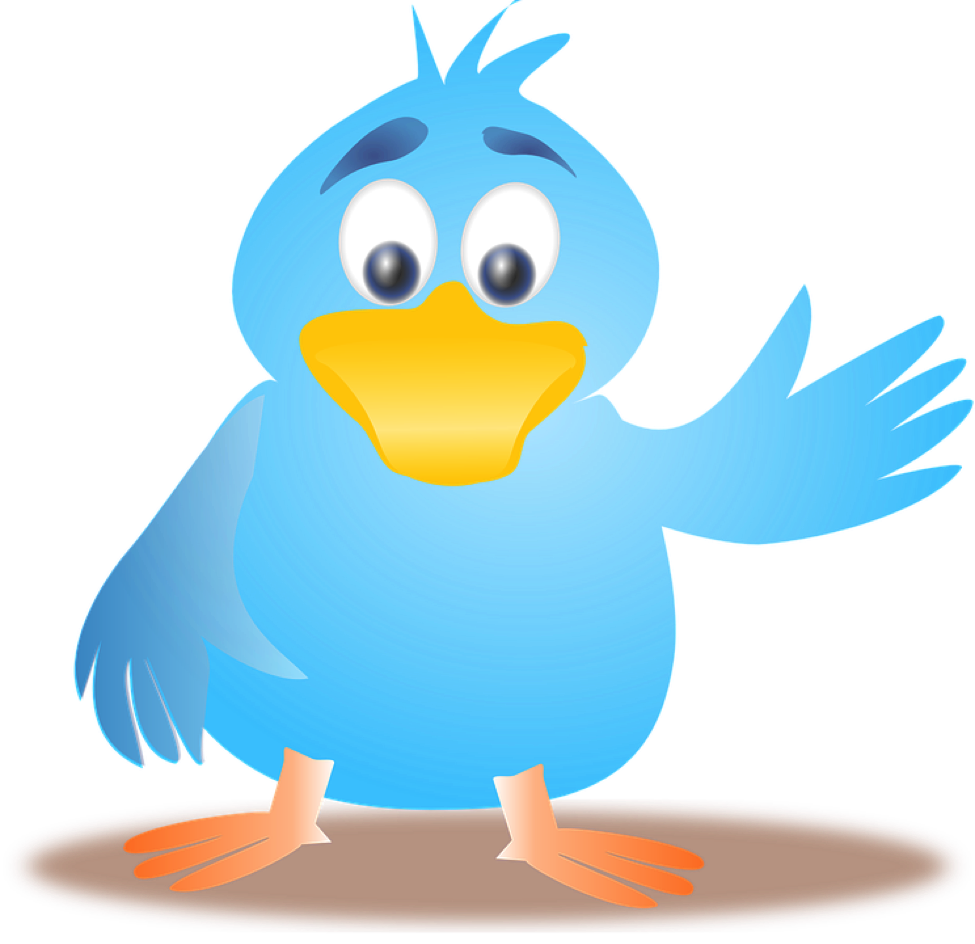 Goodbye for now (source)
It's the moment many parents dread: the day when the kids leave home and start a new life of their own elsewhere. They have flown the nest, and the poor parents are left behind to pick up the pieces. Either that or they finally breathe a sigh of relief and look forward to having the house to themselves again.
If you are suffering from empty nest syndrome, there is helpful advice online on how to deal with the grieving process. You may also benefit from speaking to a counsellor if you are particularly struggling with the loneliness you feel now that the kids have gone. Of course, life isn't over for you, and you are more than just a parent. Rather than dwell in sorrow for too long, take the time to start living your life for yourself again.
Here are five ways to live your life after the kids have flown the nest.
1. Go back to work
You may have given up work to have children, so consider getting back into the career you started years ago. Alternatively, think about something where you can use your parenting skills, such as a career in nursing. Going back to school can be scary if you have been out of education, but courses such as the master's in nursing education can be done online and at home.
2. Reconnect with your partner
Having kids takes its toll on any relationship, so now is the time to fall back in love with your partner all over again. You probably sat at home and stressed about the kids together when they were still at home, and you are likely to do this now they've left. Stop it! Spend time with your partner doing the things you both enjoy doing, and create new experiences together that are all about the two of you, and nothing to do with the children.
3. Meet new people
Whether you go it alone, or bring your partner with you, find ways to meet other people. Sites such as Meetup.com will direct you to groups and places where you can make new friends of any age. Not only that, but you can take part in some fantastic new hobbies that will distract you from any empty nest feelings you are suffering from.
4. Do something with the house
What you do with your house is up to you, but you may want to empty your kid's room and use it for something new. You might want to convert it into a study, guest bedroom, or a den, as possible examples. Redecorate it as you want, and you may find the change of decor helps you to deal with your happy but grief-stricken memories of time at home with the kids. You will never forget your children, but constant reminders are bound to trigger your tear ducts for a while.
5. Look after yourself
You won't feel good about yourself if you are stuck in empty nest syndrome. Sitting at home on the couch all day, with a box of chocolates in one hand and a handkerchief in the other, is not going to do much to help your mood. Instead, focus on a healthy lifestyle, such as joining a gym or a dance class to get your body into shape. Not only will you benefit your body, but the 'feel good' chemicals released during exercise will be good for your mind, as well.
Thanks for reading!