For many, it can be a sad or even worrying time when a relative begins to require more and more care. This care can take many forms, but very often it will mean that they need to receive some kind of home care. When this becomes apparent, it can be a shock not just to the individual in question, but everyone around them. In these circumstances, it can help to know what your probable next steps are, so that you can make the most of it all and ensure that your relative receives exactly the care they need. Let's look into some of the major concerns you will need to consider at this point.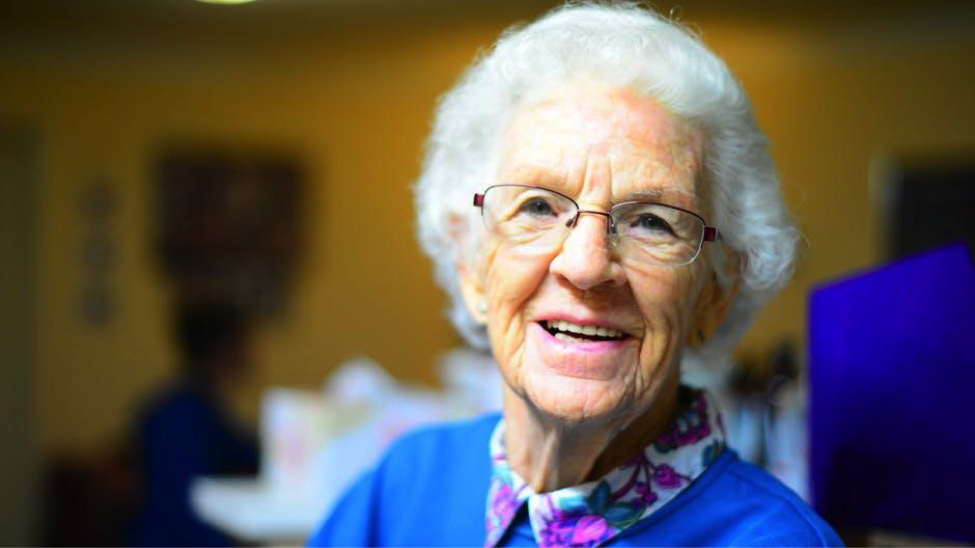 Is It Really Time?
First of all, you will likely want to determine whether or not it is really time to find your elderly relative some home care. This might sound like an obvious question, but it is true that a surprising amount of people get put into this situation before it is really necessary to do so. You can be sure that it is the right time to find home care for them if nobody else is able to provide them with the care they really need, and if they are getting to the point where looking after themselves in a basic way day after day becomes difficult or even impossible. Make sure it is really time before you make the decision.
Choosing The Care
At this point, your most important decision will of course be what care to go for. It is highly likely that, no matter where you live, there will be a huge number of choices for home eldercare for you to choose between. The question here is how to know which are better than the others, something which can be hard to work out at first. To find the right home health care agencies can take some time, and it's a good idea to have a little patience with the whole process. Remember too that you don't want to end up choosing the wrong kind of care, or level of care, as this can actually be damaging in the long term. Don't rush this process, and be sure to include your relative in all of the decisions as far as is possible.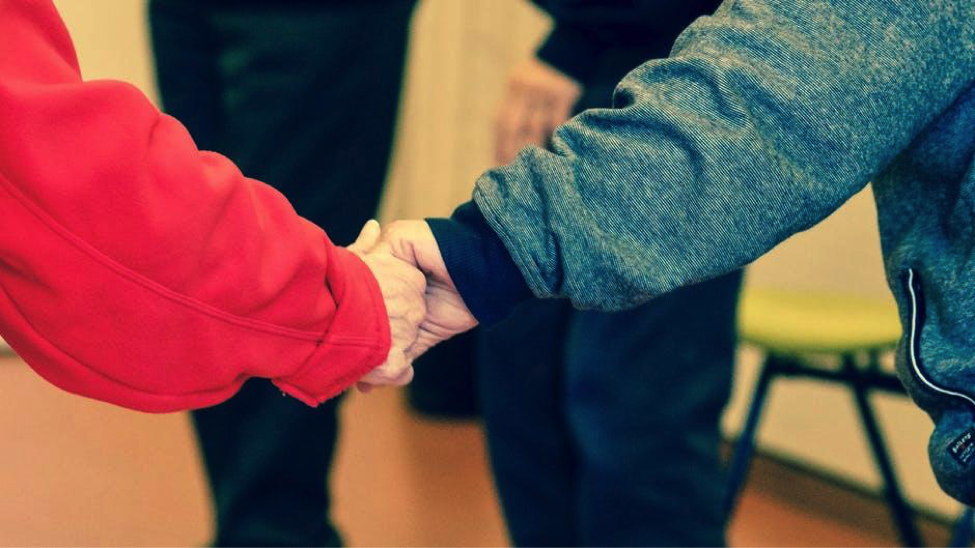 Levels Of Care
There are many different levels of care which people can need, and it is essential that you work out which is needed in your situation, so that you can be sure that your loved one gets exactly the kind of attention they need. There are so many different individual cases, and no two are ever alike, so make sure you are paying attention to the actual needs of your elderly relative. If you do this, you can be sure of finding them the care they are really in need of, and not just a generic kind of care which can be applied to all. At the end of the day, you need to be sure that they are being treated as an individual, otherwise they are unlikely to be happy with the end result.