It is inevitable that we are all going to age. But how well we age will be dependant on a number of things. Some things in our life we have inherited and may or may happen as a result. Other things can happen through incidents in our life, or how we treat our body. But there are some things that can occur as we get older than can be dealt with pretty quickly. We just need to be getting them checked in time. So has never been more important to have regular doctor's appointments as we age. Throughout our life we should aim for at least a yearly physical unless we have any conditions that need to be seen to. But what are some checks we should be having as we get older? Here are a few suggestions. If you have yet to have one of these and are reaching a certain point in your life, then it might be time to schedule an appointment. I hope this helps!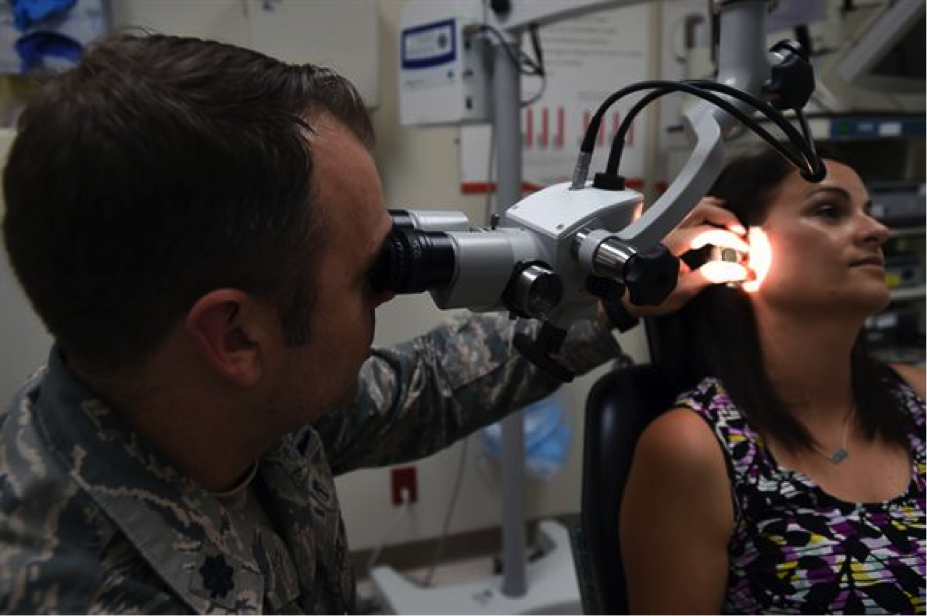 Hearing Test
Hearing tests should be done from a young age. But unlike eyesight, it doesn't need to be done too often. Once every five years or so should suffice, as long as you aren't noticing any problems in the meantime, of course. But as we get older, our hearing can deteriorate quite quickly. So more often than not is recommended for hearing tests. But don't worry, if there are any issues, it can be easily dealt with. Just take a look at a site like hearingaidbuyertoday.com, and you'll see the variety of hearing aids that are available. There are many that look like you're not even wearing one, so you don't have to make it obvious, if that is something that you're worried about.
Eye Tests
Throughout our lives, our eyes should be tested around every two years. Again, this should be done sooner if you are noticing problems with the quality of your vision. The number of people, especially women, that wear glasses later in their lives is quite high. So you might want to consider having eye tests annually, rather than every two years. Having good vision can impact your health and life in general greatly, so it is worth looking into.
Stepping on the Scales
Knowing how much we weigh is important for weight maintenance. As we get older, our metabolism can slow down; we tend to be a little less active than we have been before, so weight gain can be quite likely if we're not careful. So keep an eye on how much you weigh. Being overweight can lead to many issues later in life, but being a reasonable weight can reduce your chances quite significantly.
Cholesterol Testing
Do you know what levels of cholesterol are in your blood? It isn't something that we tend to know. But having it checked every so often can be really important for our overall health. If you have high cholesterol, it can lead to problems with your heart, and even problems with your blood pressure. So having it checked regularly is important. This can be done with your doctor, especially if you are concerned about it or are overweight. Then you can adjust your lifestyle accordingly, to help improve the results.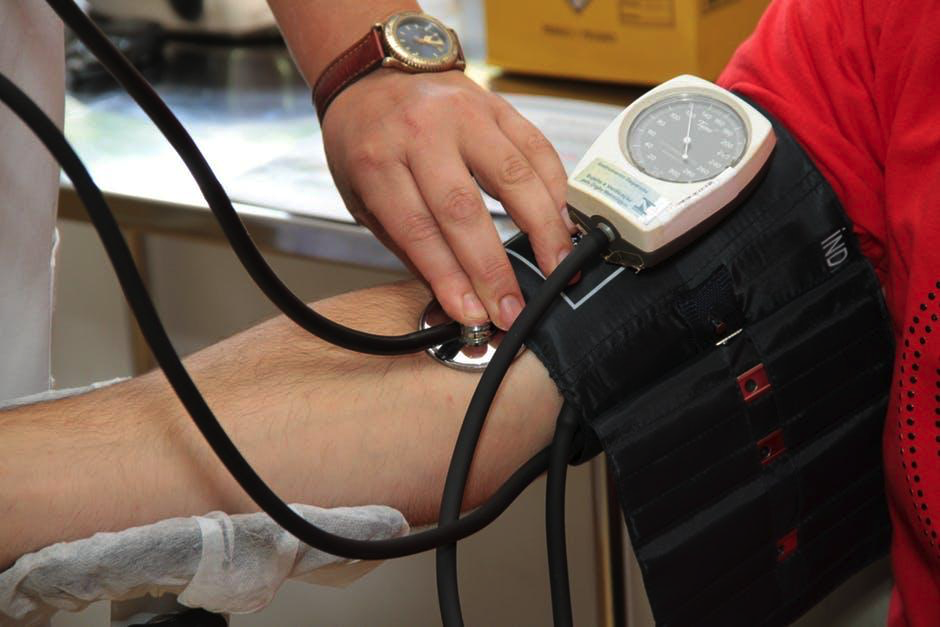 Blood Pressure
Similar to cholesterol levels, our blood pressure can have a big impact on our health, but it isn't something that we get checked all that often. Untreated high blood pressure can be a killer, as it can lead to things like heart attacks or stroke. So don't let it sneak up on you. You could check out symptoms at webmd.com if you're unsure. Get your blood pressure checked regularly and then you can make some changes, as well as take prescribed medication, to help with it.
Mammogram
For women over a certain age, and some men, a mammogram regularly is a great way to detect something like breast cancer before it happens. As well as an annual check, you should look for changes in your body, especially your breasts, and have any changes checked. Yes, it isn't ideal and can be uncomfortable. But staying on top of it all will help you to deal with anything that might arise, prolonging your health and your life.
Checking Shots
Things like the flu vaccine are available for many of us, especially when the winter months roll around. So if you think you would like one or want to know about it, then speak to your doctor. It can be a lifesaver in winter months when the flu is doing the rounds!