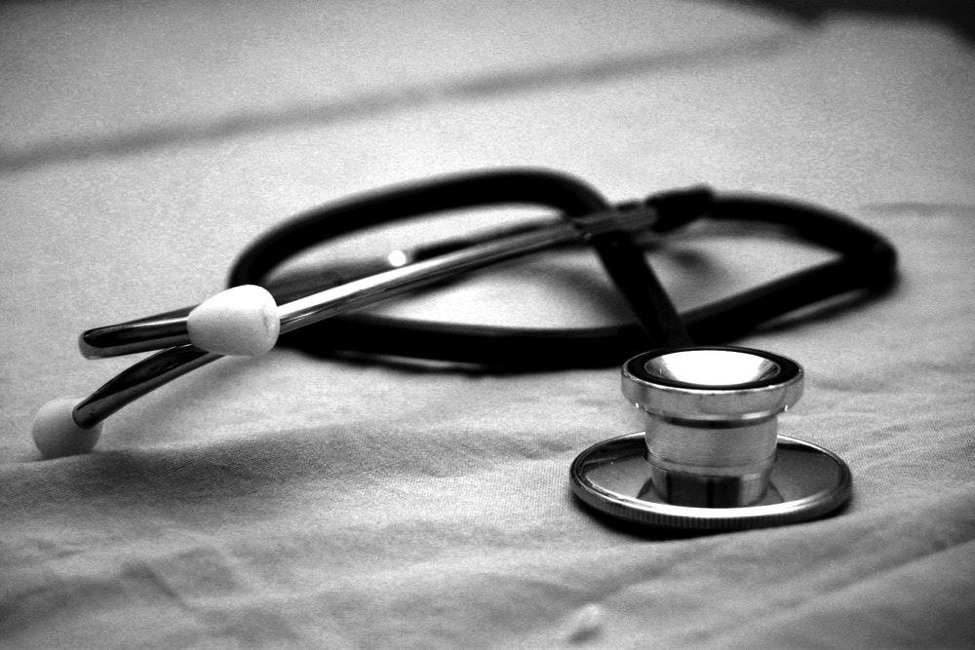 When you're choosing the right person to look after your body, you have a lot of boxes to tick. For one, you will want someone you can trust and enjoy spending time with, as this will make your time with them a lot easier. Along with this, though, there are loads of other little aspects to consider. A lot of people will fail to consider some of the most important parts of this sort of decision. So, to help you out, this post will be going through some of the most important things you have to think about when fulfilling your medical expectations.
The Right Professionals: Different doctors and other medical professionals will also vary in quality when it comes to the service they give you. This is very important when you're choosing someone, as it could impact your future health by a huge degree. Below, you can find some examples of the tools you can use to determine whether or not someone is right for you.
Reviews: In the modern world, it has never been easy to leave a review about a company after you've used it. Without this, it would be impossible to sift through the dozens of dental offices and surgeries you have surrounding you. A simple search should give you loads of results in this area. Of course, though, there's a lot more to it than what other people have to say.
Their Credentials: There are a lot of different routes medical professionals can take to get into their position. Some schools are better than others, and a specific field of medicine might be required for the condition you're suffering from. Most doctors will be happy to give this sort of information to you. So, it could be worth doing some research before you choose someone.
The Promise: Most surgeries and practices will have a mandate which they have to follow. In some cases, this could be providing budget care for people on low incomes. In others, it could involve giving the best possible care, without any regard for the costs. You have to balance this part of your decision on your needs. Of course, though, this should be easy to tell before you get started.
Why Trust Is Important: Finally, before you go out and choose the person who will be working on your body, it's time to think about the importance of trust in this field. When someone is going to be working so intimately with you, it is essential that you feel that they are trustworthy. Without this element in your relationship, it will be a lot harder for you to feel safe and secure. Along with this, it could also mean you're not getting the care you deserve and could be making your life a lot worse because of it.
Hopefully, this post will inspire you to start working harder on the time you put into the medical side of your life. Your health is incredibly important. So, it makes sense that you should work hard to find the right people to manage it, and is good enough reason for anyone to start thinking about it.