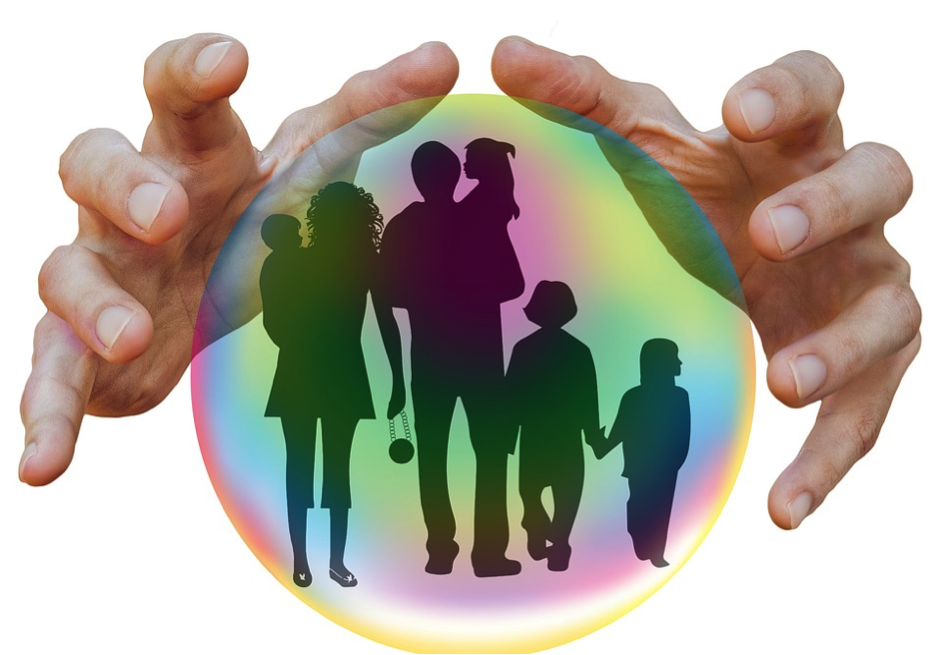 Insurance can help to pay for those unexpected out-of-pocket life costs. Some insurance schemes are compulsory such as motor insurance if you're a driver. Others are optional. It's possible to take a gamble and forgo insurance altogether in the hope that you never run into a disaster. It's also possible to spend a fortune insuring everything from your phone to your new pet hamster. When it comes to getting your money's worth, here are some of the optional insurance schemes that you should be considering.
Medical insurance
Getting medical treatment is expensive. If you do fall ill or have an injury, you don't want to be in a position where you cannot pay for surgery or medication. Medical insurance can help to pay for such a situation. If you're not in and out of the hospital on a regular basis, it's likely you'll pay lower rates. You can also save money on family bundle rates and by upping your deductible (many people are able to use a savings account called an FSA to pay for this deductible). Sites like CompareMedicalPlans.net can help you shop for the best rate.
Property insurance
Property insurance can help to cover the costs of theft or damage to your home. This is worth having as such costs can be huge and unpredictable. Property insurance is more expensive in risk-prone zones (such as a flood zone or an area with a high burglary rate). In such cases, you may need to take a specialist scheme out from a specialist insurer as some may outright refuse to insure you. In many areas where it isn't a risk it can be very cheap. Just make sure you always read the small-print and keep on top of policy changes (some property insurance companies have recently started rejecting claims from property owners without a burglar alarm).
Life insurance
Taking out life insurance can be a great way of ensuring that those left behind don't have to financially suffer. It can help to pay for funeral costs as well as giving your loved ones something to keep them going if you were the main breadwinner. There are two types of life insurance – term insurance and whole life insurance – which a site such as TermLifeInsurance.co can offer more information on. Those that are in a dangerous career should be wary as life insurance rates could be much higher to cover the risk.
Travel insurance
When going on holiday abroad, it can often be worth getting insured, mainly in case you get ill and need medical attention. Travel insurance schemes can also cover loss of baggage as well as flight cancellations. You can take them out on an individual basis as and when you travel and they are generally very cheap, unless you're going to an extreme location and taking part in an extreme activity. Sometimes you can buy these schemes with a holiday package, although it could be cheaper to buy them separately.