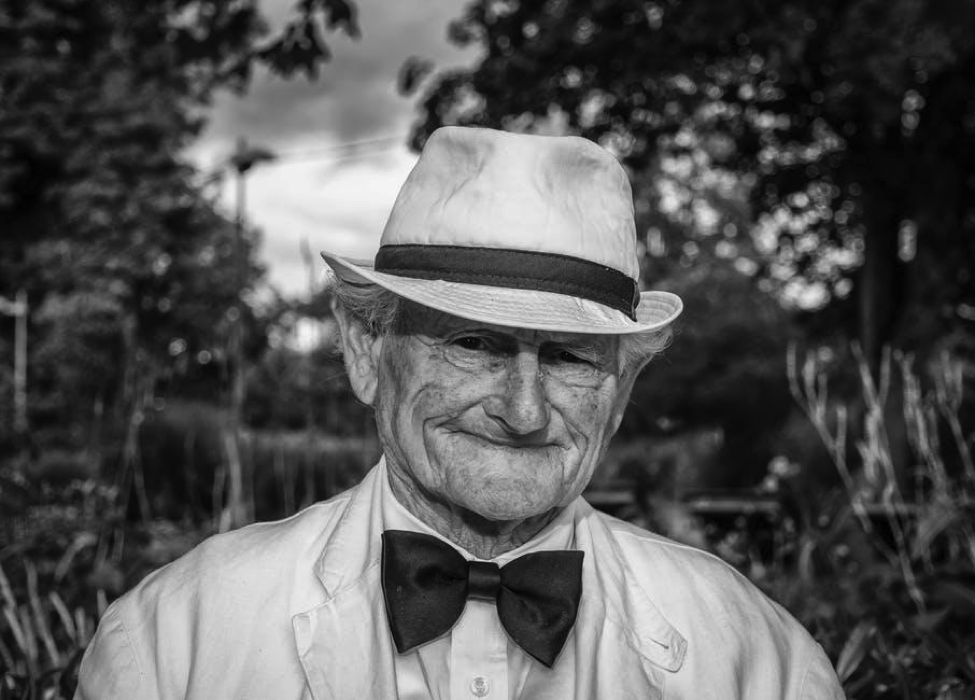 When you're young, it seems impossible to imagine your parents or any other older relatives reaching the stage where they're not able to do everything for themselves. Which means that when that time does come, it can be incredibly upsetting to come to terms with. However, just because it's upsetting doesn't mean that it's something that you should ignore. The truth is that when your older relatives start to struggle with day-to-day tasks, their need for support is likely to fall onto you. Most people are more than happy to be there for older relatives when they need them, but they aren't sure what they can actually do to help. With that in mind, here are some ways that you can more effectively care for your parents or any other older family members.
Set time aside for them
One of the hardest things for older people is the feeling that they no longer matter to those around them. As though, now that they're older, they're no longer as important as they might have been once upon a time. However, that's obviously not true, and a great way to support them is to let them know how important they are to you by spending time with them. Sure, most of us have pretty busy lives, but the fact of the matter is, no one is too busy to take a little time out of their week to spend with someone important to them.
Get them professional help
Of course, the help that your older relative needs might be a little more specialised than just a sympathetic ear. If they need some kind of specialised care, then a service like Spectrum healthcare might just be perfect. Organisations like Spectrum offer some of the best home health care available meaning that they can get all of the help they need without having to go into a home and leave the place where they're most comfortable.
Help them keep their independence
If there's one thing that a lot of people say is harder than anything else when it comes to getting older, it's the fact that they begin to feel as though they have no independence. If you're looking after an older relative, then make sure that you're not smothering or patronising them. Make sure that you can help them in ways that won't make them feel useless or lacking in independence. If they can do things by themselves, don't hover over them. Just because they need a little extra help doesn't mean that they've suddenly turned into children who can't do anything.
Of course, it's important to remember that you shouldn't put your life on hold in order to look after your relatives. Sure, you may be willing to make changes and sacrifices in order to help, but if you're giving everything up, then you're just going to end up missing out on time that you could spend on your own life. If you can't take care of yourself, then you're never going to be able to take care of anyone else.