Affinity launched its new hair and beauty studio, Affinity Express at Crossing Republik, Ghaziabad on November 21. With this, the group plans to establish its presence in Ghaziabad and cater to customers looking out for premium services at reasonable prices. The event witnessed complementary launch services like Bomb, AVL and Olaplex. The Affinity express team displayed the Olaplex service which is not easily available in other salons. This is a protein treatment for hair that rebuilds broken hair bonds and the three step procedure results in incredibly healthy hair and thus is important for hair that have been treated with chemicals.
Speaking on the occasion of the opening, Anand Singh, Franchisee owner of Affinity Express, said, "We are delighted to launch Affinity Express in Crossing Republik, Ghaziabad which is built on the belief of offering world- class services to its customers. The collaboration with Affinity to come up was due to the fact that we have witnessed Affinity's satisfactory services over time and this encouraged us to work with the brand. Also, the reason behind choosing Crossing Republik was that customers here are looking forward for superior services that give them satisfaction and we, at Affinity use the best products which do not result in product/ Skin damage. Thus, we meet the customer demands and plan to use this opportunity efficiently."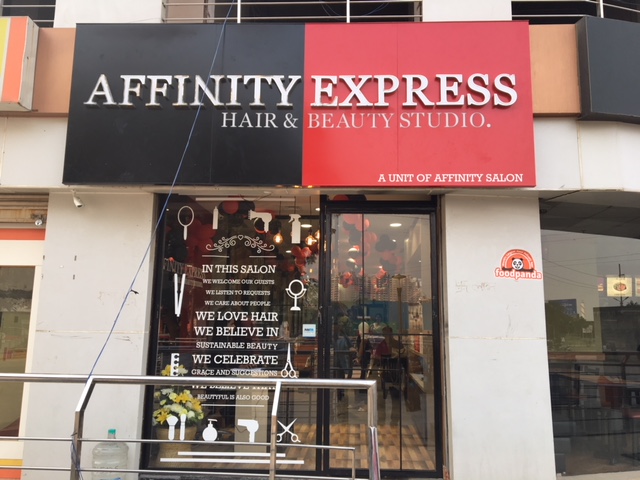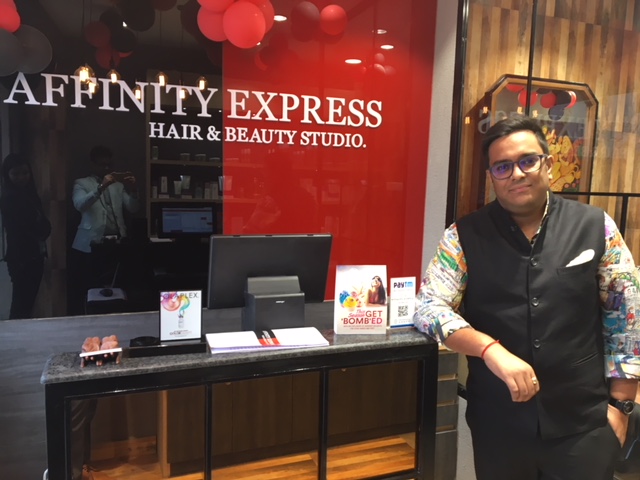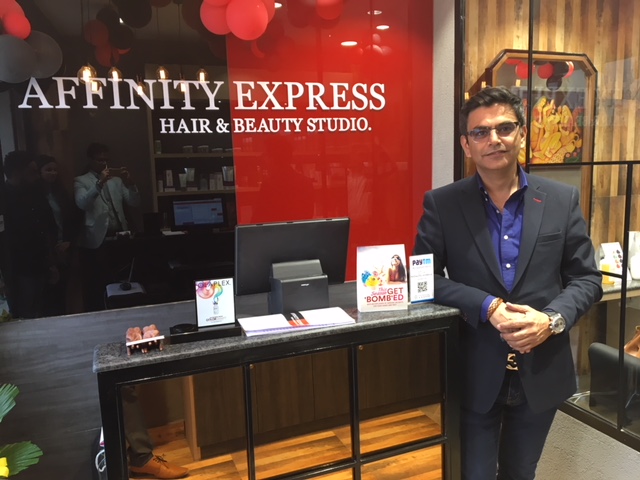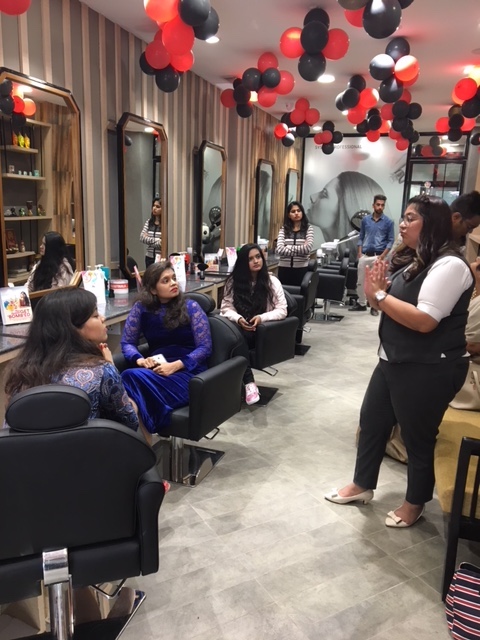 Vinay Madan, Partner & Director – Operations, Goodman Projects Pvt Ltd, Affinity Express, added, "Affinity, as a brand strives to keep its customers satisfied by offering the best products along with efficient services. We expect that this salon at Crossing Republik will become a pioneer in beauty and hair services in the region. Also, we plan to open 350 salons by 2020. The cities targeted are Srinagar, Batala, Patna, Hyderabad and Jaipur."
About Affinity:
Affinity Salon was incorporated more than 25 years ago. In total, the chain has 80 operating salons which are situated in Delhi, Mumbai, Chandigarh, Mohali, Jammu, Agra, Lucknow, Noida, Gurgaon and Ghaziabad. The directors of the company are Vinay Madan, Vishal Sharma, Manish Saharaya and Mukul Harmilapi. Affinity pioneers in establishing brands such as Sebastian, Nioxin, etc. In terms of turnover, it is a 100 cr+ group.