We live in a very fortunate time, in 2017. The quality of medical care in most western countries is very high, and whether you have public healthcare or rely on your insurance, you can usually find the help you need fast. We put our trust in those working in the healthcare profession, simply because we have few reasons not to. After all, these people are trained professionals, so most of us have no qualms putting our health in their hands. But what do you do when something goes wrong? Of course, all medical procedures go exactly as they should 99.9% of the time – however, if you are one of the rare few who experiences a fault with your procedure or service, this can be little consolation. Receiving a botched treatment, or having your time wasted with the wrong type of treatment or medication can be incredibly infuriating, not to mention potentially dangerous to your health. If any of these scenarios happen to you, here are a few options you will want to take into consideration.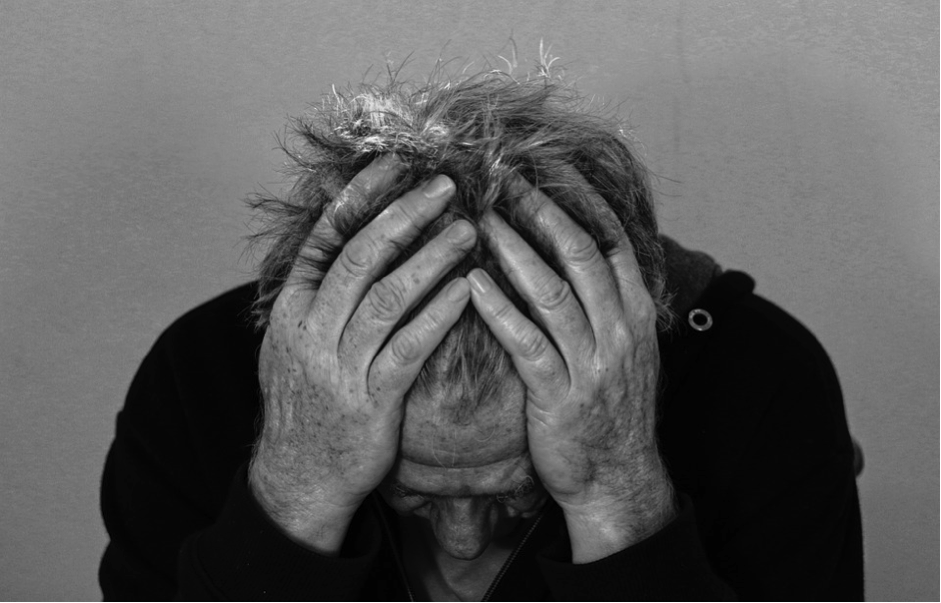 Image source

Try not to lash out
When something has gone wrong with your medical treatment, it is fairly likely that it happened either because of human error or because of a data mix-up (i.e. the electronic system that processes patient information failed in some way). Neither is excusable, but they DO happen – some medical professionals have even expressed concern that longer working hours are resulting in more slip ups from staff. Either way, a mistake that affects you can quickly leave you feeling angry, let down, and distrustful of the system. You may find yourself shouting down the phone at your hospital receptionist and writing angry posts on local forums. While making formal complaints is advisable, try and remain calm for the most part. Your complaints will be taken much more seriously if you do, and you will also put your health under much less strain too.
Find an alternative doctor
If you have suffered a botched surgery, going in for further surgery may be the last thing on your mind. But usually, it takes a subsequent surgical procedure to fix the mess created by the previous one. A common example of this is breast implant revision surgery, which many women go through each year. Paying for cheap cosmetic surgery overseas might seem more friendly to your budget initially, but remember, these types of surgeries can easily come back to bite you.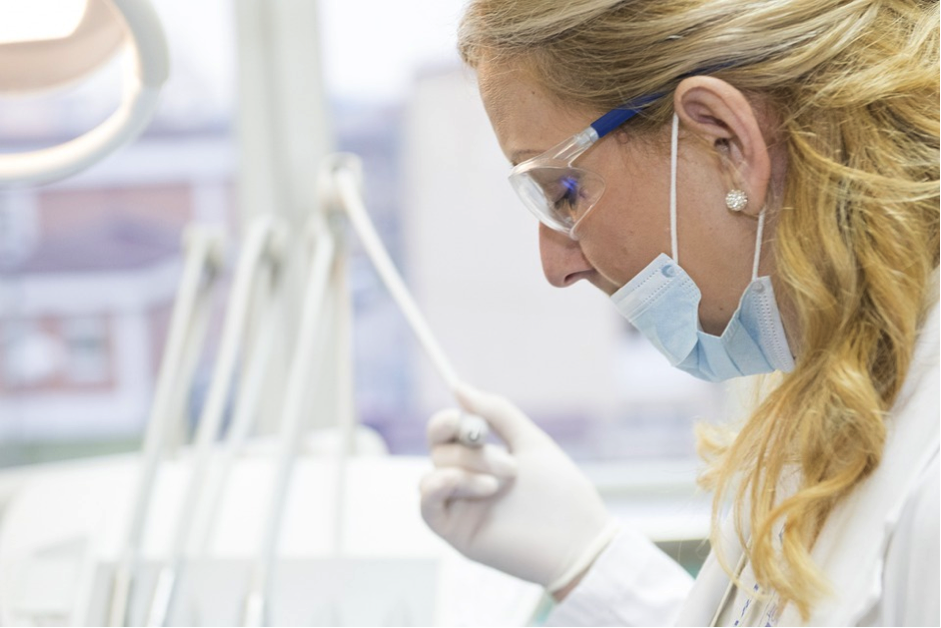 Claim compensation
As the saying goes, when there's blame, there's a claim; and you may be entitled to a payout to compensate for any mistakes made by your doctor/surgeon. Check your health insurance policy to see what you are covered for. Normally, you should be able to (at the very least) claim for things like missed wages while you are in recovery. Or, depending on the situation, you could even have a potential medical negligence case on your hands, meaning that you could be owed a huge sum of money for the inconvenience.