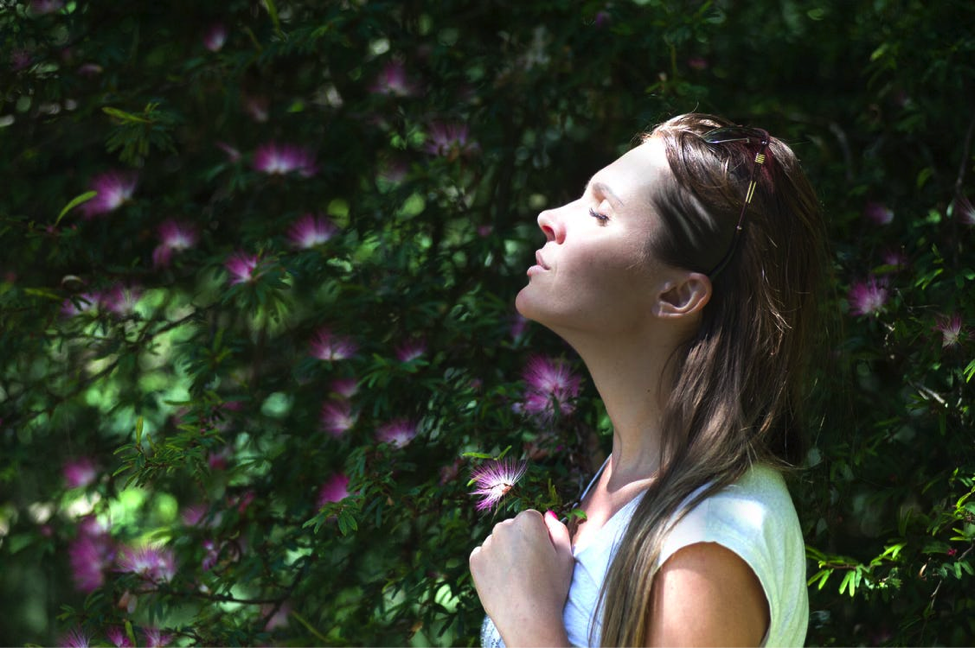 https://www.pexels.com/photo/adult-air-beautiful-beauty-321576/
Health, it's a minefield, right? Well, as women, not only do we have all of the general areas of health to be concerned about, we also have a few specialist areas that we need to learn to master over the years. Sometimes, when you think of it all from the start, it can all feel like a bit much. How are you meant to be able to get a grip with it all? It may seem impossible, but you can not only understand your health as a woman but also master it. There is a lot to learn, that's for sure, but it will all start to come easy to you.
If you want to be able to enjoy good levels of health, feel good in your body, and benefit from a long and happy life, you need to start taking action. But before you can take control of your own health, you have to know a bit more about what that really means. Women's health is made up of so many different areas; it's not always easy to understand them all. But, by getting a bit more information on each, you should start to find it easier to look after your body, be sure that you are healthy, and know what to do if you're worried that you're not.
General Health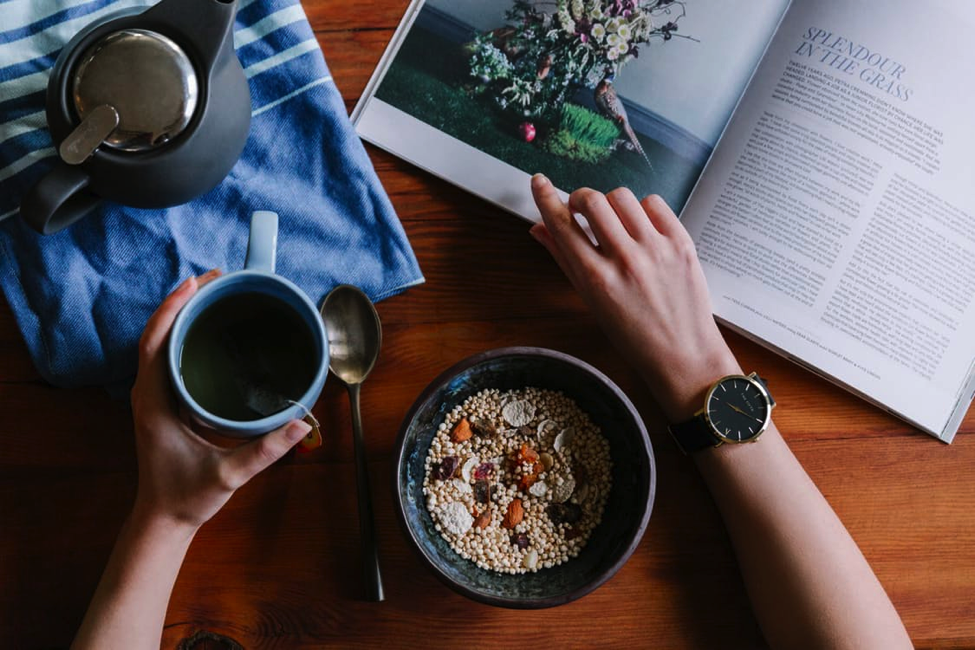 https://www.pexels.com/photo/person-holding-white-ceramic-coffee-cup-leaning-on-brown-wooden-table-179912/
Women are human, meaning that a huge part of our women's health is focused on everyday health. This takes into consideration things like diet and exercise, but also your mental health, stress, and also your lifestyle choices too. Read on for tips and ideas on how to get better levels of general health.
Fitness & Nutrition
For your body to be able to function properly, you need to be fueling it right and exercising. But this isn't only good for your physical health, but your energy levels and happiness too. If you're suffering from any kind of ailment, a good diet and plenty of exercise may not cure it, but it will make a significant improvement on how you feel.
Mental Health
But nailing your physical health isn't all. You need to be able to ensure that your mind is in a good place too. Because mental health makes a huge contribution to your overall health levels and can affect how you feel physically. Be sure to be aware of how you feel mentally, listen to your mind and do what you can to de-stress on a regular basis to stay healthy.
Lifestyle Choices
Every single choice we make with regards to our lifestyles will also have some kind of impact on our health. So choose wisely. This concerns the alcohol your drink, whether you smoke, and even drugs. All of which can negatively impact your health. But that's not all. You also have the places you live and the amount of stress and toxins you expose yourself to on a regular basis.
Menstruation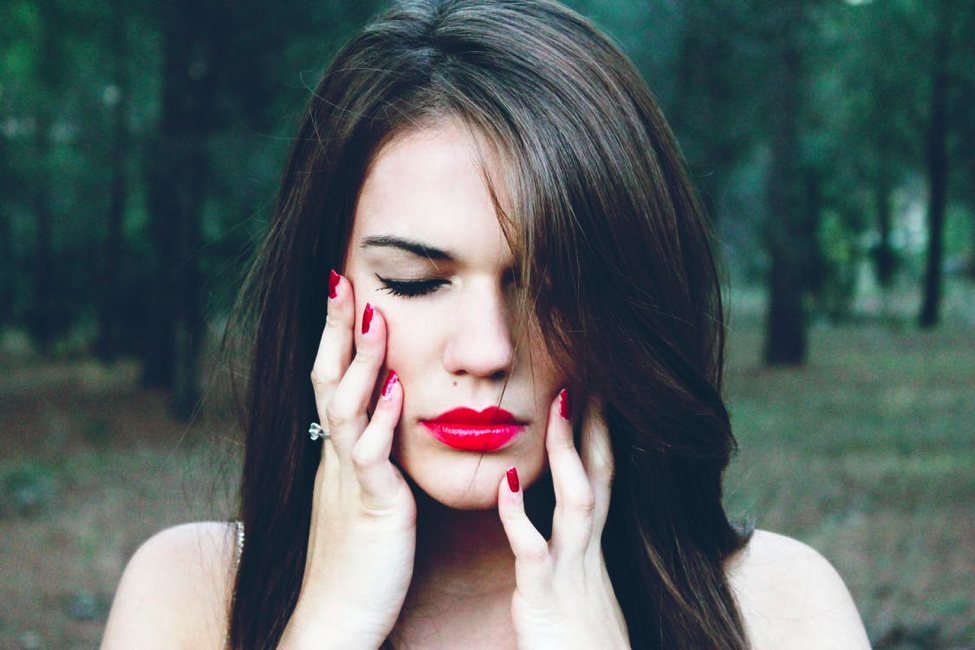 https://www.pexels.com/photo/portrait-face-woman-girl-28322/
From our teenage years until menopause, every woman goes through menstruation. It's not something that we all like to talk about, but it's a huge part of female health. Sometimes, you may have questions or fears, or even worries that you may want to work through. And to make sure that you're healthy, you're going to need to do that.
Regularity
What constitutes a normal period to you will be completely different to someone else. So, it's important that you only use the information you find as a rough guide. You should get to know your body and your own flow. You need to know what is normal and regular for you, so that you can look out for any changes should there be any.
Pain
Most women will have some form of pain when they menstruate. It can be frustrating, but it's often completely normal. Again, this will be personal to you, but you may suffer from cramping around your abdomen or lower back. Pain relief and even a hot compress may help. But if your pain is strong or persistent, be sure to speak to your doctor about prescribed solutions to ease the pain.
Hormones
Then comes those dreaded hormones. Most of us are far too familiar with PMT and the joys it can bring us. During our menstrual cycle, our bodies are filled with different hormones at different times, meaning that we can feel a range of different emotions at any given time. They're not always easy to handle, but the first step is recognizing when you're hormonal and accepting it, then learning to distinguish between real emotions and hormone-induced ones.
Pregnancy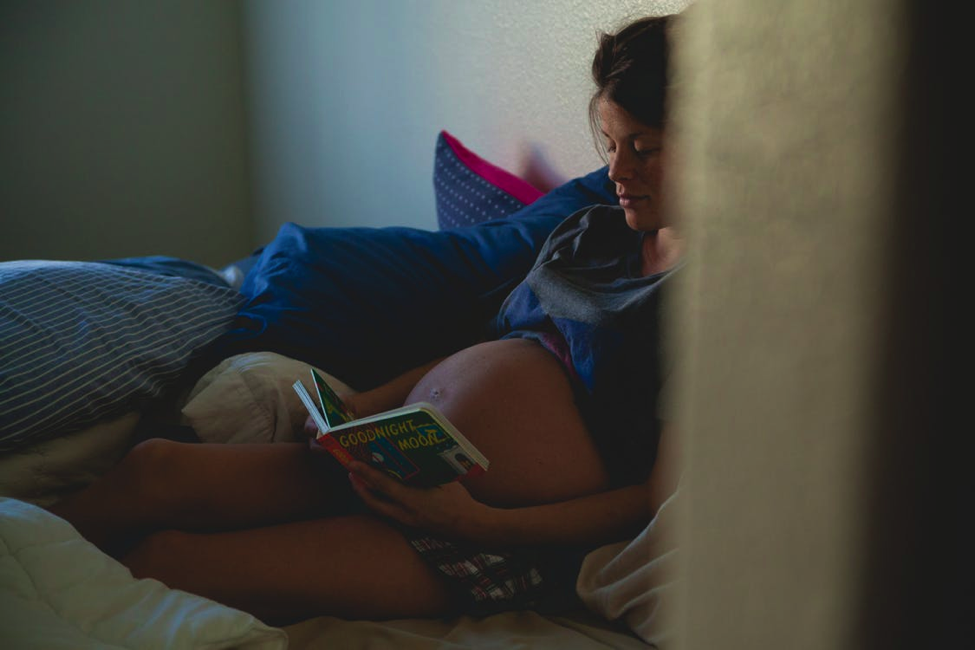 https://www.pexels.com/photo/bed-bedroom-photo-baby-69097/
Firstly, pregnancy is not always something that some of us will experience, or even want to. But, it does make up a huge part of a woman's health naturally. So whether you're looking to get pregnant and want to make sure that you have a healthy pregnancy, or you want to avoid that, here's the lowdown on what to do.
Contraception
Whether you do plan to have children at some point in the future or not, contraception is something you may want to consider. Not only will it keep you safe from getting pregnant, but some forms can also protect you from STIs. There are lots of forms to consider, from birth control pills to reversible contraception and even permanent forms. Be sure to discuss your options and which may suit you best with your doctor.
Fertility
Then there are your fertility levels to consider. If you are trying to get pregnant or thinking about it, speak to your doctor. There are things that you can do to boost your fertility, as well as different tests and checks that can be carried out if you find it hard to conceive naturally after a set period.
Healthy Pregnancy
When you get pregnant, or when you're trying to conceive, you're going to want to do everything you can to have a healthy pregnancy. Not only does this mean feeling comfortable and content, but you should look to eat a balanced diet that can fuel your body and help the baby grow, take your vitamins, try to stay active and even take care of your emotional health.
Menopause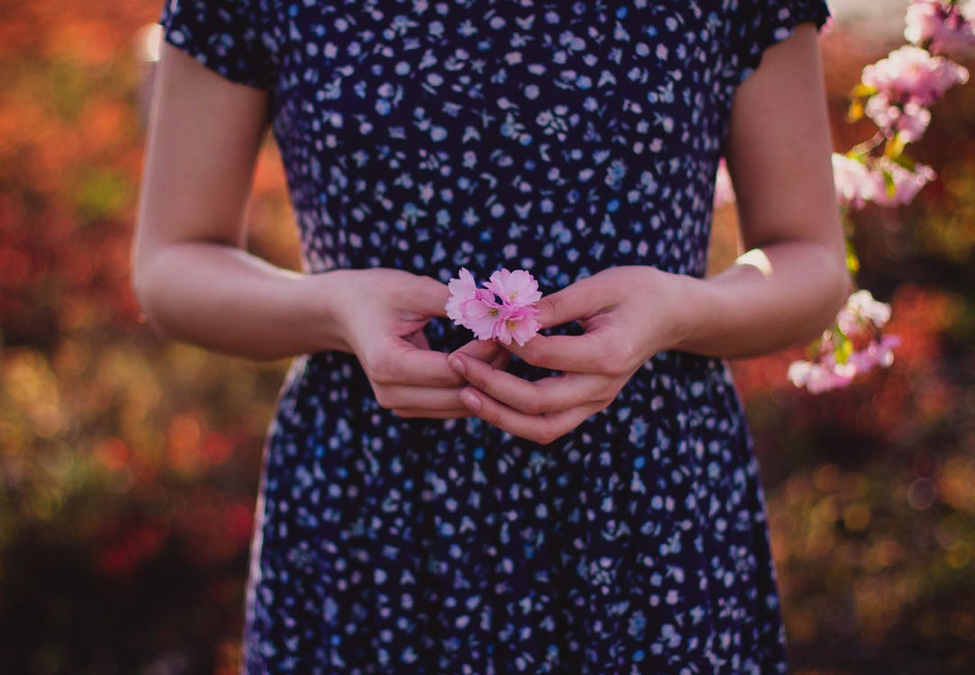 https://www.pexels.com/photo/women-in-blue-and-white-floral-dress-with-pink-flower-on-hand-92332/
As women, we also have the menopause to look forwards to. Now, some people handle this better than others, but it all comes down to your body and how it deals with the menopause process individually.
Noticing The Signs
Whether you're still young or approaching middle-age, it's important to know what to look out for when it comes to the menopause. There are a lot of common symptoms that can identify the onset, such as hot flushes, so be sure to know what is normal for your body, so that you can get an indication of what's changing.
Getting Treatment
When you do hit menopause, and you find that you're struggling, you don't have to suffer in silence. There are treatment options to ease the symptoms and make the process easier to live with. Types of hormone replacement therapy (HRT) are often quite common, so speak to your doctor about options.
Helping Your Body
You should also aim to help your body as much as you can during this process. It's always important to stay healthy as you age, but if you look after your body during the menopause, you may find that you can relieve some of the symptoms. In particular, you could find that a good diet and plenty of exercise helps your body through it.
Screening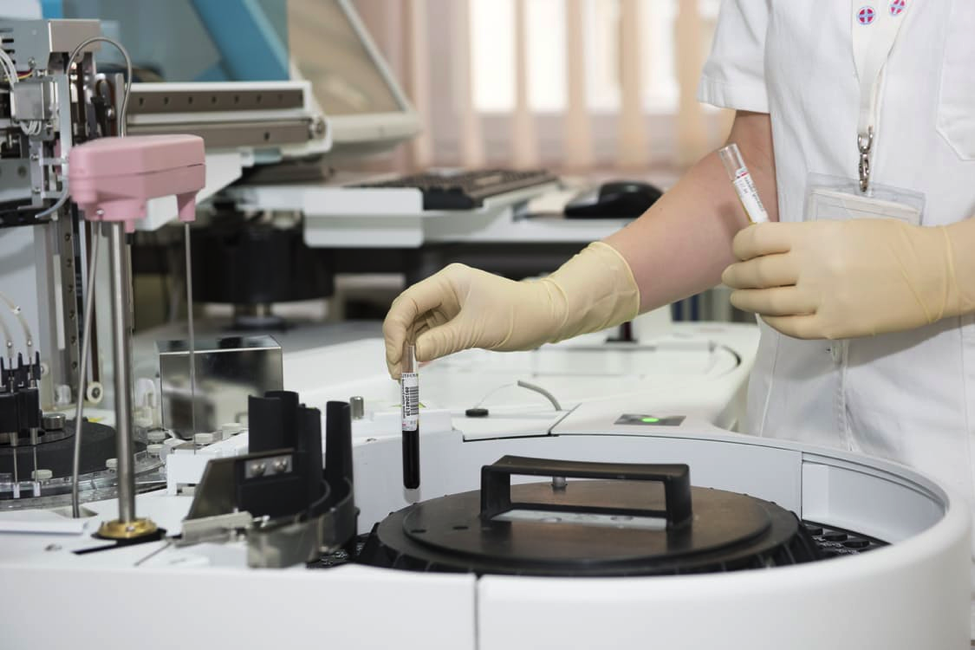 https://www.pexels.com/photo/clinic-doctor-health-hospital-4154/
It's important for us all to get check ups every now and again. The screening process is often something that is vital to keep you safe and protected. But you're going to want to make sure that you do your own research and know how to make sure that you're covered too.
The Tests Available
So, first of all, you should speak to your doctor about the screening tests that are available to you. As women, we need to make sure that we get screened for two important female cancers as a minimum – cervical cancer and breast cancer. But some of these have age limits, so be sure to discuss your options with your doctor.
Your Medical Rights
Now, at this point, you may also find that you need to find out what you are entitled to receive as a part of your medical care. Different providers will have different options, and it may also depend on the policy you have. Screening isn't always covered. So, if you want to make sure that you can get the screening you need, you need to check out cancer screening coverage and either upgrade your policy if it's not included, or switch if you can.
Knowing Your Own Body
As with many other areas, for screening, it's so important that you know your own body. If you know what is normal to you, you will be more aware should anything change. When it comes to breast cancer, there are checks that you can carry out. You should also know what to look out for with regards to both breast and cervical cancer symptoms to hope to catch anything early should you be affected.