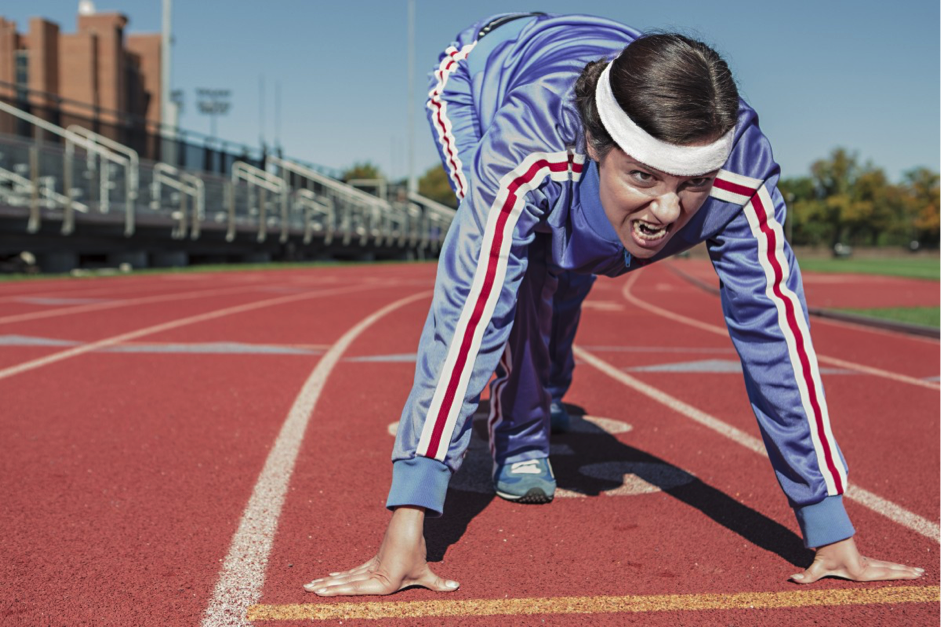 Health is the most important aspect of anybody's life, which is why keeping yours in the best condition should be top of the agenda at all times. For many, however, the hardest challenge revolves around building a winning plan of action.
Here are the answers to some of the most commonly asked questions surrounding this field.
What Is The Best Diet?
Anyone that says there is a one size fits all diet for everyone is either a liar or a fool. For starters, person A may be 6'1" and wanting to gain muscle, person B could be 5'2" and wanting to lose weight. This in itself should underline the need to focus on finding a strategy that works for you.
In your case, this could mean getting tested for various food allergies or merely focusing on the foods that you love. It's far better to discover nutritional habits that suit your needs as well as your lifestyle. When you do this, your chances of sticking to the plan become far greater too.
There is one tip that should be embraced by all, however: stay hydrated!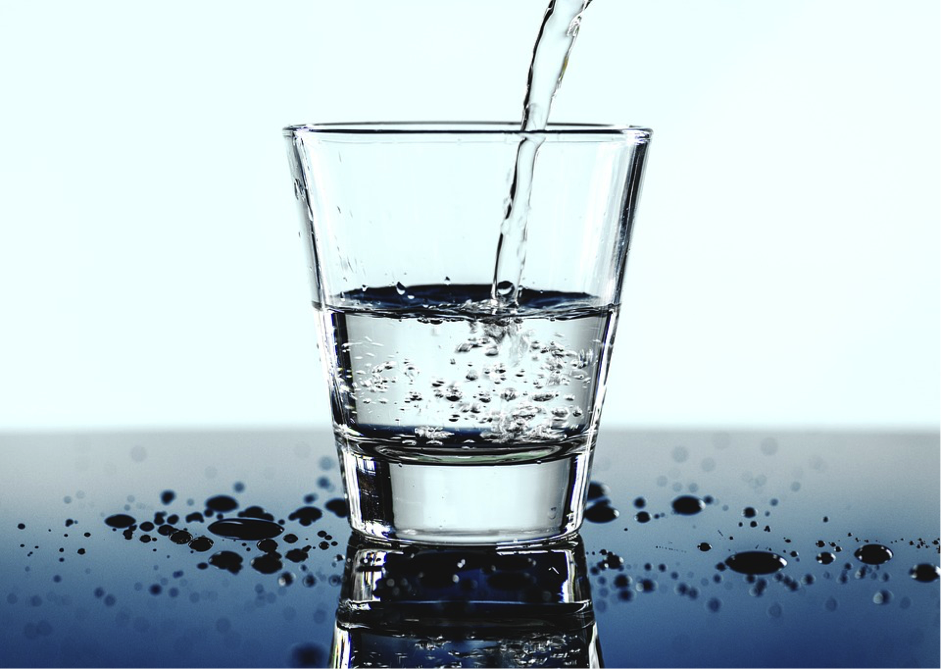 How Much Exercise Should I Do?
The experts say that you should be getting at least 30-minutes of moderate activity at least 3-4 times per week. While this is a good starting point for beginners, most people will find that this isn't enough to unlock optimum health or performance. Crucially, you need to exercise in a smart manner.
Exercise should be fun and rewarding. Team sports, gym workouts, and class sessions can all be used to significant effect. Meanwhile, you'll want to focus on targeting your weak points as well as the strongest areas. Mixing up the intensity levels and workout types can keep you on your toes too.
Remember that rest and recovery is equally vital, though, especially when you suffer an injury.
Are Mistakes Final?
No. While you cannot turn back the hands of time, there's no point in feeling sorry for yourself. After all, we are all guilty of making mistakes with our health. A proactive response is the only way to learn from those errors and develop into a better person. This should be a target for all.
Those errors can come in many aspects of our lives, not least with regards to sexual health. Getting checked for infections is vital after unprotected sex. Meanwhile, an abortion pill can stop the threat of bad decisions impacting your entire life. Be sure to follow this up with further education on the subject.
Or if you've been guilty of habits that harm your health, it's never too late to change.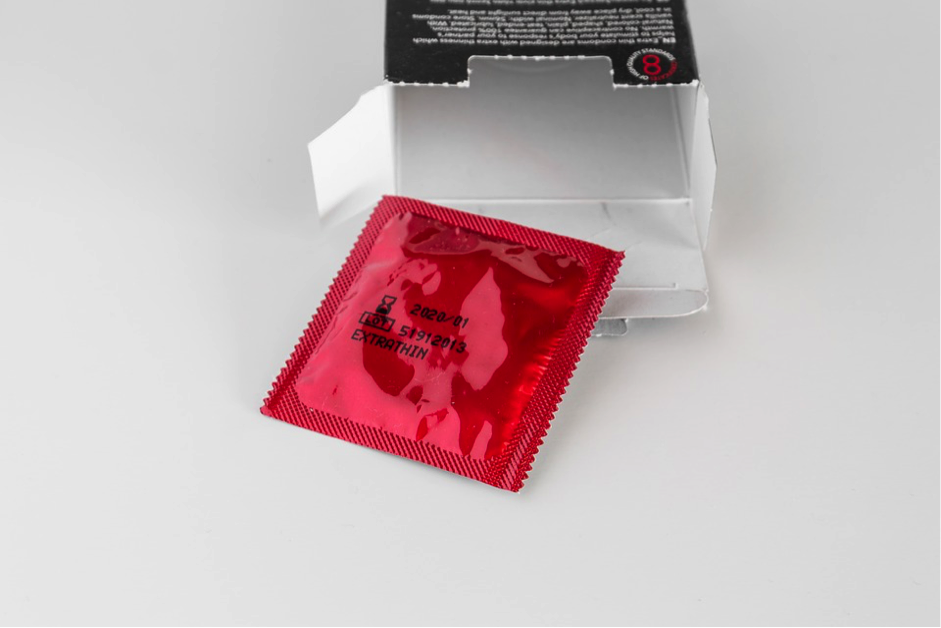 What Are The Best Ways To Stay On The Road To Recovery?
No two people are identical. Nonetheless, despite the fact that it has to be a personal journey back to the top, embracing helping hands is vital. With the right support, the journey ahead will feel less daunting. This should, in turn, ensure that the ride is less bumpy too.
Whether battling addictions or recovering from an illness or injury, outlets are vital. Having an activity that helps focus your mind elsewhere and stop dwelling on your problems is vital. Meanwhile, setting daily milestones will break down the process into bitesize chunks.
You can get back to your best, and the right plan of action will undoubtedly aid the cause.
Is It OK To Self-Diagnose My Illnesses?
We all encounter minor health issues such as flu throughout the year. In those cases, buying over the counter medication is the fastest and most cost-effective solution. However, in a world where we can drag up information on any subject, it can be tempting to take things further. Resist the temptation.
While it is possible that you'll find the right diagnosis, getting it wrong will prevent you from getting the best treatment. Given that fast, accurate responses are the only way to restore your health to its best, this is the only option. The experts boast that status for a reason.
If it's anything other than common cold symptoms, it's better to be safe than sorry.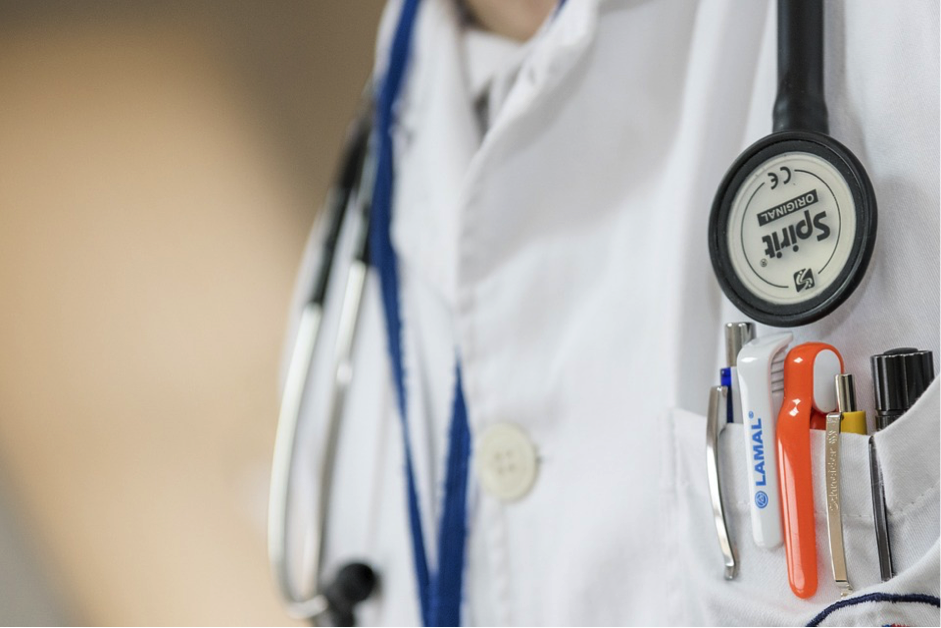 Oral Health – Cosmetic Vanity Or Genuine Necessity?
Do you need a Hollywood smile to enjoy great health? Absolutely not. In fact, many would argue that the clearly fake smiles look ridiculous. One thing you cannot ignore, however, is the fact that the underlying oral health issues are of huge significance.
Good oral health should start with effective daily cleaning. Millions swear by electric toothbrushes, but it's perhaps even more crucial to add mouthwash and flossing to the daily activities. Meanwhile, regular checkups, especially if you've experienced pain, are essential too.
So, to recap: Hollywood smile? No.Winning smile? Definitely.
Just How Important Is The Right Frame Of Mind?
If nothing else, the answers to the questions above should highlight the fact that mental health is as crucial as physical health. Unfortunately, other people cannot notice the damage quite like they'll spot physical issues. Only you can take responsibility, but that doesn't mean you have to be alone.
Vocalizing a problem to yourself can be the first step to accepting the need to treat it. Meanwhile, opening up to friends and family often leads to love, support, and advice. If the thought of discussing those issues with loved ones feels too much, online forums or local experts can help.
When your mindset is in the right place, you can achieve anything. Do not underestimate it for a second.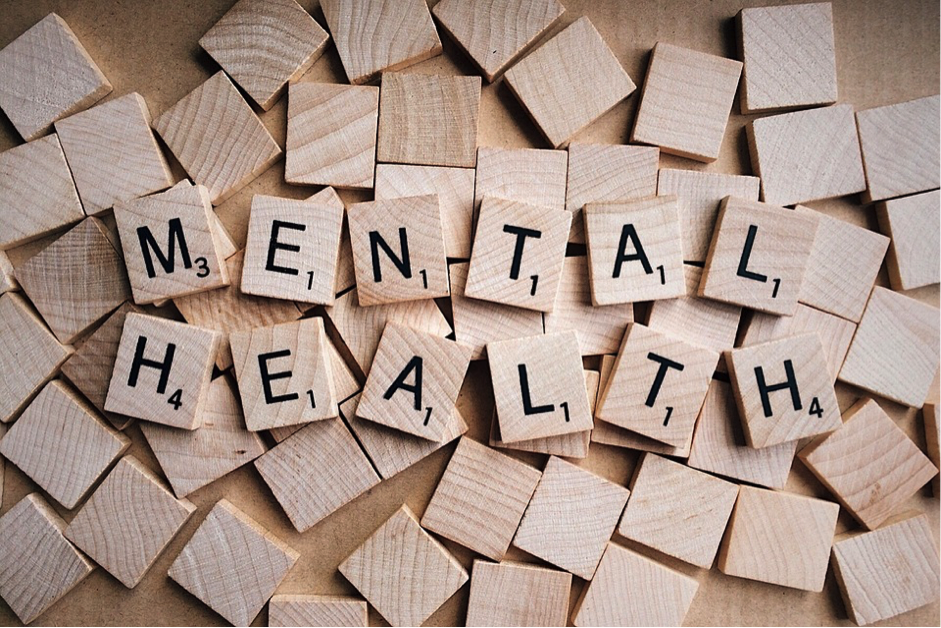 Any Other Tricks For Great Health?
It may not seem like a major issue, but establishing a routine is vital for your health. From sleeping at the same times to working out on the same days each week, plenty of evidence backs up the claims that this can be hugely beneficial.
If nothing else, it'll keep you on the right track and help train your mind. Having said that, the chance to take a break and recharge the batteries is something that everyone should want to grab. Otherwise, it can all get a bit too much.
Most importantly, though, you have to do what works for you.