Giving birth to a child is one of the most cherished experiences in a woman's life. Her ability to give birth to another life in itself is her biggest achievement ever. It is one of those things that make a woman stand out from men.
With changing times, women have also modernized and they are still able to multitask effortlessly. They're involved in a lot of other things in life such as career, profession, goals and meeting targets.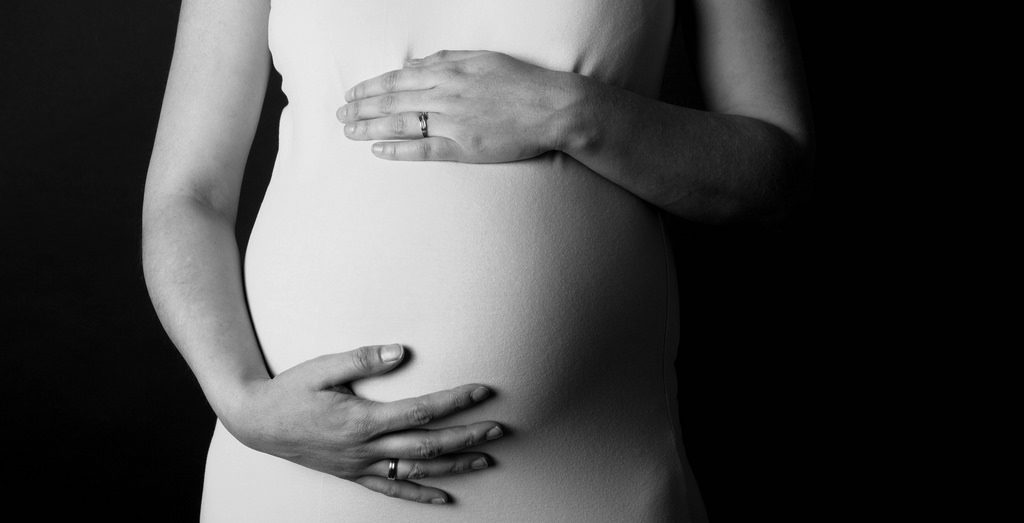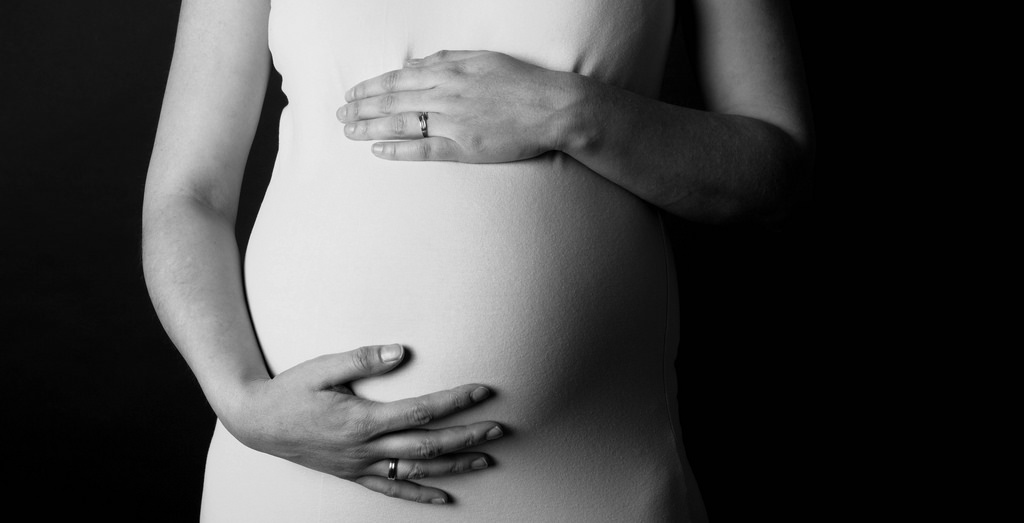 Pregnancy is a crucial phase as it involves taking utmost care and precautions when it comes to her nourishment, health and care. Some women think of childbirth as an enriching experience while some often feel afraid and tensed when it comes to giving birth. Most women opt for a Caesarean Section as they feel that the normal delivery method is too painful for them to handle.
But all these are a thing of the past! Today, painless deliveries are common and easily possible. All you need is an expert's help and your baby can be welcomed into the world easily and painlessly.
Hence, choosing your doctor and hospital is an important decision. Never compromise on choosing the hospital and expert when it comes to delivering your baby. Of course, you want the best for your baby, don't you?
BirthRight by Rainbow Children's Hospital, is one such medical care center, which provides state of the art facilities for women and children. The hospital has the best doctors and is fully equipped with the most technologically advanced equipment and procedures.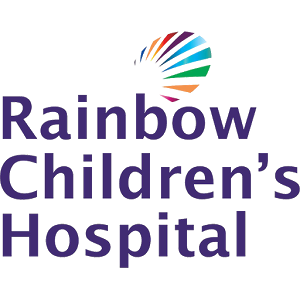 Birthright is the perinatal division of Rainbow Hospitals providing Antenatal Services and Gynecological Endoscopic Procedures to women. The team specializes in tertiary level of care extended to both, the women who have high-risk pregnancy as well the ones with normal pregnancy.
The integrated team consisting of Obstetricians, Fetal Medicine Specialists and Geneticists, working closely in conjunction with Neonatologists, Pediatric Subspecialists and Maternal Intensivists to optimize maternal and fetal outcomes.
BirthRight, the perinatal division of Rainbow Hospitals has a team of well-qualified Obstetricians and Fetal Medicine specialists with rich experience of having worked abroad and at reputed corporate hospitals across the country. They are ably supported by their in-house Neonatal team and round-the-clock Obstetric Anesthesia and Epidural facilities. Their services are effectively delivered by childbirth educators and lactation consultants.
Support services:-
Pregnancy Counselling
Childbirth Preparation Classes
Breastfeeding Support
Postpartum Care
Nutrition and Dietary Support
Yoga and Fitness Counselling
Well-qualified Obstetricians
Fetal Medicine specialists
In-house Neonatal team
Round-the-clock Obstetric Anesthesia
Epidural facilities
Diagnostic procedures:-
Amniocentesis
Chorionic villus sampling
Therapeutic procedures:-
Selective reduction
Multifetal pregnancy reduction
intrauterine transfusion
Therapeutic pleurocetesis
Thoracoamniotic Shunt
BirthRight recognizes that childbirth is one of life's major events, sometimes complicated, but mostly a natural process involving intense emotions and physical experiences. It is an event which profoundly changes people's lives and is very fulfilling for both the mother and father. Therefore they place emphasis on safety and quality as well as providing a premier service to ensure that your birthing experience is memorable for all the right reasons.
At BirthRight they provide care for you right from conception to delivery. During your pregnancy, they offer antenatal classes which are conducted by an expert childbirth educator.
They also have a friendly outpatient department for your check-ups backed by a full range of laboratory services inclusive of fetal medicine and ultrasound services for monitoring the health of your unborn baby (fetus). They believe that information empowers pregnant women to handle their pregnancies without fear and anxiety. They ensure that all the going-to-be-mommies have an adequate supply of information throughout their pregnancy.
The diagnostic procedures include tests like Amniocentesis and Chorionic Villus Sampling to ensure a smooth birth process and get an in depth knowledge on any genetic disorders, abnormalities, birth defects or down syndrome etc.
Down syndrome is a genetic disorder which is caused due to a defect in the 21st chromosome. It generally occurs due to an excess of genetic matter in the chromosomes. Children who have Down syndrome tend to have certain features, such as a flat face, a short neck, longer forehead and short fingers. They also have some a degree of intellectual disability. Down syndrome is a lifelong condition but with care and support, children who have Down syndrome can grow up to have healthy, happy and productive lives. Tests and diagnosis can help in evaluating these conditions at an early stage and thus precautionary methods can be brought into practice, thereby, reducing the risk.
Also the facilities like Multifetal Pregnancy Reduction, Intrauterine Transfusion, Therapeutic Pleurocentesis and Thoracoamniotic Shunt which ensure least risk in the pregnancy and smooth delivery.
Hence, to conclude, choosing the right hospital for pregnancy and delivery is imperative to both the mother and child's health so be wise and choose BirthRight.