" A Donut a Day Keeps My Sadness Away" If you wondering who said these valuable lines, please don't look any further, its me, yes these valuable lines come straight from my heart 🙂
And now for the best part, when yummylicious donuts from Dunkin Donuts are available at unbeatable prices, you surely deserve more than one donut a day 😉 A box of 6 may be.. yes a wonderful box of 6 assorted donuts.. can't ask for more..
I recently order one for myself and starting at those beautiful looking donuts is a delight in itself. I ordered myself a box full of my favourites, Cookie Cart Wheel, Death By Chocolate, Alive By Chocolate, Classic Glazed, Caramel Donut and Cinnamon and each of them was just out of this world. The cookie cartwheel loaded with oreo crumb is so so delicious and death by chocolate and alive by chocolate have all always been my weakness, I just can't have enough of these. Loaded with chocolate on top and melted chocolate that oozes out from within, its pure food orgasm.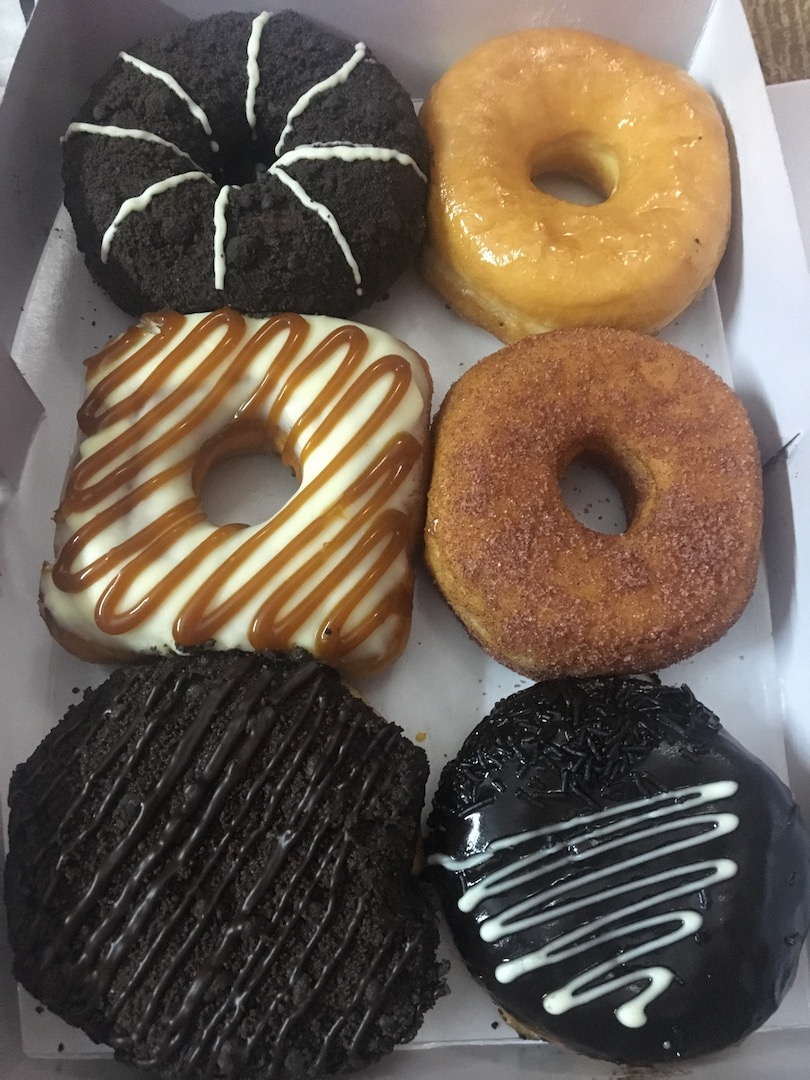 The caramel donut with oodles of caramel goodness can't be ignored. I am a sucker for cinnamon so its a must in my box and a classic glazed donut tastes amazing with a hot cup of coffee.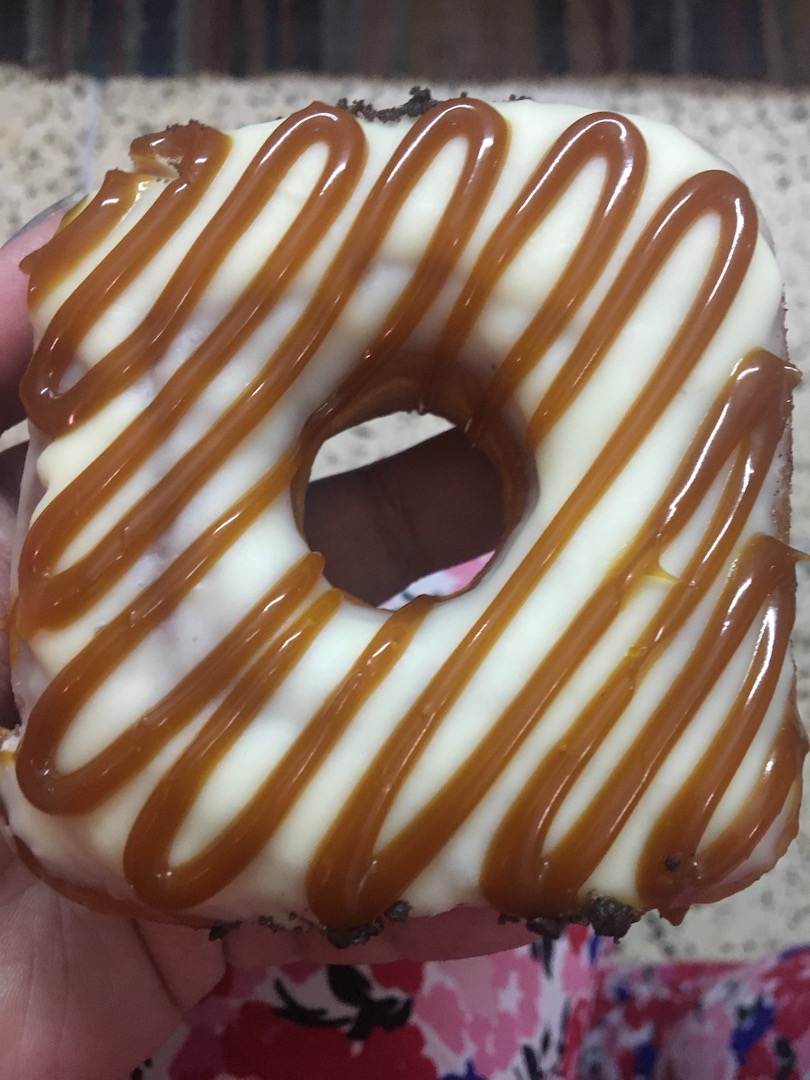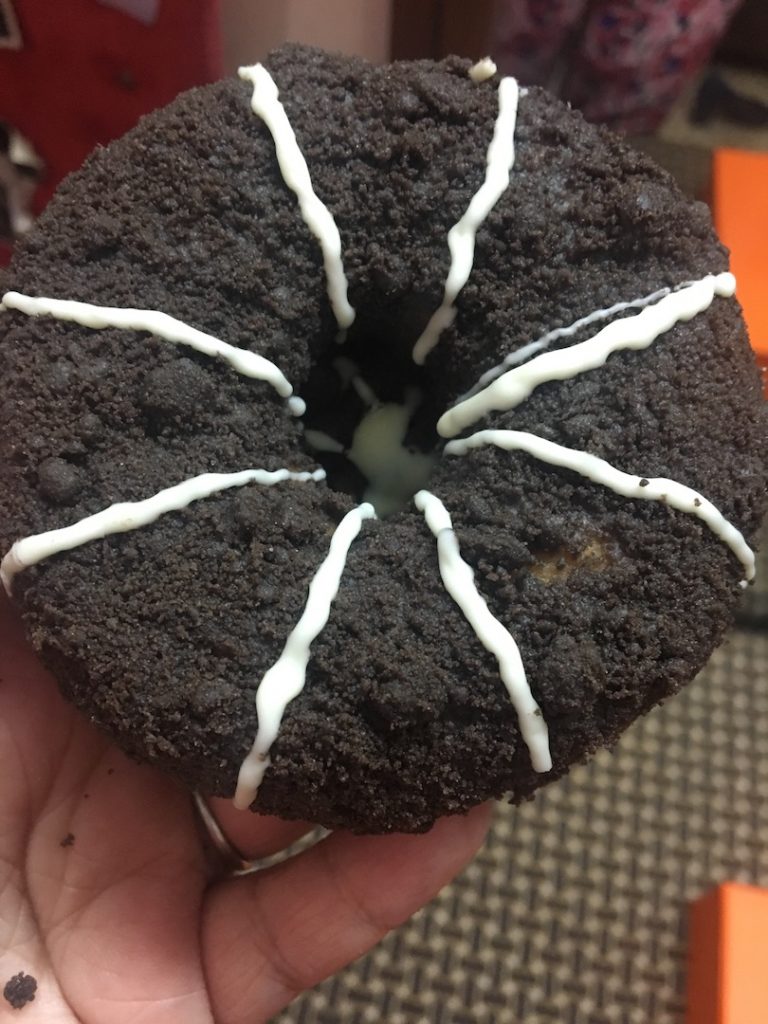 And can you imagine getting a small glazed donut at just Rs 25 and Death by Chocolate, Alive by Chocolate and all at only Rs 35, I mean isn't a steal away deal. This will surely make you go for more than one donut, so what are you waiting for, order your box now..!