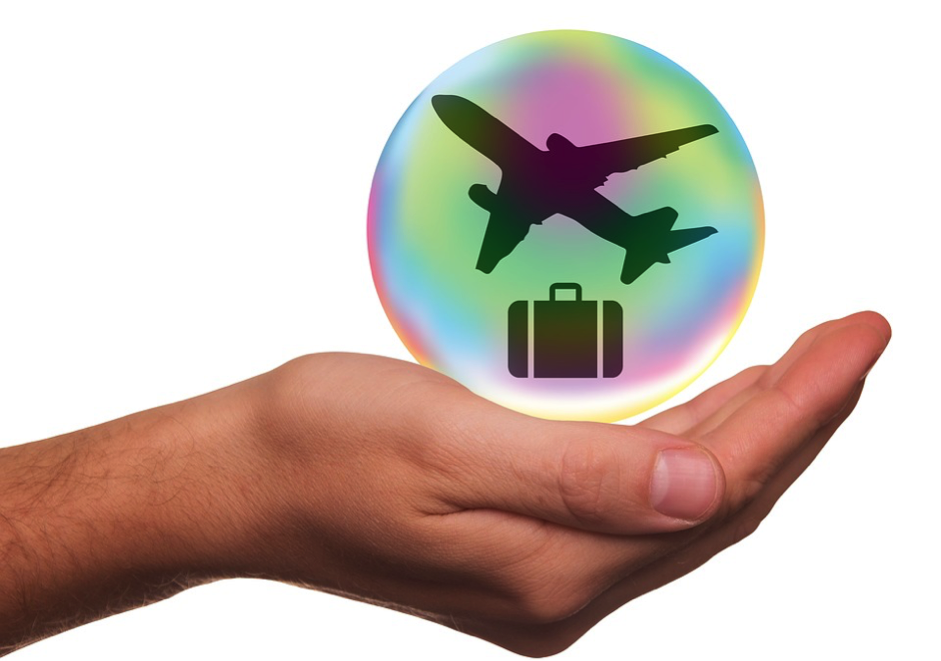 It's easy to neglect your health when on holiday. Even if you're not climbing mountains or diving with sharks, you can still pick up a nasty bug or have a drunken accident after a few cocktails by the beach that could result in a need for medical treatment. Preparing for such eventualities could make such a disaster less of a scare – both to your health and your wallet. Here are just a few of the big medical mistakes to avoid when planning your trip and what to do instead.
Not getting insured
Travel insurance is worth taking out to help cover not just medical treatment but events like flight cancellations, baggage loss, delays and personal property damage. Not all travel insurance schemes will cover all these eventualities, so it's worth always looking into what's covered. Medical cover can be one of the most important things to look out for as a trip to a hospital abroad could cost thousands in some cases if you're not insured. Travel insurance is generally cheap and you can sometimes get family deals. Whilst some holiday companies and airlines will try to sell you it as an add-on, shopping around may get you a cheaper price. Print these insurance documents off and take them with you in case a doctor needs proof.
Ignoring vaccination advice
Some areas of the world may be high risk zones for diseases such as malaria or yellow fever. Whilst you don't have to get vaccinated, you could be putting your health in serious danger by doing so. Vaccinations are costly and can be scary to needle-phobes if they involve jabs, which can lead some people to take a gamble and forgo them. Weigh up the risks and leave yourself enough time to go through the vaccination process.
Not researching local emergency contact details
You should always try and make a record of the local emergency number in case you need to ring an ambulance. If you're travelling somewhere remote without a local guide – especially if you're taking part in an extreme sports such as mountaineering or off-piste skiing – it could be worth also researching into medevac services. You don't want to be in need of medical attention but unable to obtain it simply because you don't have the contact details.
Forgetting travel meds
Bringing all the right travel meds can also keep you prepared in an emergency. Some may be more important such as insulin, EpiPens for allergies and inhalers for serious asthma. Others may be more of a convenience such as antihistamines for hayfever, Imodium for diarrhoea, tablets for period pains and travel sickness pills. Plasters and bandages can also be handy to have.
Drinking local tap water
In some places in the world, the local tap water may not be as clean as what you're used to back home. Drinking it may only result in the runs, but in some cases could result in catching more serious diseases. In such locations, always buy bottled water. You should also be wary of buying drinks that contain ice – always ask for drinks without ice cubes just to be safe.