Becoming an addict can be much more of a slippery slope than we ever thought. If you enjoy an experience, your brain will be hooked on it from that first time and want to experience it again and again. Battling against this can feel like a hopeless cause, but recovery has so many more benefits than just improving your physical health. So with that in mind, why is choosing to stay or become sober a better idea than the alternative?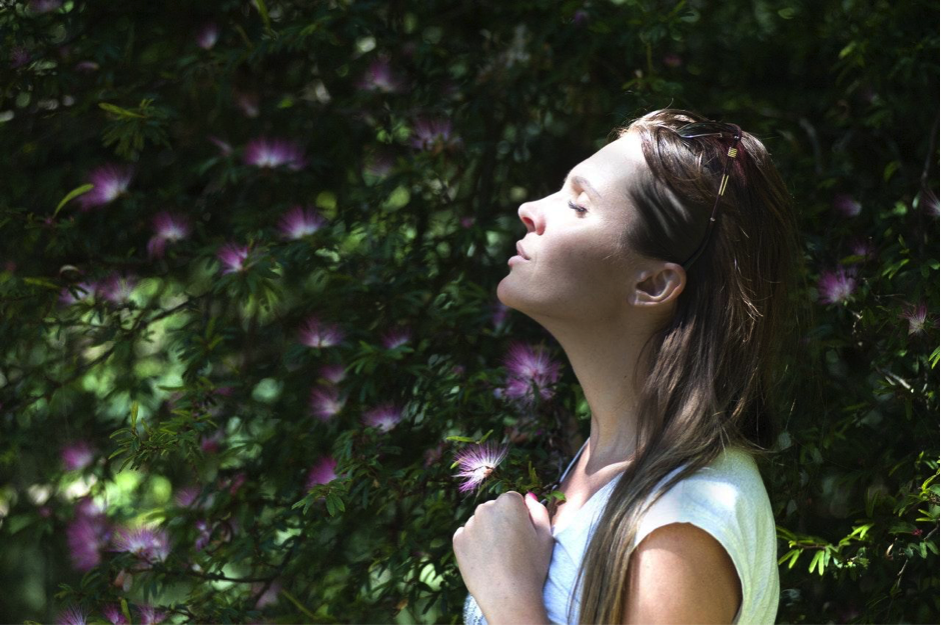 Being in rehab is supportive
When it comes to both having an addiction and coming out of one, it can be awfully lonely. By choosing recovery, we place ourselves back onto the path for support and friendliness. Going to a rehab center such as The Recovery Village is one of the best ways to stay sober and feel good about it as you'll be surrounded by specialist care and like minded people who understand what you're going through. You'll never be alone in your suffering, and you'll get out of it faster than you would without any aid.
There's no chance of withdrawal symptoms
This is a huge benefit for both your physical and mental health. For example, if you've been on prescription drugs for the past 10 years, getting off them is a complete drain on your mental health for both your state of mind and chemical balancing. But if you're sober, there's no possibility of going through withdrawal symptoms for the first time again. Relapses can and will happen, but they're often minor and can be gotten over quickly. The longer you stay sober the less likely you are to relapse and the years get easier and easier.
Your relationships will be deeper than ever before
Hanging around other people who have an addiction like yours, whether it be gambling, smoking, or taking drugs, makes it a lot harder for you to break the habit. Peer pressure affects us all and is a form of bullying. Learning how to say no is a big step in anyone's life. This can be made easier if you take the time for yourself and make a conscious decision on your own terms to give up something. Becoming sober and going through recovery gives you a chance to cut these kind of toxic actions out of your life and build up the good ones from the people who truly love you. What someone thinks of us can be all we focus on, so by removing the nasty perceptions, we can increase our self esteem levels and allow ourselves to be loved again.
We all like to casually partake in substances, like a few drinks at a party and a couple of pills when we have a headache. But for some, it's a huge part of their reality. Knowing this, becoming sober is a big decision for a lot of us. However there is more understanding and support out there than you realise, so let yourself enjoy life again on your own terms.