When planning the wedding, contrary to popular belief, it's a two-way street. As the groom, it's your responsibility, to make sure the budget is set and stuck to. You'll be in charge of the photography as is the modern trend to get future husbands more involved. You'll also be in charge of picking out the attire for your groomsmen, best man, and the immediate family. You'll also have the pleasure of buying small gifts and writing thank you letters to the guests that came to your wedding. There's a long list of responsibilities in each of those categories and carrying them out; you're going to need some help from your family and friends. However, the traditions of the wedding will give you the outline you need to perform these tasks as many men have gone before you. Experience is on your side because wisdom is readily imparted on those who need it for being the best groom they can be.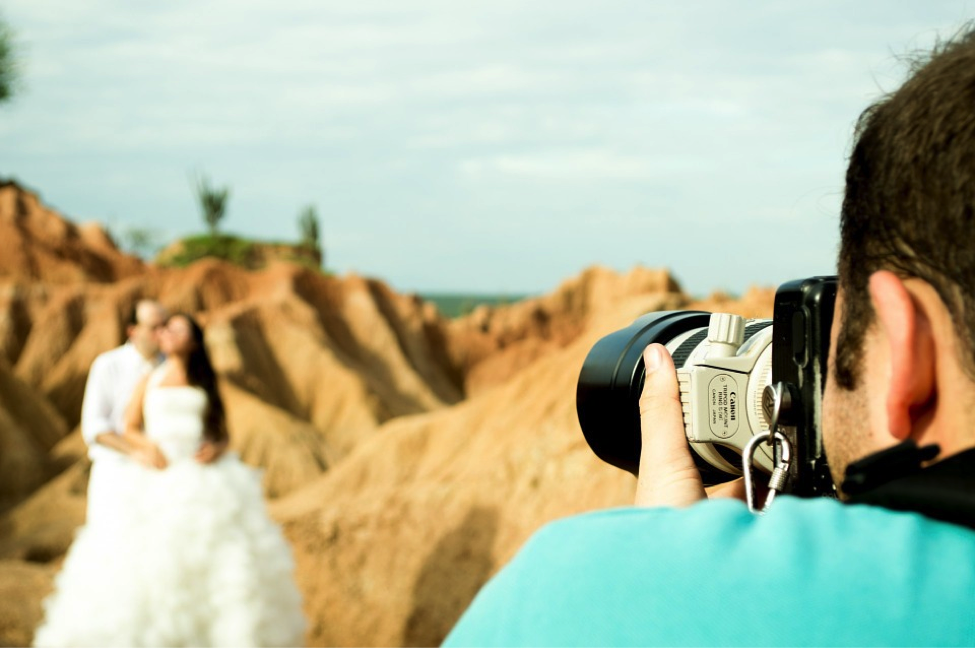 Image credit – PublicDomainPictures
Photographer
The one who captures the moment is the responsibility of the groom. Look for high-quality work, by searching for the regional wedding photographers rather than local. Because they cover a large area, they'll have the experience to back them up. Don't book your best mate who you know does a bit of photography on the side, get somebody who is or has, forged a career out the profession. You need to build a rapport with the wedding photographer you choose, so you can advise them about what kind of lighting you want. Just in case they fall through or take pictures that aren't up to scratch, you could book a wedding insurance policy that covers photography, such as from www.wedinsure.co.uk. It's also great to have this kind of safety net if you're going to be recording video. The lighting and the angles of the pictures are going to set the mood, so make a schedule of when pictures and video will be taken. Don't leave it too late in the afternoon to take pictures as the natural light will begin to die down.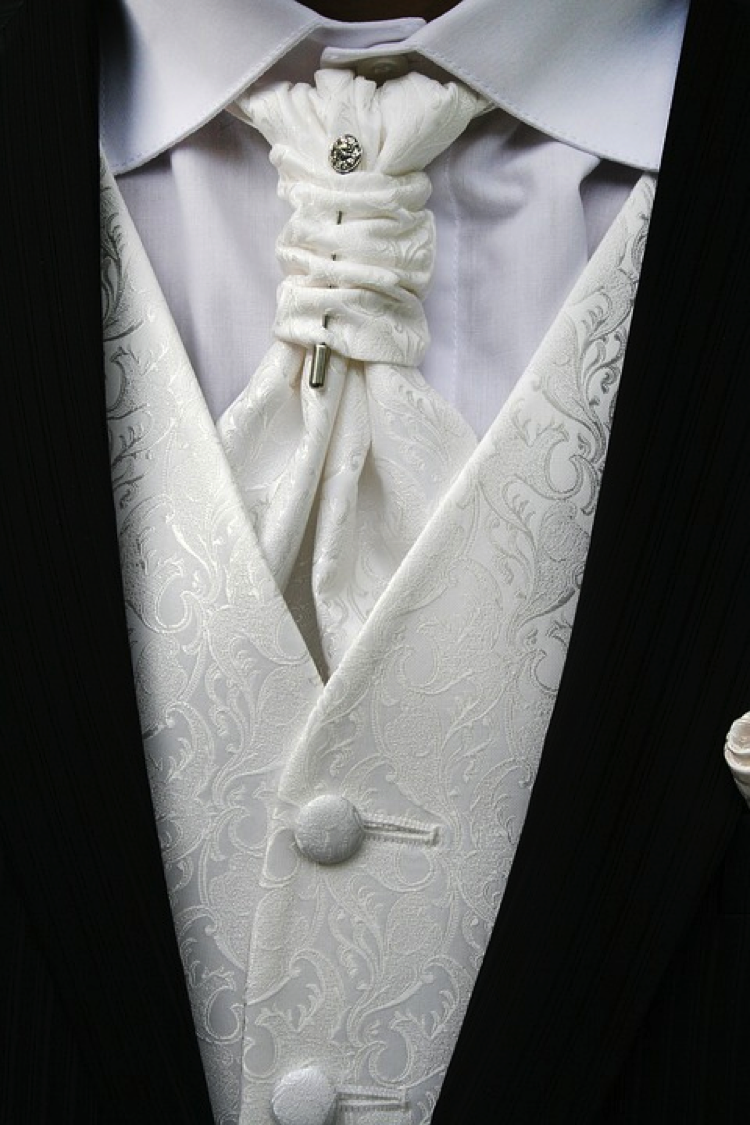 Image source – vargazs
Your men's attire
This is your chance to show a little style because it's your responsibility to pick the attire of your groomsmen and best man. Don't wear a tuxedo or even a gentry suit, because although both look good, they're not traditionally worn at weddings. Book yourself into a meeting with a Victorian Era fashion specialist. They will fit you for the proper kind of suit that will have tails to it which aren't too long but go down to the back of your knees. Most wedding fashion for men has evolved from the Georgian Period, where the coat would hang on the floor, but has since evolved to become more practical. The same with the three-piece suit; your waist coast will be slightly longer than normal. You must choose contrasting colours to those of the bridesmaids and of course the bride herself. Therefore, dark blues and greys, perhaps even silver, would be a surefire way to not compete with their tones.
As the groom, you must get involved more than you might have been taught to believe. It's your wedding too, and booking the right photographer to take the pictures, will determine if your memories are secured throughout the rest of your lives, in the highest quality. The attire should both reflect your style, but stick to the customs of past centuries of tradition.