Whether you're a bridesmaid or the maid of honor, we all know that the most important part of any wedding is what happens before the wedding: the bachelorette party. Much like bachelor parties, the bachelorette party is meant to be a wild and unforgettable night that marks the transition from one era of life into another. It doesn't have to be risque, of course (but it definitely can be, depending on the requests of the bride-to-be). Still, there are a million different ways to throw a brilliant bachelorette party. If your goal is to throw the best the world has ever seen, however, then here are some tips to help you get started.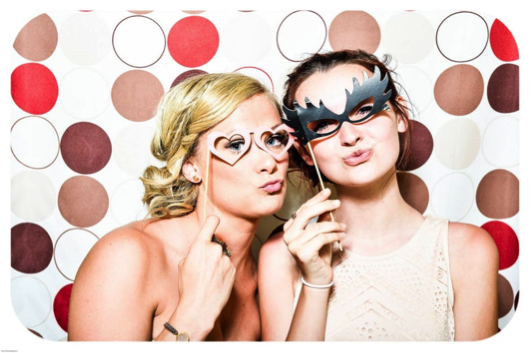 Budget.
This is the boring part. You just want to plan all the fun parts of the party, and that's understandable, but, as suggested at bridebox.com, you first need to have a budget to work with. The bride and groom might have set aside some money for this, but it's just important that you know how much you have to spare before you get to work on planning the big do. After you have a rough figure, you need to make a list of things you want for the party and how much it'll all cost. You just need to know that you can afford everything you want. Of course, if you're not sure what you want for the party yet then here are some ideas…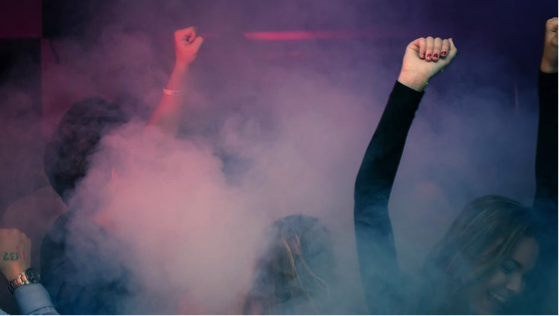 Venue.
The venue is obviously one of the most important aspects of the party. Maybe you'll be throwing a crazy event in somebody's garden, maybe you'll all be heading to your local club, or maybe you'll be jetting off to another country. Wherever you choose to go, it's important that you know your friend, as explained over at huffingtonpost.com. You want to surprise them, but it's important that you know the surprise is something they'll love. Perhaps a lot of the other bridesmaids want to go to a club, but if you know a beautiful city that your friend has always wanted to visit then that's where you should go.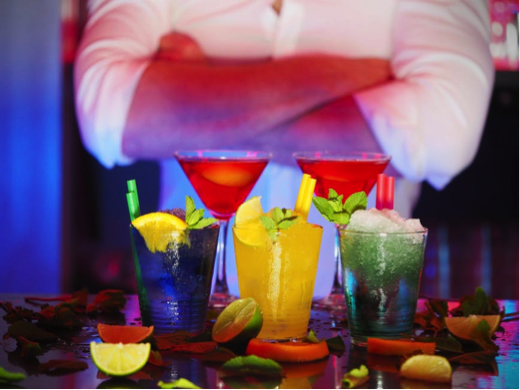 Stay safe.
Drink to your heart's content, but make sure that you have a safety net in place so that all of you have a good time. As suggested over at bridalguide.com, you could arrange a limo or some other ride if you're all going to be drinking. Perhaps one of you will designate themselves as the driver and the sober, caring friend of the evening, but there are other ways to make sure everybody gets home safe; you could pay the driver to come and pick you up from the same club later on in the evening, for example.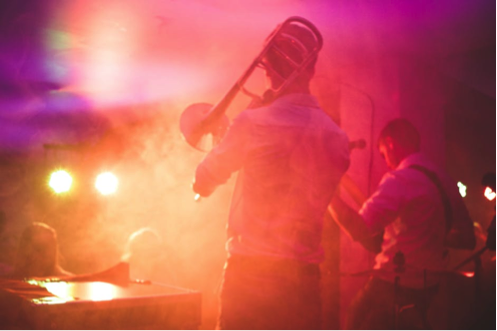 Entertainment.
We saved the best for last. You need some entertainment for the evening if you want to put together a truly special bachelorette party. Let's get the "normal" suggestions out of the way, first of all. You could hire a live band to perform a show. Dancing the night away whilst you're a little bit worse for wear is always fun, of course, but there are always other options for music if you'd rather go a little more wild in terms of entertaining the bride-to-be. There are shows around the country from HunksTheShow.com if you're interested in a real "hunk" putting on a performance for you and the other ladies. Let's be honest; that's the way everybody really wants to be entertained on such a crazy night.
Still, the most important thing, whatever you do for this party, is that it's all done in the interests of the bachelorette. You need to think about what she likes and build a party designed to be her perfect night, so don't make plans around what everyone attending the party wants to see or do. This is your friend's last night of "freedom", so make it count.