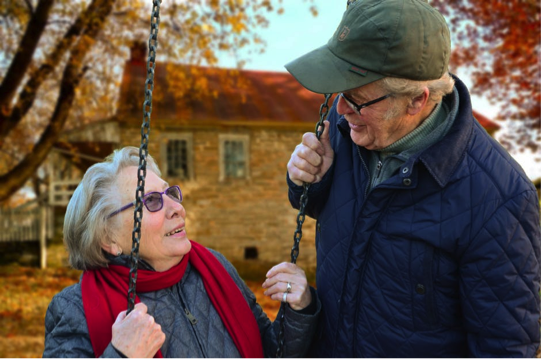 Retirement has come at last, but you might not be thinking that everything is plain sailing from here. Whilst there are things to sort out now that you're out of work, the important thing is focusing on relaxing and enjoying life from here on out. The following points might help you with sorting out the boring side of things so that you can move on quickly towards enjoying the more exciting side of life.
Sort our your living situation.
This is the second thing you'll need to think about now that you're retired. Perhaps your children are now adults and they've moved out of home. You and your partner, if you have one, might be looking to downsize from your current home. It might be time to move somewhere else. Perhaps a small cottage or a bungalow is more your thing. Of course, you might not want to live alone anymore, depending on your age. You might want to check out RiddleVillage.com if you want to look into options for retired living. There's more out there than the standard care home; you could be part of a village community which encourages independent living with your peers.
There would be the added benefit of care and help on hand, no matter which kind of retired living community you chose to explore. Of course, it all depends at which stage you're at in your life. You might have just retired, but perhaps you're still happy living at home with your partner or your family. This is more something you might have to plan for the future, but it doesn't hurt to get these things in order. As mentioned in the last point, regarding finances, it's better to have these things set way in advance. An article over at usatoday.com explains that staying social is the key to happiness in retirement, so if you're not finding that in a living community then you might want to find it elsewhere. The final point discusses this further.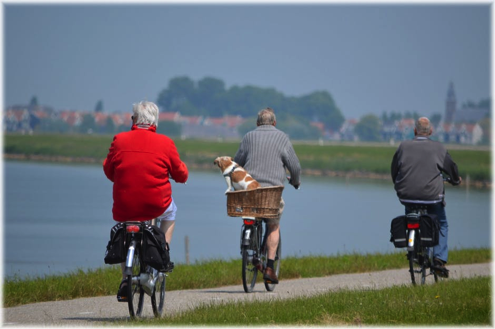 Sort out your happiness.
It's hard to be happy all the time as you get older, and you might find it difficult to deal with the lack of things to do once you retire. It's important to find hobbies and ways of staying active. Join groups of likeminded people; that might mean volunteering, but it's all to do with how you want to spend your time. Much like when you were young, being happy is a state of mind, and it's something that has to be pursued.
One of our articles sums it up perfectly by stating that you need to still find the time to be active, whatever your age. That might just mean going on a leisurely walk around your local park with a family member, rather than heading off on a strenuous run. You need to keep your mind and body active because the mental effects of exercise, whatever your age, are huge. Of course, cardio is also great for your heart and it might help alleviate aches, pains, or stiffness which might be stemming from inactivity.