Whether you want to build up your muscles to become built up, or you're just looking to improve your general health and wellbeing you should take a look at this article before planning out your workout routines. Today I'm going to be giving you some advice on how you can build up muscle more easily than you thought.
I'm not saying that it's going to be a walk in the park, you will obviously have to put a lot of work into your body to get the results you desire. If it's done correctly, it can save you time, energy and money.
The gym is an obvious road to go down because there is access to the latest equipment and you could even hire yourself a personal trainer. If you're a newbie to the gym this is a good idea. You can tell your trainer what your ultimate goals are and then they can talk through with you what the plan of action is. If you've got some experience within the gym and you know how to use all of the equipment, then do some research on how to best achieve the results you want. You might be looking on improving your arm muscle definition and be happy with how your legs and torso look, so you'd want to look for exercises to build up your arms.
Most avid gym goers like to increase their performance by taking in the right nutrients and supplements that their bodies need to endure through the workout. Aretheyonsteroids.com blog has loads of information that you could apply to your routine to increase your workout results.
If the gym isn't really your scene, or you'd rather do it alone without spending lots of money on a gym membership, then there are other alternative ways of working out. Doing this will also save you becoming bored of the same routine, especially if you change your activities up regularly.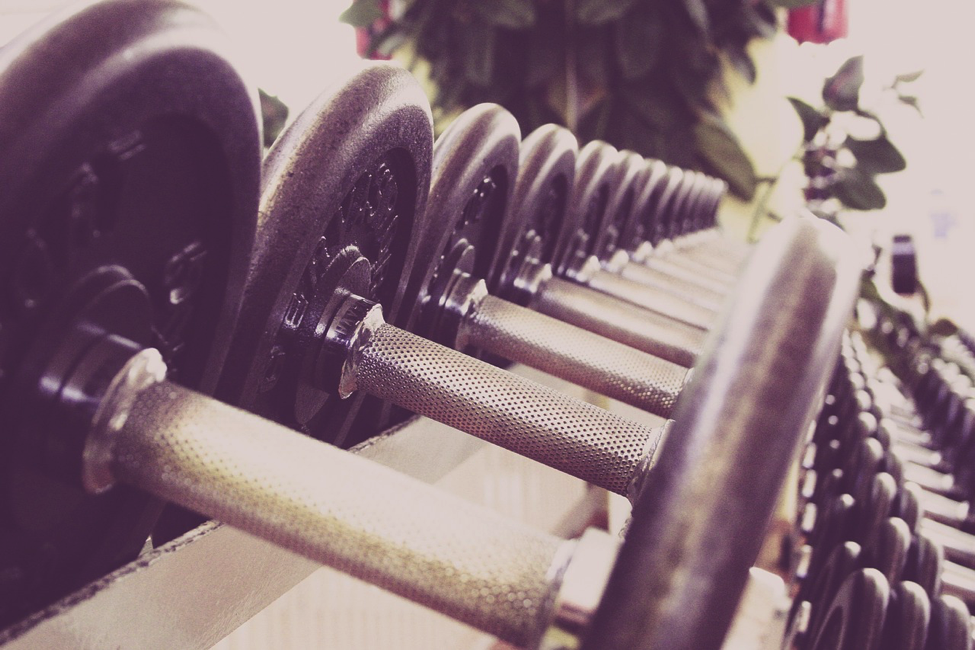 What you're putting into your body is important too. You can't expect to become ripped with a six pack if you're still bingeing on greasy, calorific foods. Change your diet to one with plenty of protein, as this is good for building muscle. Eating smaller but more regular meals will keep your energy levels up and give your body a chance to burn off the energy between meals.
Ensuring that you're getting plenty of water is important too. When you're working out, you sweat out a lot of the moisture in your body and it's easy to become dehydrated. Being dehydrated while you're working out is dangerous and can lead to you becoming overly exhausted, passing out and many other terrible ailments, so make sure you're getting enough water.
As you can see, building muscle isn't all about the workout, it's about what you're putting into your body too. Remember to eat well, drink plenty of water and get enough rest and your workouts will be easier. You will soon start to see results and you can begin enjoying your new and improved body.