Growing old takes a toll on your body. Although most of us will change as we age, and looking in the mirror is more of a surprise than anything else, you need to take care of yourself more than ever when you're getting older. If you think the amount you exercised back in the days is what you're living off now, you're quite right – but that doesn't mean you should stop caring about your body and mental health quite yet.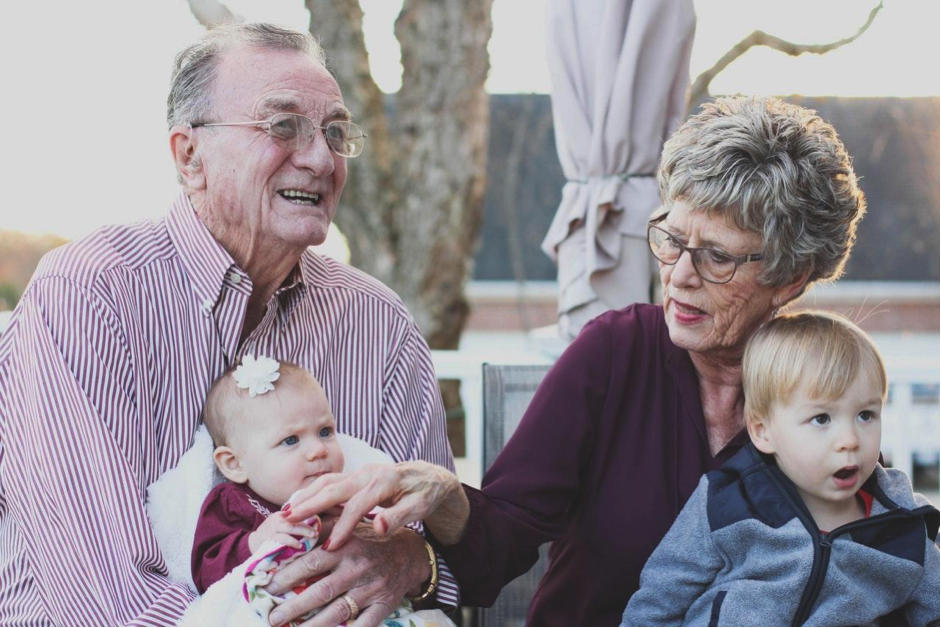 Image via: Pexels
The truth is, your mind as well as your physical health will be declining when you've reached a ripe age and to keep yourself healthy, it's important to look at health holistically. Here is a handful of the best preventative measures you can take for your health in old age so that you can enjoy a functioning body and a healthy mind for as long as possible.
The best exercise to stay young
The mitochondria in our bodies are considered the cell's power generator; it produces energy and converts it into forms that are usable by our cells. As we age, our cells stop to regenerate as easily as it did before, and are simultaneously affected by the mitochondria diminishing in both number and vigor.
We'd like to keep it as a generator for as long as we can, and certain types of exercise have actually proven to undo some of what aging has done to our cell's power producer. The type of exercise that produced the biggest change in people's genes in a study from this year was intense exercise – or interval training. There are a lot of different ways to incorporate this into your regular routine, although it's usually associated with running or jogging. How well your aging family member is able to cope with running, you know better than any, but consider similar options such as cycling if this is difficult due to painful knees or other immobilities.
While there's no decent alternative to growing old, by taking care of yourself and your older family members, you'll be able to enjoy active years as a senior citizen and leap from one Pilates class to the next one. It will keep you independent and happy for as long as possible so that you can get much more out of your Medicare Supplement plans – and enjoy your golden years for a long time still.
Aging and stress
Stress is bad company when you're trying to look after your health, and little is able to have such an impact on your health as this one. While we may experience hard times at any age, you're more likely to have gone through a traumatic emotional loss when you're older and it becomes even more important to know how to deal with this.
To get in touch with your spirituality can take you a step away from stress and depression; while there are a lot of ways to do this, the most popular way is to try meditation or holistic exercises such as yoga.
The combination of a loss of a loved one, loneliness, and even financial concern can make the stress factor a lot worse when you age – and seniors are at an increased risk for depression. Take care of your mental health as soon as possible and reach out to a professional or your family members for a chat, and practice expressing your emotions.
Remember to laugh and surround yourself with positive people who enjoy life and have managed to stay active. They'll keep us young for longer and make it easier to enjoy everything life has to offer.