Whether you're looking to get back into fitness or you're already a gym buff, cycling is the perfect exercise to add to your routine. It's an incredible workout which is safe for most people and has some amazing health benefits too. Here are some of the reasons!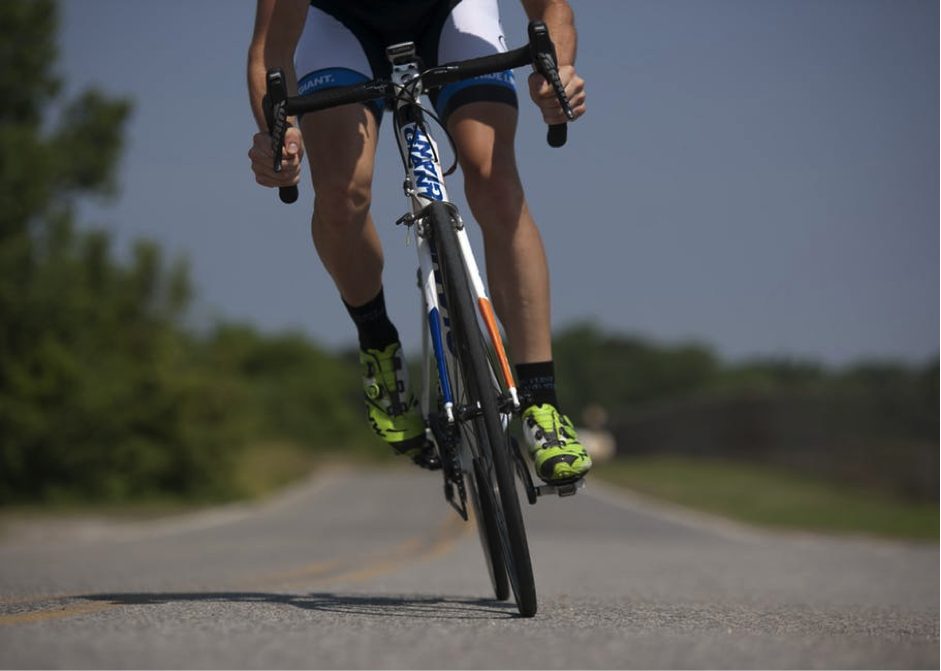 Readily Available and Suitable For Most People
It might be a touch more difficult than say, walking- but most people know how to ride a bike. It's something you learn during childhood, and as they say, it's a skill you never forget. The majority of people are able to hop on a bike and start riding to get fit. Plus, it's fun too- mountain biking for example allows you to get across all kinds of terrain so you can head out for the day and see some sights while getting fit. Just make sure to find the right bike for you, it needs to be the right size and have an amount of gears you're happy with. This roadmaster granite peak review states that this particular model has full gear range, along with twist shifters making changing gear easy while you're out. When the weather is bad, every gym has a selection of bikes too, making cycling really simple to slot into your routine. Better still, you can choose from spin biking, upright biking or the recumbent bike (which has a much more comfortable seat!) Even if you're incredibly unfit and not able to walk for more than a few minutes, cycling is a great place to start. As you're seated, you can go a little longer than with other exercises, start with a low resistance and build your way up. Even if you're already a gym bunny, you can crank up the resistance and pedal harder and still get a great workout in.
Builds Strong Muscles, Joints, and Bones
Building strong muscles, joints and bones in your body helps to keep you supple and sturdy. Since cycling uses the large muscles in the legs, these are especially benefitted, but biking can also help your core, shoulders, and arms too. Cycling strengthens the joints of the knees which is particularly beneficial as you get older since so many people suffer from knee issues. It also builds lean muscle in the legs, which not only allows your body to burn more calories at rest. Plus, strong legs will improve your performance in other areas too, whether it's walking, running or cross training. Any exercise helps to contribute to strong bones, which is not only useful now but even more so as we age. Later in life, bone loss can lead to conditions like osteoporosis so working on building strong bones when we're young can help tremendously.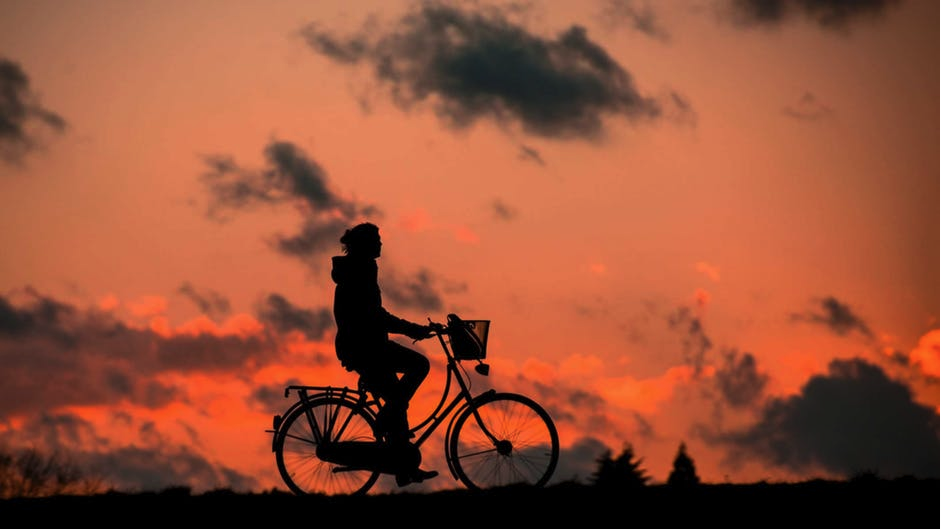 Great For Cardiovascular Health
As with any aerobic activity, biking is ideal for cardiovascular health. Keep upping the resistance and speed until you're breathless enough to only be able to speak in short sentences. And from there, keep increasing it to boost your fitness. Better heart and lungs mean your body is more efficient, and you'll find yourself feeling less tired and fatigued going about your daily tasks.