As we get older and age, back pain will seem to be an everyday occurrence. Sure, there are certain medications that can greatly ease the pain and, if the need be, your doctor might even refer you for surgery. However, some people try to stay away from these options as they prefer to take the more natural route. Not sure how you can heal your back pain naturally? Here are some great methods.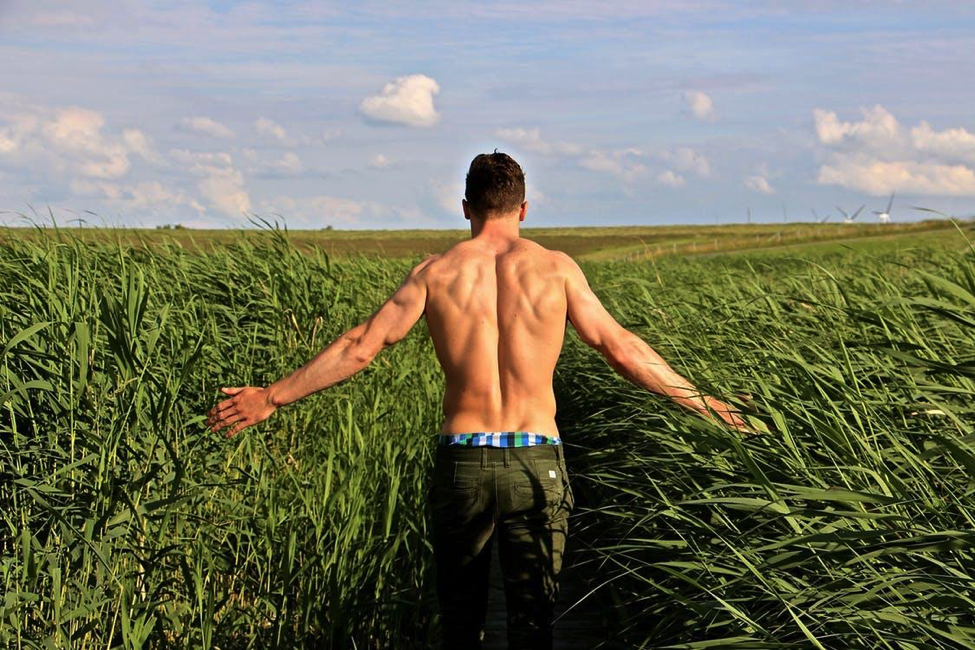 See A Back Expert
It's a good idea to get some medical attention if you do experience regular back pain. Don't worry, though, they won't insist that you take medication or have surgery. Find a chiropractor near you if you want to chat about your various options. Let them know that you would prefer some natural remedies. They will be able to incorporate this into their treatment method. If they are unable to, they will be able to refer you to a local acupuncture specialist or other holistic practitioners.
Take Yoga Or Pilates Classes
Lots of people swear by Yoga and Pilates when it comes to back pain. So, it's worth looking for a local class to see if there are any classes at times that suit you. After a few weeks of practicing Yoga or Pilates, you will certainly find a big improvement in your back. If you don't have time to go to a full hour class, you can check online guides such as this one for stretches you can do on your own at home and also do some dumbbell neck exercises
Work Your Core
One reason why some people suffer from constant back pain is that their core is quite weak. Thankfully, this is very easy to change as you just need to start doing some exercises and workouts that will help strengthen it. If you are going to Yoga or Pilates, this should help, but there are also some other workouts that are great for core strengthening. These include Metafit and Piloxing.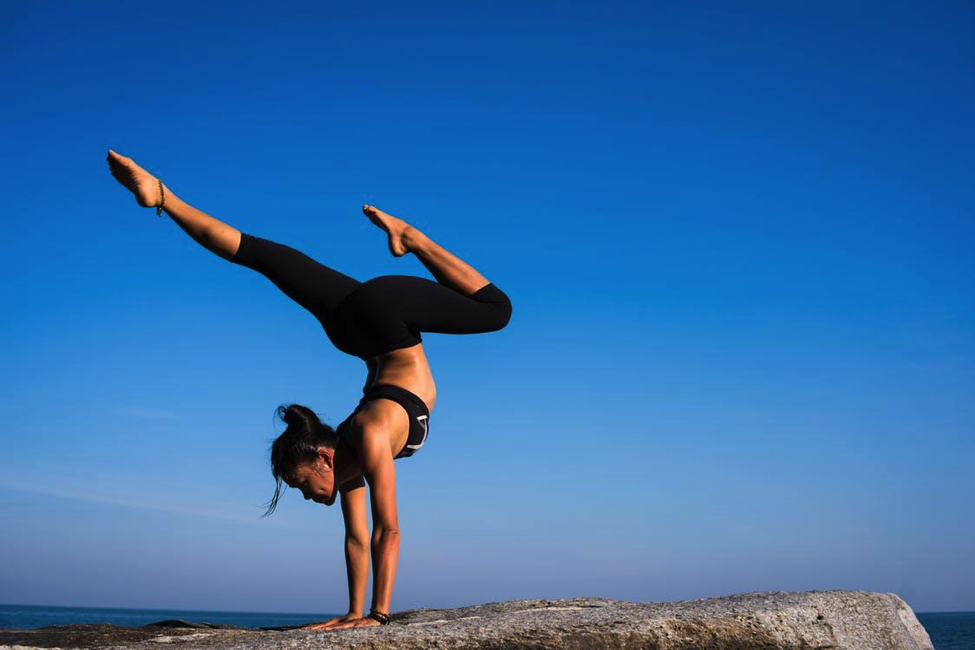 Use Heat Therapy
If you need some instant relief from your back pain, you should consider heat therapy. This is very easy to apply yourself at home – you just need a hot water bottle or a bag of frozen peas! Place the bag of frozen peas on any area of pain if you also want to reduce any inflammation. The cold temperature will also shut down the nerves, so you shouldn't feel quite as much pain. Applying heat also acts as a painkiller, and it also increases the blood flow which can help to bring more nutrients to the affected area.
Work Your Brain
Some back experts believe that you won't feel quite as much pain if your brain is stimulated and busy. So, it's worth trying to occupy yourself to see if you can distract your brain away from the pain. Why not give it a try next time your back hurts?!
So, as you can see, there are many alternatives to medicine and surgery when it comes to back pain. Hopefully, this blog post will help you manage any uncomfortable aches and pains!