Most of us experience pain at some point in our lives. Be it a nasty stomach ache or something more worrying such as pain in our lower back, we've all had our run in with pain and we always swear to ourselves that we never want to be in the same situation ever again.
However, as much as we try to avoid pain, we can't help but feel it now and then. Whether it's because we've been working ourselves a bit too hard at work or because we simply ate too much food and caused a stomach ache, we (usually) only have ourselves to blame for our health and fitness which can ultimately lead to pain.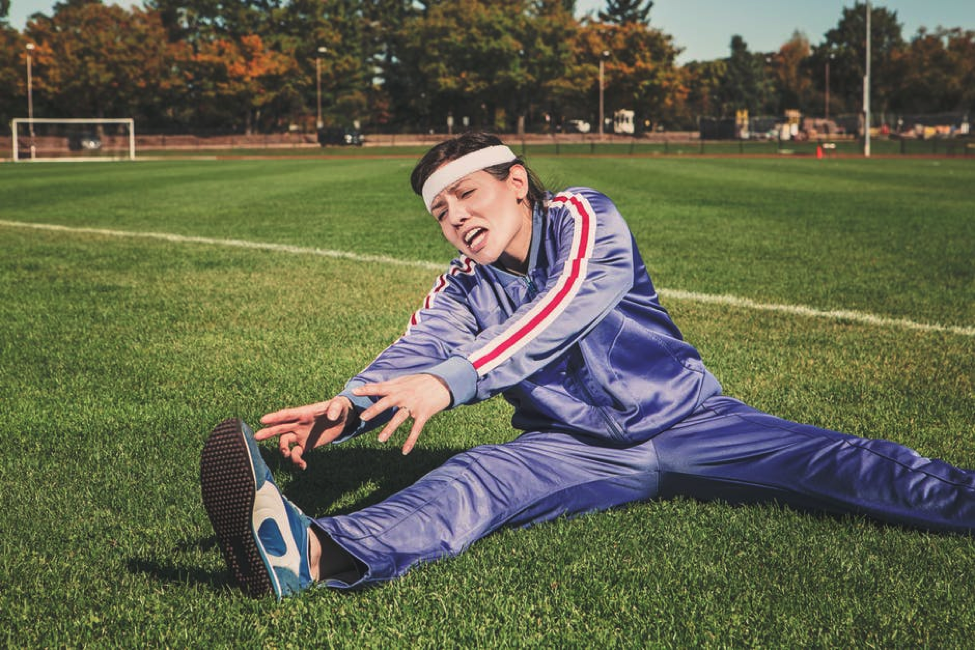 What exactly IS pain?
Most people think of pain as "that hurty thing that happens" but it's actually a lot deeper than that. Pain is usually described as a highly unpleasant sensation that happens as a result of a physical injury. Because of that description, many people think of pain as a bad thing—but it's actually trying to help us. You see, pain happens as a result of us hurting ourselves. When we fall over and graze our knee, that pain you feel is your body trying to fix itself and also letting you know that something's happened to your body.
As unpleasant as pain can be, it's a reminder that you're pushing your body and doing things that you shouldn't. You should be dealing with pain with a mix of therapy and medication. Painkillers are the most common form of medication that you'll take when you want to deal with pain, and places like the Performance Therapy Institute are fantastic for helping you manage long-term and chronic pain. It goes without saying that these are two crucial methods in trying to deal with pain, but there is a third long-term option that will help you: health and fitness.
How does a healthy body help with pain?
Let's go through a couple of reasons why a healthy body can help us with pain:
Training your muscles will make them hurt less when you use them. If you regularly use your muscles at work, such as walking or running a lot or carrying heavy things, then getting your body healthy and fit will help reduce the pain and swelling you encounter when using those muscles. Since you're more used to using them, they'll eventually hurt less because you're pushing your body less.
Healthy food can prevent stomach problems. We all know what it's like to binge on fast food and random snacks. It can quickly lead to stomach problems and if you continue those bad habits, then you'll experience stomach aches more and more often. Sticking to a healthy diet can beat most of these problems and give you a much needed immune boost to help your entire body.
Stress can lead to a variety of problems, a healthy mind and body fixes that. If you exercise regularly, eat well and maintain good mental health, then you're less susceptible to effects such as stress which can cause a myriad of problems in your body.
As you can see, keeping a healthy body is perhaps the best way to improve your defences against pain. Stick to eating healthy, make sure you exercise and keep your mind happy.