As far as travel destinations go, Southeast Asia seems to get something of a mixed reception from people looking to explore. There are gorgeous beaches, fantastic temples, lots of wildlife, and much more. But some destinations in the area also have a reputation for being dirty, dingy, or even dangerous. The world-class infrastructure and famous cleanliness of Singapore make it stand way above the rest, even if the reputation the area always gets isn't always deserved. But just because it's a world-class destination doesn't mean you have to pay world-class prices.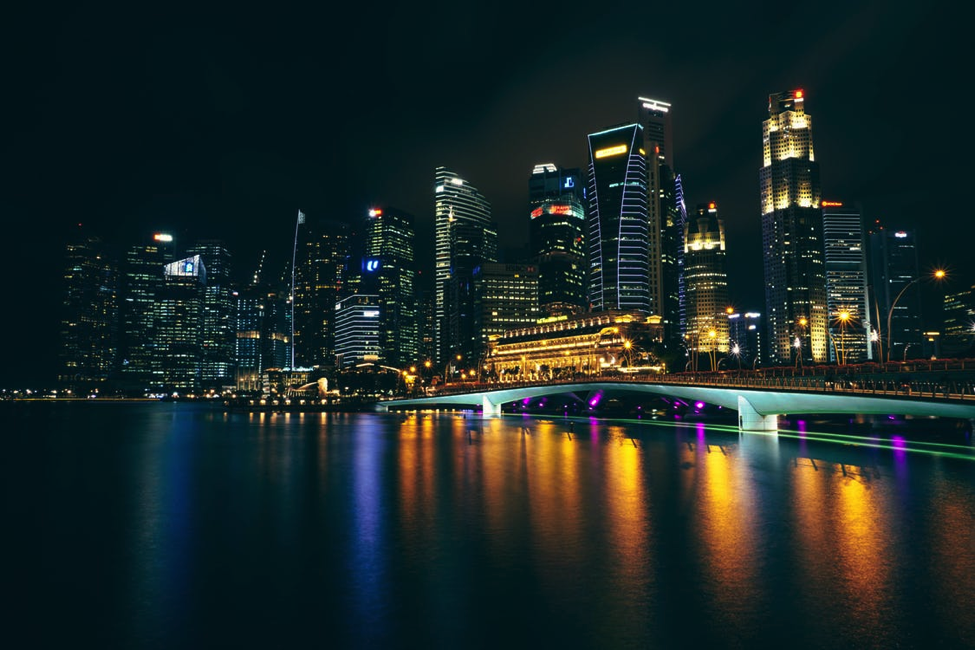 Setting up
Your bank balance is most likely going to feel the hotel bill heaviest of all. Singapore hotels are some of the best in all of Asia, with high-quality rooms, top-notch service, and more amenities than you can shake a stick at. Not to mention some truly unique stays like the pool deck at the Parkroyal. If you want to keep things budget, however, even the lower-priced hotels are impressive. The M Social is a more artsy, modern space, still containing facilities like a gym and spa, but it can be half as expensive as places like the Parkroyal.
Getting around
The sights of Singapore are hard to ignore. The Gardens by the Bay and Jurong Bird Park make for some gorgeous examples of the metropolitan meeting the natural beautifully. You can't ignore the immense Sri Mariamman Temple, either. The taxis can be very expensive, especially to tourists, however, so it's best to stick to public transport when possible. With an EZ-Link card, you'll make plenty of savings on public transport, too. Bikes can be rented with helmets, locks, and lights, for as little as $3 an hour and give you the best way to travel while taking in some of the most colorful streets the city has to offer.
Take care of yourself
It's easy to opt for the luxury experience in the Lion City, of which there are plenty of services to cater. Especially if you're a foodie, it's hard to resist some of the wineries and boutique cuisine shops offering Indian, Malay, and Chinese dishes. But it might be worth making those dining-out-nights a rarity, instead opting to buy grocery & foodstuff online in Singapore. Everyday shopping prices aren't all that expensive and the fact that much of the country's online business is in English makes it a breeze to use.
Take advantage of the free stuff
The Lion City has some expensive attractions, but it also has a lot to offer for free. There is a wide selection of gorgeous, well-kept parks like Labrador Park. It's a culturally bustling city, too, so you're likely to find free attractions like art displays, performances in public, and the occasional free day at the museums if you just go exploring. Also, it's not like other Asian cities where you are told to avoid tap water at all costs. It's perfectly safe in Singapore, so you won't need to stock up on overpriced water bottles.
Singapore can be expensive, there's no doubt about that. It is one of the most technologically and financially healthy countries in the world, so it should be expected. But being savvy about your budget can make it much more affordable.