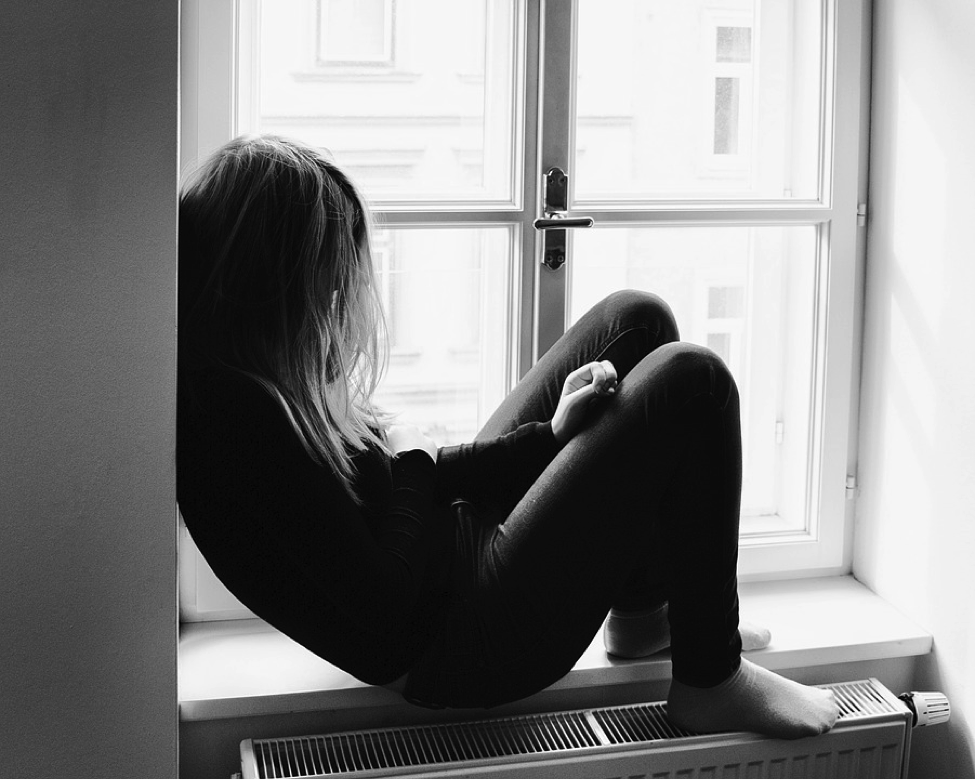 In case you haven't noticed, the summer is well and truly gone and with the turning of the leaves and the graying of the skies, something more insidious is creeping in with the longer nights. Many of us find ourselves unaccountably experiencing low mood, depression, lethargy and in some cases increased irritability. As fall sets in and eventually concedes to winter, an increasing number of us start to experience Seasonal Affective disorder (aptly abbreviated to SAD). This can not only sap our mood and make us feel depressed and lethargic (even if objectively our lives are great), but also drain our will to eat healthily and live active lifestyles. It can make us want to oversleep and cause us to crave unhealthy foods, especially starchy refined carbohydrates and sugars, resulting in weight gain which only feeds the cycle of inactivity. "Why bother?" we ask ourselves, before grabbing a candy bar and settling down on the sofa.
If the coming of the fall season makes you want to wrap up in a duvet, grab a bag of potato chips and hibernate then you desperately need a pick me up.
Fortunately, with a little know how, you can chomp the blues away while improving your overall health. But first…
Exercise… It's non-negotiable
On a dark, cold and drizzly morning, going to the gym or out for a jog is probably the last thing you feel like doing which is exactly why it's the first thing you should do. The benefits of exercising first thing in the morning are many and various. It can raise your energy levels and mood while leaving you secure in the knowledge that the rest of the day is yours to do as you wish. It can also give your brain a much-needed endorphin boost, raising your mood and also boosting your metabolism.
Even a 20 minute jog is a great way to start the day. If that sounds like a nightmare, give yourself a reason to enjoy your jog. Take your phone and listen to some music, a podcast or an audiobook as you jog. Check out this flipbelt review for an alternative to carrying your phone in your pocket. The last thing you want is to start your day with a dropped and broken phone.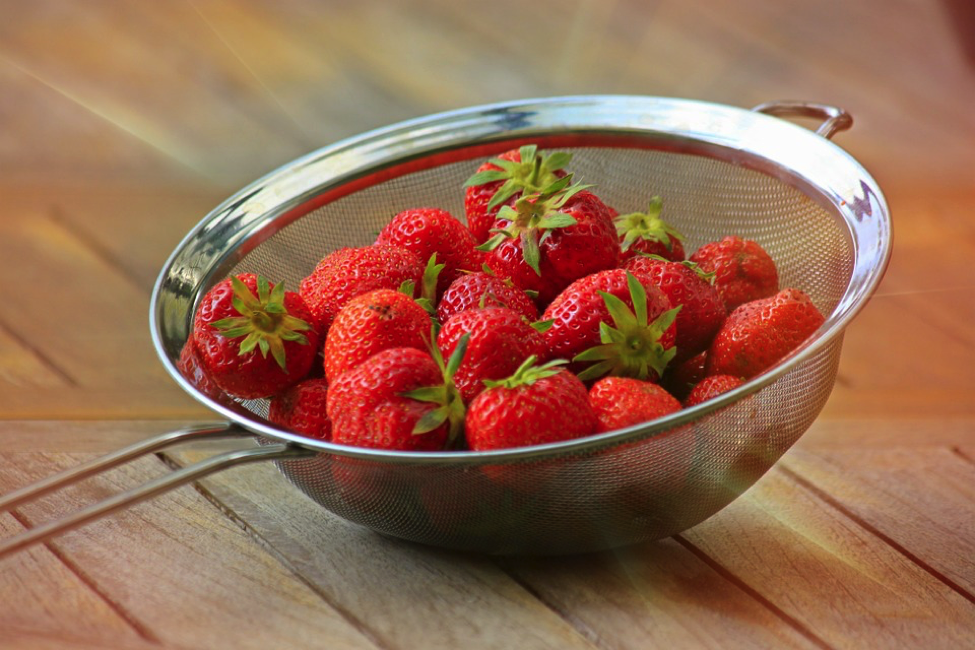 Mood boosting foods
After starting the day with a brisk workout, you've earned a delicious breakfast. Now's the time to capitalize on this natural mood booster and load up on these nutritious mood boosting foods:
Avocado- Avocados are full of healthy fats to stabilize your appetite and reduce cravings but they're also great for balancing your hormones and keeping your serotonin levels
Nuts- A great post-workout food, nuts are full of healthy fats, fiber, antioxidants and protein as well as being full of serotonin.
Strawberries- They're tasty, they're versatile and they're rich in vitamins and nutrients to facilitate stable brain chemistry.
Sesame seeds- Great for sprinkling and snacking, sesame seeds are rich in the amino acid tyrosine which naturally increases the brain's production of dopamine naturally boosting your mood while also helping your body to assimilate their protein.