No matter what you try and do in regards to managing your weight, there's always an enemy that keeps confronting you: your appetite.
You can start the day with an absolute devotion to the idea of sticking to calorie control and resisting the urge for sweets and snacks. Then midday rolls around, your energy is crashing, and your stomach is roaring. Despite the fact you should be full from that nutritious breakfast you took the time to craft, you can't help it – you're hungry. In fact, you pretty much feel hungry all the time.
If this is the case, then getting to the bottom of your seemingly ceaseless pit of hunger is going to be key to maintaining your weight. So why are you always so hungry – and what can you do about it?
1) You're Not Eating Enough Calories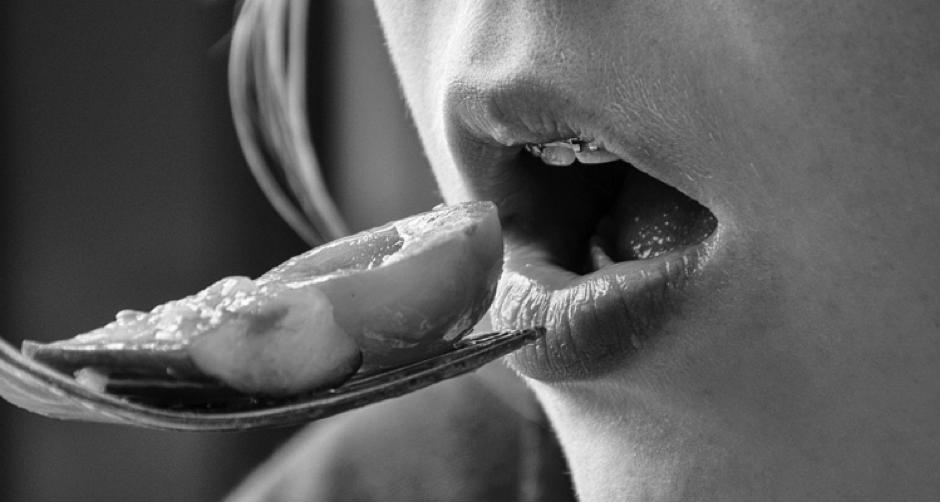 https://pixabay.com/en/eat-mouth-lips-hunger-girl-hungry-2324773/
We know that science tells us we need to restrict calories in order to lose weight; that's pretty much a given. However, it is possible to go a step too far in this regard. If you're not eating enough calories to sustain your energy levels – and particularly if you're exercising heavily – then hunger is going to be the result.
While you may like the idea of restricting your calories so you lose weight quicker, it's actually more beneficial to gradually reduce the amount and always ensure you're eating at least 1,600 calories per day.
2) You're Thinking About Food Too Much
Research has found that people who are overweight tend to think about food more than their slender counterparts, which in turn makes them feel hungry. If there is something in your brain that is constantly reminding you of food, then you might want to try Lovidia to see if you can regulate your resultant desire for food. You might not be able to stop thinking about food, but methods such as this will at least help you stop feeling the need to act on those thoughts.
3) You Have A Health Condition
Some health issues can cause excessive hunger. Most noticeably, if you have an overactive thyroid, this can result in not only unexplained weight loss, but a relentless appetite. An overactive thyroid is easily diagnosed and relatively easy to treat, so if this is a relatively new issue for you, it might be worth getting checked over by a doctor.
4) You're Not Eating Enough Protein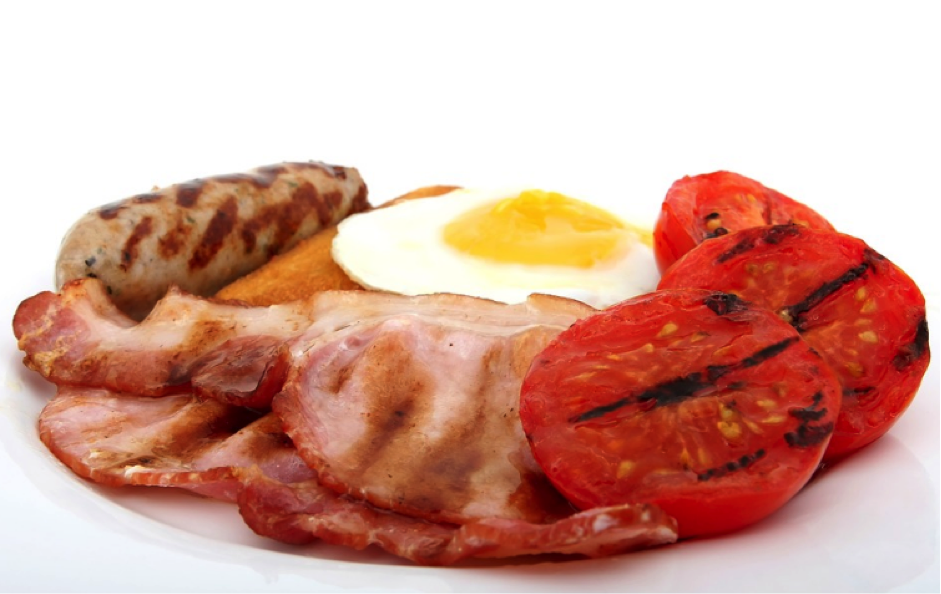 https://pixabay.com/en/bacon-bread-breakfast-broiled-1238243/
Ideally, your first meal of the day should be full of protein. The slow-release energy in protein is far more likely to sustain you than carbohydrates; in some ways, it's far better to have bacon and eggs for breakfast than that healthy, carbohydrate-laden cereal. Nuts have been shown to help suppress appetite throughout the day, so incorporate these into your diet from breakfast and you should be able to manage your hunger better.
Battling with your weight is tough enough in and of itself, but struggling with hunger at the same time makes life even more difficult. Fingers crossed one of the solutions to your issue can be found in the above.