There's a common saying that having a healthy body means having a healthy mind, and while some people believe this, others aren't so sure. Is mental and physical health that closely linked or is it just a myth? Well, that depends on who you ask, but there is a lot of evidence that suggests that our physical health has a huge impact on our mental health and vice versa.
The ancient Greeks, one of the most advanced civilizations during their time, understood the importance of taking care of your mental health as well as your physical health, which could be why their civilization thrived. 'Sound mind in a sound body' was the credo of their civilization, and it worked wonders. It's clear that in the past a healthy body equalled a healthy mind, but what about today?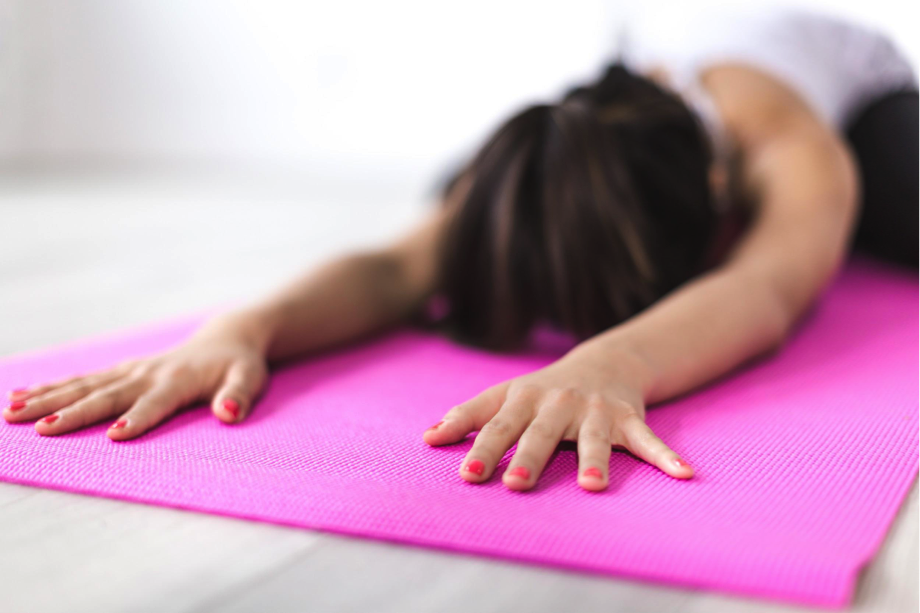 It's time to explore whether, in modern day life, a healthy body equals a healthy mind. For everything that you need to know, read on.
Regular exercise reduces stress
It's no secret that exercise is good for our bodies, but what about our minds. Various studies have shown that regular exercise can help to relieve stress because working out acts as an outlet for stress and worry. While activities like running, cycling and swimming can be great stress relievers, meditation-based exercise can also work wonders. Take pilates and yoga, for instance, these two activities are made to reduce stress while toning and conditioning the body and its muscles. It's amazing how you can put on some yoga clothes, grab a mat, and begin to practice this ancient form of exercise, and instantly start to feel happier and less stressed. A bonus of which is that the less stressed you are, the less likely you are to fall foul of anxiety or depression.
Being healthy boosts self-esteem
Did you know that it is scientifically proven that being healthy boosts self-esteem? When you are regularly active and take steps to feed your body with healthy foods, you feel better for it, which then helps to boost your confidence. Being healthy can help to foster your sense of self-worth and boost your strength and power. By meeting your health and fitness goals, you will begin to feel better about your appearance.
People who are more active, sleep better
Obviously, the more active you are, the better you sleep. But what you may not know is that a lack of sleep is linked to many mental health problems, such as depression, post-natal psychosis and post-natal depression, and anxiety. By regulating your sleep patterns, you can help to ensure that you get plenty of sleep, and thus you are mentally healthier. Referring to your physical health, when you don't get enough sleep, your body sufferers as a result, with your immune system being impacted the most.
So there you have it, a healthy body does equal a healthy mind, or at least in most instances, it does. Admittedly, there is no way to completely prevent mental health problems from occurring. However, that being said, if your body is healthy, then the chances of developing mental health problems is much lower.