A lot of people don't consider yoga as a sport. In fact, if they are hoping to shift the pounds or tone up they opt for a cardio workout instead. Therefore, yoga doesn't spring to mind as the most ideal form of exercise. But when it comes to your health, there are actually a wide range of benefits yoga can bring you. In fact, you might be left surprised when you read about three unexpected health benefits of yoga.
It's ideal to help you beat anxiety and depression
When someone is suffering from anxiety or depression, they wish they could free their mind. In fact, they struggle to release the stress which can make things like sleeping and relaxing difficult. But if you are suffering from one of these mental health conditions, you should give yoga a try. After all, yoga is all about releasing the stress in your mind and body. As well as doing poses which can help you to tone up and improve your posture, a lot of the session focuses on breathing and relaxing. And a lot of people leave the practice feeling a lot more relaxed. In fact, they come home and feel a lot better in their mind. A lot of doctors will recommend you try yoga if you are suffering from these conditions. After all, it helps people to control it in their life.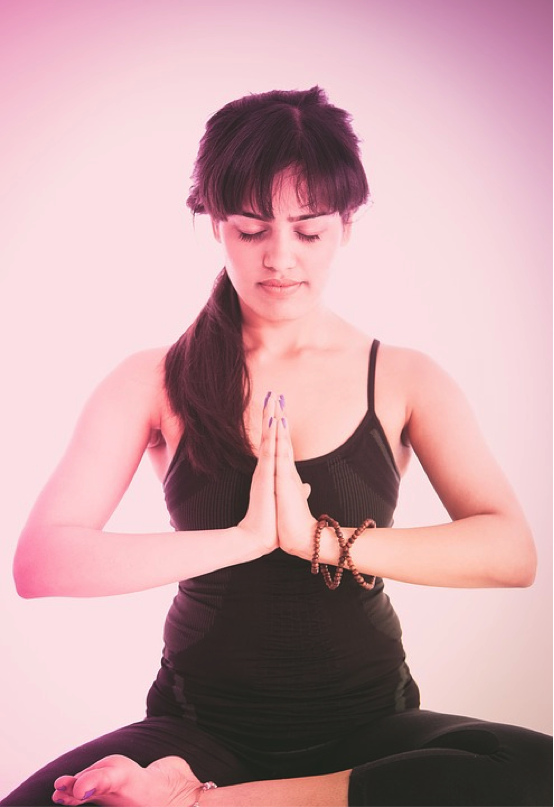 It's ideal for managing chronic pain
It's a sad fact that a lot of individuals have to live with chronic pain. And for a lot of them, there is no easy solution to ease it from their life. In fact, aside from making some lifestyle changes, there might not be much you can do to treat the pain. However, yoga is often being recommended if you are living with chronic pain. In fact, as we said before, there has been some evidence which has revealed it can actually reduce the pain. Therefore, you should go along and do stretches which can ease f the pain. And it can also help to relax the brain so that you stop thinking about it as much. Of course, when you go to the yoga classes, make sure you tell them about the pain. That way, they can give you guidance on what you need to avoid, so you don't make it worse!
It can protect you from injury
When you go to yoga, you will spend a lot of the time working on strengthening your muscles. In fact, the poses can help to ensure you grow stronger and more flexible over time. But you might not realize that as well as being ideal for strength, it's also good for protecting you from injury. After all, it will ensure your muscles are in good nick so if you are doing any other form of exercise, you will keep strong and away from injury. And as it releases any tension in your limbs, it can stop you from walking away hurt. A lot of older people are encouraged to do yoga in their life. That way, they can avoid injuries like hip fractures which can affect their health.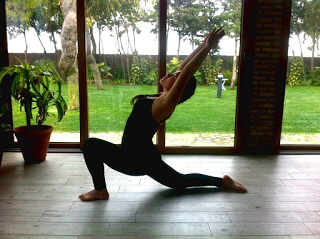 And it's also good if you have any digestive problems like IBS. After all, it gets your body moving so everything will flow properly!