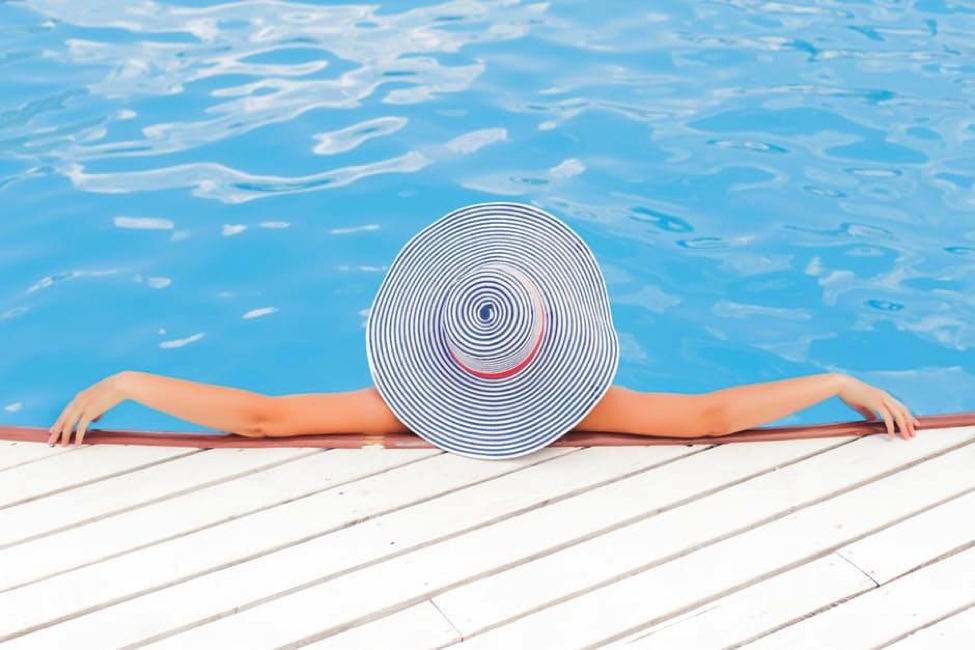 If you are anything like us, then you have been saying you'll get healthy in time for summer since Boxing Day. Yet here you are, at the dawn of summer and you still haven't done a quarter of what you had intended (read: haven't done anything whatsoever). Don't worry, it's hard, we know that. Time flies like a jet plane and healthy habits are hard to get into. We know this as much as the next couch potato. It's not too late, though.
It's only the start of June and that means you have about a month to get super-duper healthy, which is totally doable. All you need to do is follow these simple strategies. It's not one-size fits all, so pick and choose the ones that will suit your life and go from there.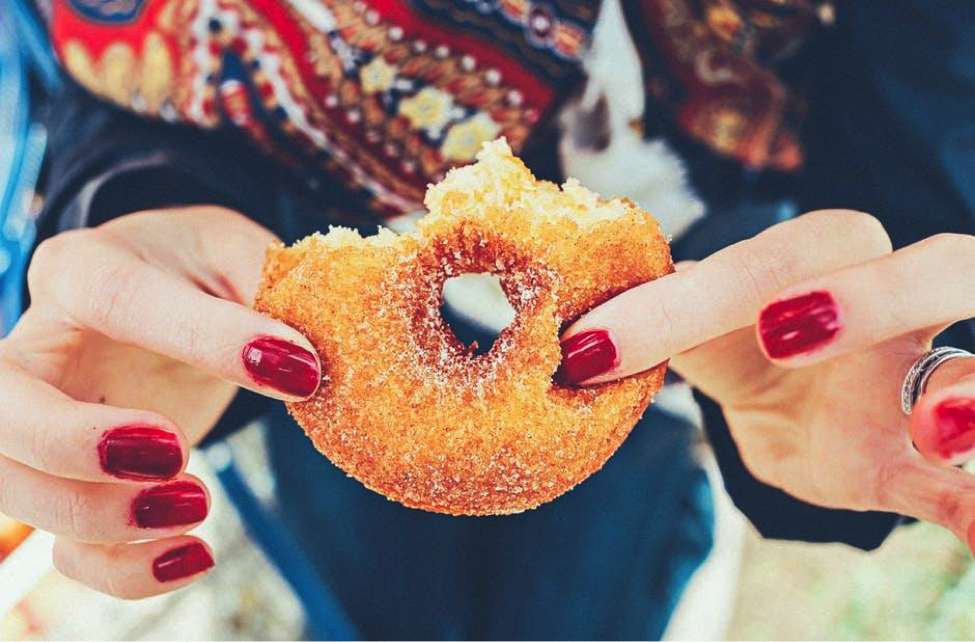 Ba-Bye Junk Food
Junk food is the antichrist of a healthy body because it is the polar opposite of healthy food. So if you have junk food in your diet, toss it out. Get rid of that and you'll get rid of your belly fat. Anything that is fatty, sugary, salty or greasy needs to be gone. Set yourself a challenge of one month whereby you have no junk food in your home – or at work – whatsoever.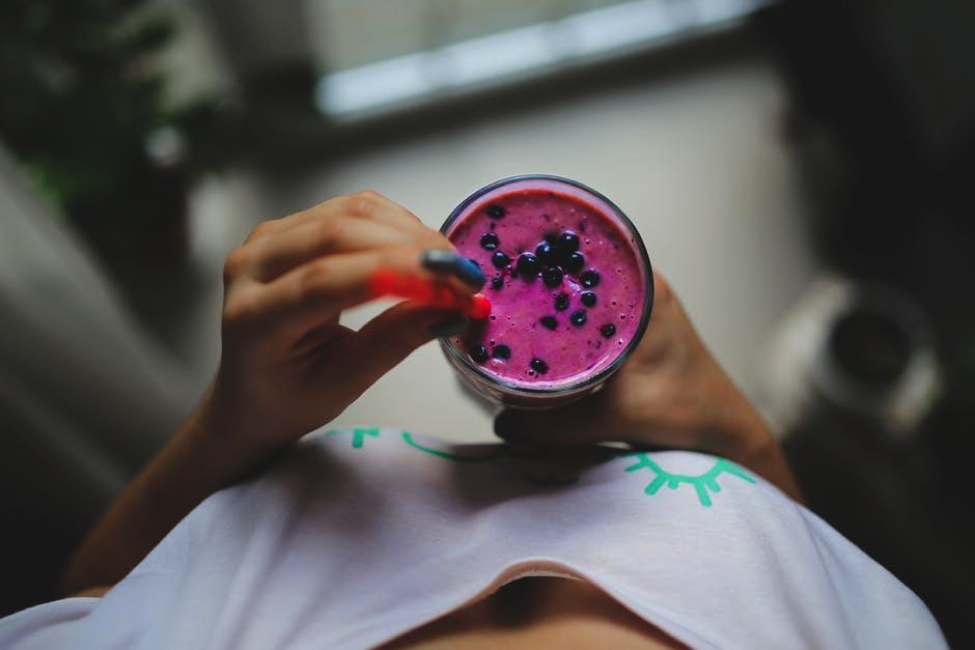 Find Yourself A Diet
What you want is a diet that will use the body's natural processes of burning and storing fat; something like the HCG diet will get you ready for summer. The reason for getting into a diet plan is that it will give you something tangible to follow and that will act as motivation alongside the ticking clock of summer.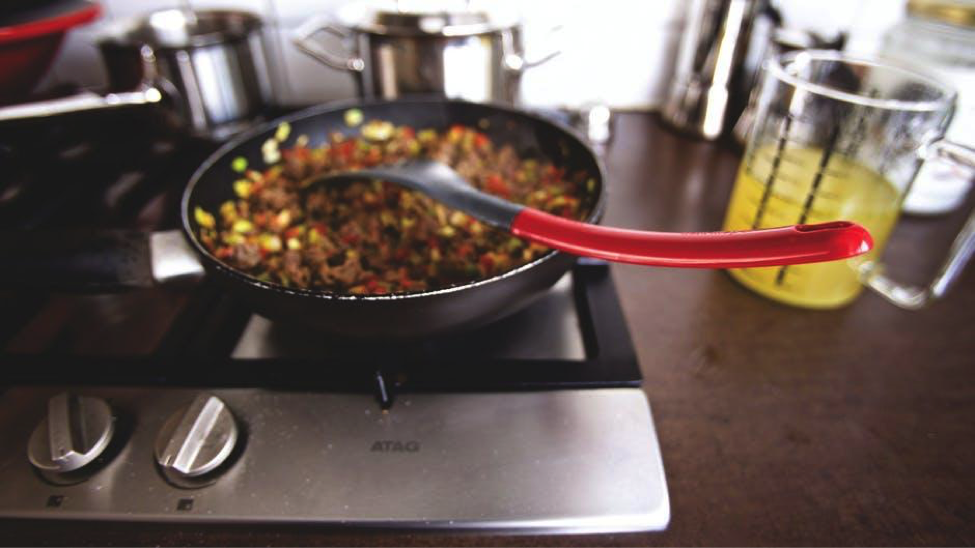 Cook In Bulk
The best way to stick to a healthy eating plan is to cook in bulk. Get ahead of the game by cooking in big beautiful batches of healthy meals and then store it in the freezer. Not only will this mean you have something healthy to take to work or have at your fingertips, it will also mean less time in the kitchen and more time on the treadmill. That's two birds with one stone.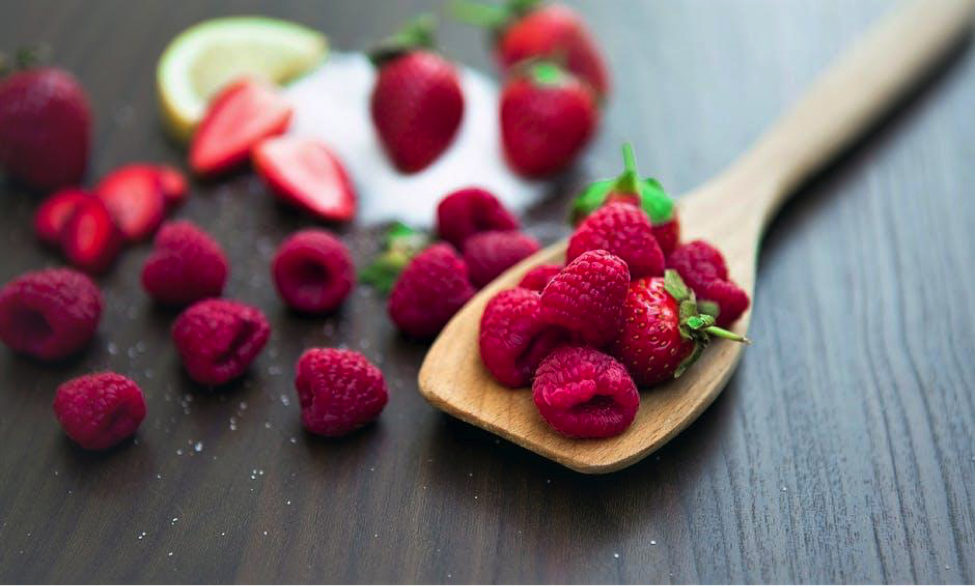 Change Up Your Snacking
When we think snacks we think about crisps, chocolate and that sort of thing (thank you very much, food industry). However, a quick mentality alteration and your snacking can become that much healthier. Things like fruit, raw nuts, and chopped vegetables are a way healthier alternative and will see you summer ready in no time.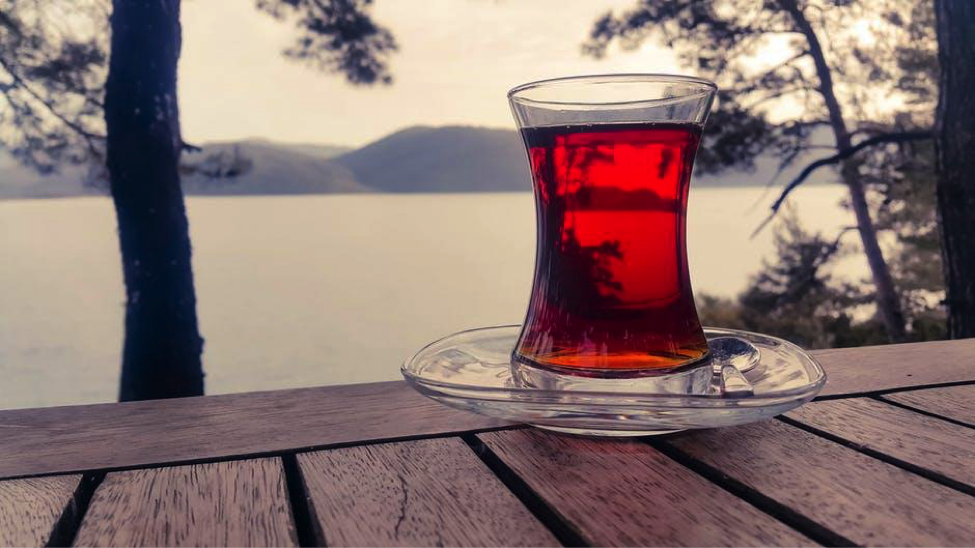 No More Naughty Drinks
Just take a moment to think about what you drink on a normal day. Sugary drinks and coffee with sugar in it (or even coffee without sugar in it!). These are empty calories that are so detrimental to a healthy body. So get into the habit of drinking water or some gorgeously healthy tea, like green tea or jasmine tea or any kind of fruit tea really. Healthy body and mind here we come.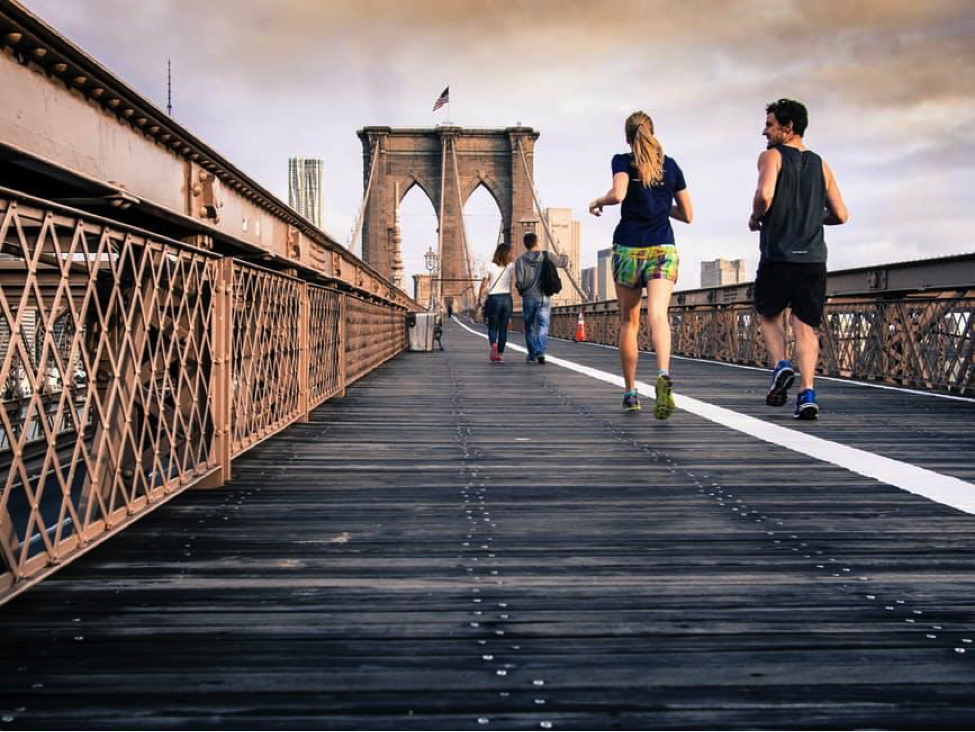 Bring On A Partner
The hardest thing about getting healthy, as you'll probably agree, is motivating yourself. At first, it isn't too bad, but then you miss one gym session and it spirals out of control. That's where having a partner on board can be so helpful. Your spouse or a friend or someone you work with, anyone that will stop you making up excuses like you just have to watch the next episode of Big Little Lies and then you're good to go. Having someone with you makes it more fun too, and in one month's time, you can thank them for the way you look at feel.