Sick of getting to your destination, whether it's for work or business, with a cramp in your back, tired out, and in need of a good rest? Well, you are not alone! In fact, millions of people travel in uncomfortable conditions every day, but there are some improvements you can make to your journey to avoid this. Read on to find out what they are.
Seating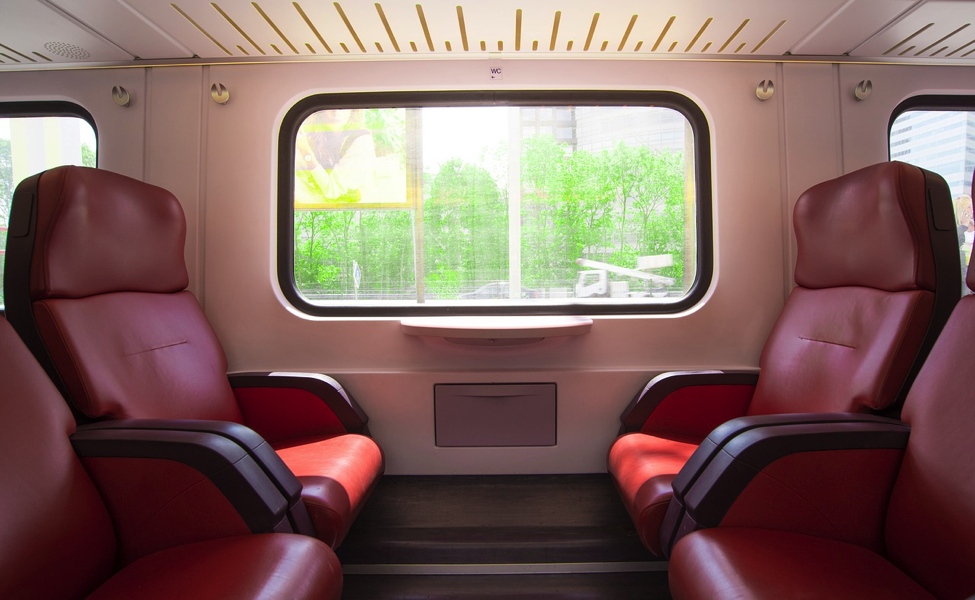 Depending on your mode of transport seating can be an issue. You may not be able to get a seat, the space may be too small and cramped, or it may not be as comfortable as you'd like.
To deal with the first issue, it can help to arrive for your journey early. Something that will allow you to be at the front of the line and giving you a better chance of getting a seat.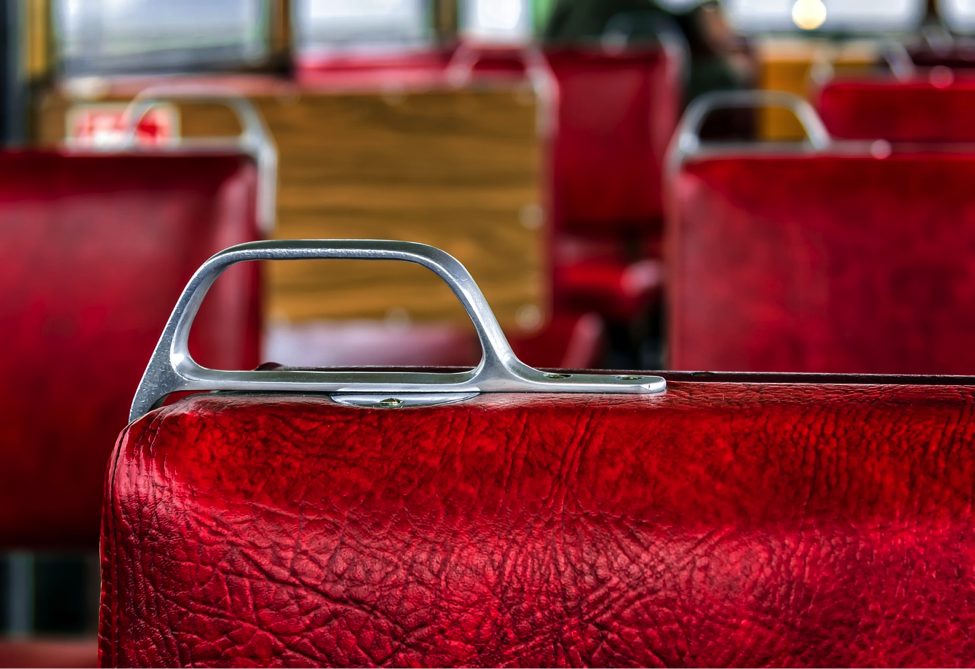 To deal with uncomfortable seating, you have the option of upgrading the section you are sitting in. Although this will often cost extra. You can also take your own travel pillow and blanket to make things comfier. You earn even now get scarves with a structure in that will support your head while keeping you warm. They don't even take up too much room in your luggage either, making them a great way to stay comfy no matter how long your journey.
Privacy
Privacy is a major comfort issue on public transport. Passengers tend to be packed in as close as possible because it allows providers to transport more people and make a better profit. Many folks like to plug in their earphones to deal with this as this can help them feel less overwhelmed by the number and close proximity of people.
Of course, some folks avoid this problem altogether by using private transport. This could take the form of driving your own vehicle or even go so far as to charter a private boat or plane when the situation requires. Something you may think of as prohibitively expensive but before you write it off, learn more about the massive discounts available by clicking the link. After all, why be uncomfortable if options like this are within your price range?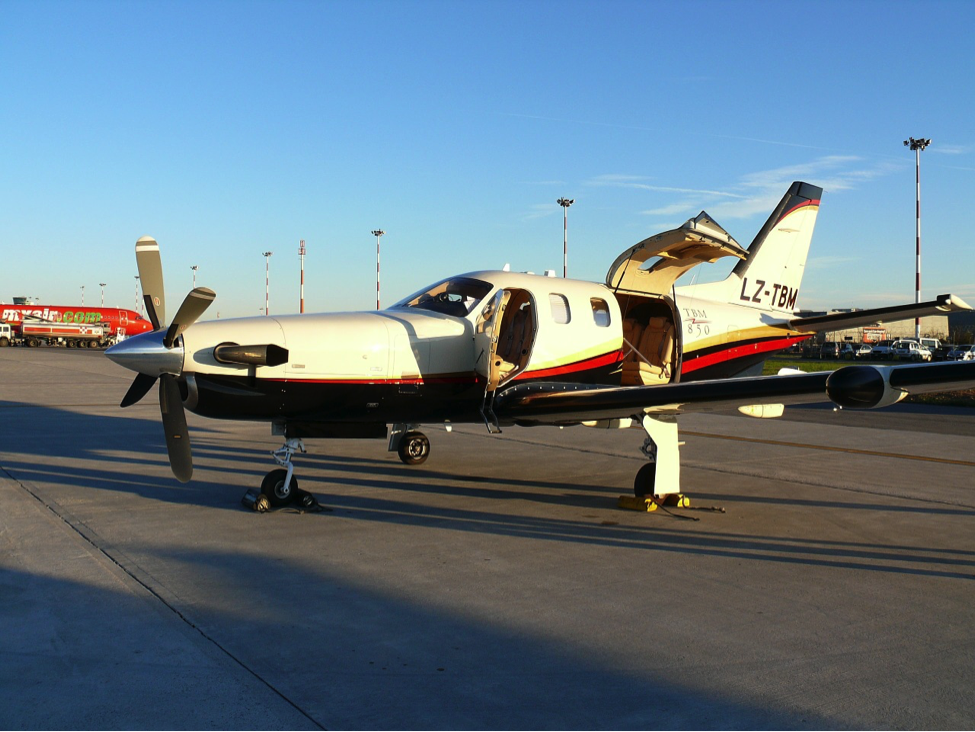 Temperature
Controlling your temperature and temperature of the environment around you is something that is hugely difficult on public transport and can lead to you feeling uncomfortable. You really are limited to changing the clothes you are wearing and taking along a cold or warm drink. Although fans and gel hand heaters can also be used.
With private transport, you have a lot more freedom over this. This is because as can use the client control to increase or decrease the temperature as you see fit. Something that can make your journey a lot more comfortable.
Entertainment
Lastly, making a journey can be boring, especially if it's one that you repeatedly do. That is why many people ensure they have some form of entertainment while they are travelling to keep them comfortable and alert.
When on public transport you are limited to entertainments that you can access via your earphones, so you don't impinge on anyone else. Although, now with smartphones, this can be anything from popular TV box sets to mobile games.
When travelling on private transport, you have more of an option as you can play things out loud to everyone in the space. Many cars also come with infotainment centres now, that integrate your travel information needs with music, and audiobooks to keep you entertained on-route. Something that can definitely help a long journey go quicker and be a lot more comfortable for the traveller.