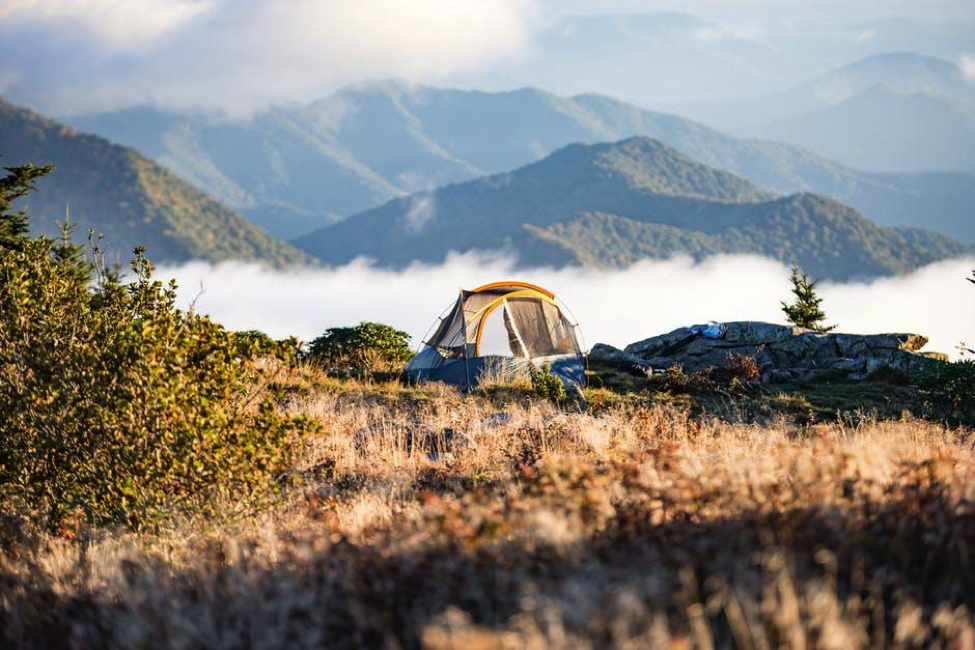 Camping is a lot like Marmite. A lot like Marmite. It's not that you either love it or absolutely loathe it, for those that absolutely loathe it, it's also the fact you can't comprehend what there is to like about it. Sleeping is uncomfortable, eating is a challenge, it's either too hot or too cold and then there is the bathroom situation which, in a nutshell, is not ideal.
Despite all this, we are firmly in the love camp. However, we do sympathise with those that aren't. We get it. However, it is one of the best ways to get some me time. That is why we have come up with a list of tips and tricks and bits of advice to help you get an enjoyable experience out of it the next time your friends or family convince you to attend such a thing.
Think of this as the essential guide to camping for camp-haters: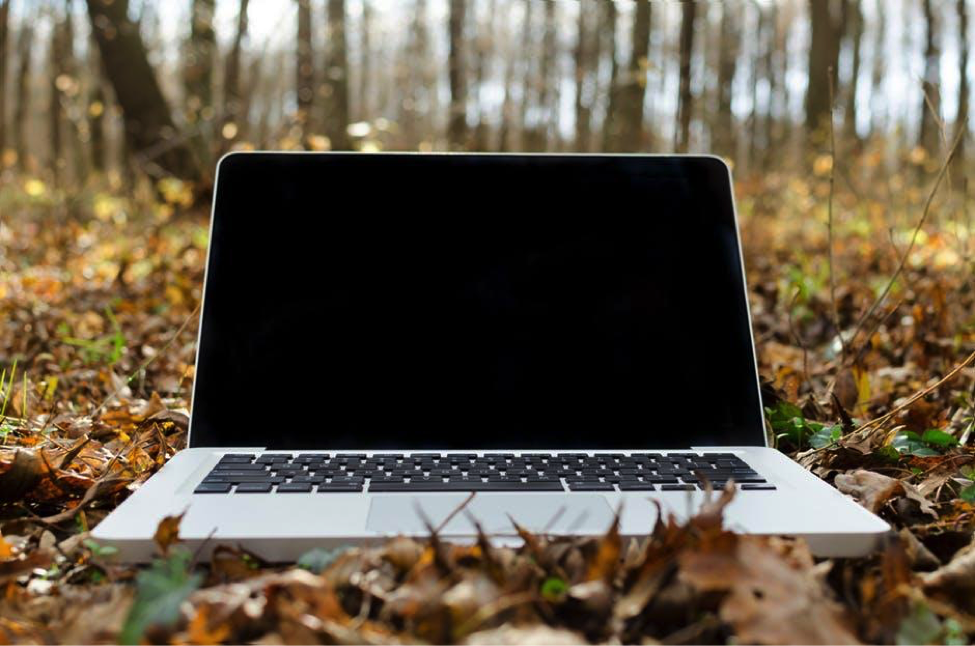 Entertainment Is Essential
One of the reasons why camp-haters detest camping so much is because they miss their creature comforts, which is where entertainment can really help. Bring with you a tablet or a laptop that has a long battery life, such as those new Asus computers, and a bunch of your favourite films too. There is nothing to say you can't do this. Yes, if you are true camper then you're going to find this suggest abhorrent, but who cares. You don't see the chef at a restaurant come out and tell you off putting salt on the meal they've just cooked to perfection, and that is because it is a matter of preference. Sam goes here.
Food You Love
It is a big turn off for most camping-haters, which is fair enough. One-pot meals just aren't to everyone's fancy. Luckily, it doesn't say you have to eat stewed roadkill just because you are camping. That's why we recommend you pack a cooler full of your favourite foods, bring a portable grill with some pans and utensils and cook the foods you like. Want bacon and eggs in the morning instead of cereal bar, then indulge that, especially if it will make your experience more enjoyable.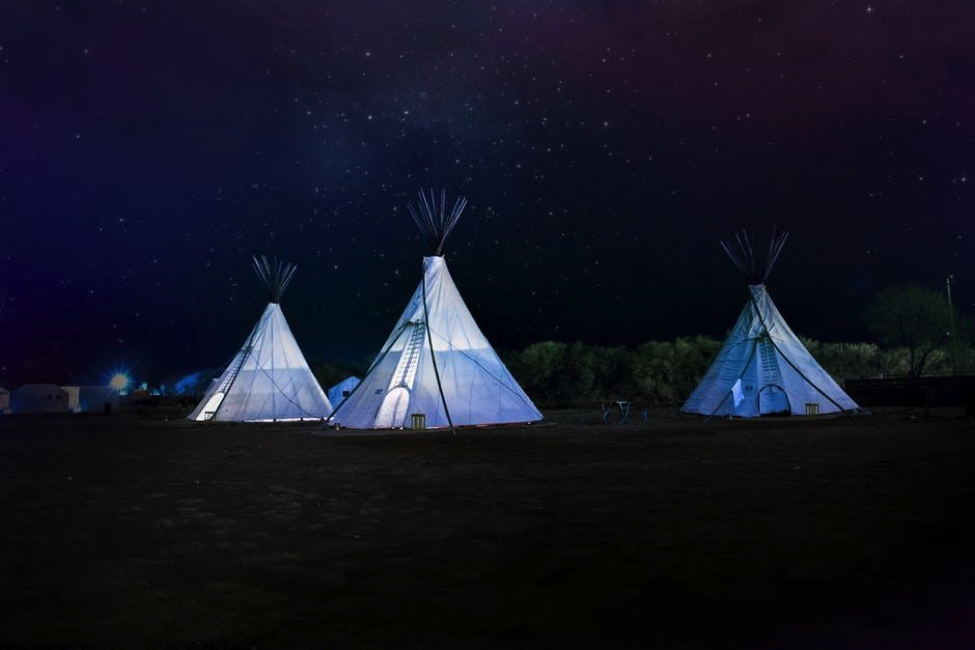 Doesn't Have To Be In-Tents
Just because you are camping, it doesn't have to mean sleeping in a tent that leaks wind and water and creepy crawlies. You can go with something that is a little more aligned with glamping. Teepees, hammocks, bell tents, campervans with an awning, even a cabin; all of these are totally acceptable, and all of these offer way more space and protection. We've seen people with bell tents that have got double beds and sofas in them. Now that's the life, right there.
Best Bathroom Ever
If you can find a way to enjoy the bathroom experience a bit more then you'll probably start enjoying the whole camping thing a bit more too. That's just hard when you have to dig a whole fifteen metres away from your base. However, there are ways to overcome this. First off, take a portable camping toilet with you, and do exactly the same as you do at home, just with a far better view. As for the shower, just grab yourself a solar powered shower with a privacy cubicle and all, which will allow you to enjoy a long warm shower in any secluded spot you fancy.