Indonesia is home to over 18,000 islands, 6,000 of them inhabited, making it the largest archipelago (group of islands) in the entire world. Indonesia also inhabits around 240 million people, making it the fourth most populated country, and the largest country in Southeast Asia by a mile. While Bali is usually what comes to mind when people think of travelling to Indonesia (and why wouldn't it? Bali is amazing), there is so much more to see and do. Indonesia has so much to offer, as well as it's amazing beaches, so here are seven reasons why you should consider Indonesia for your next trip.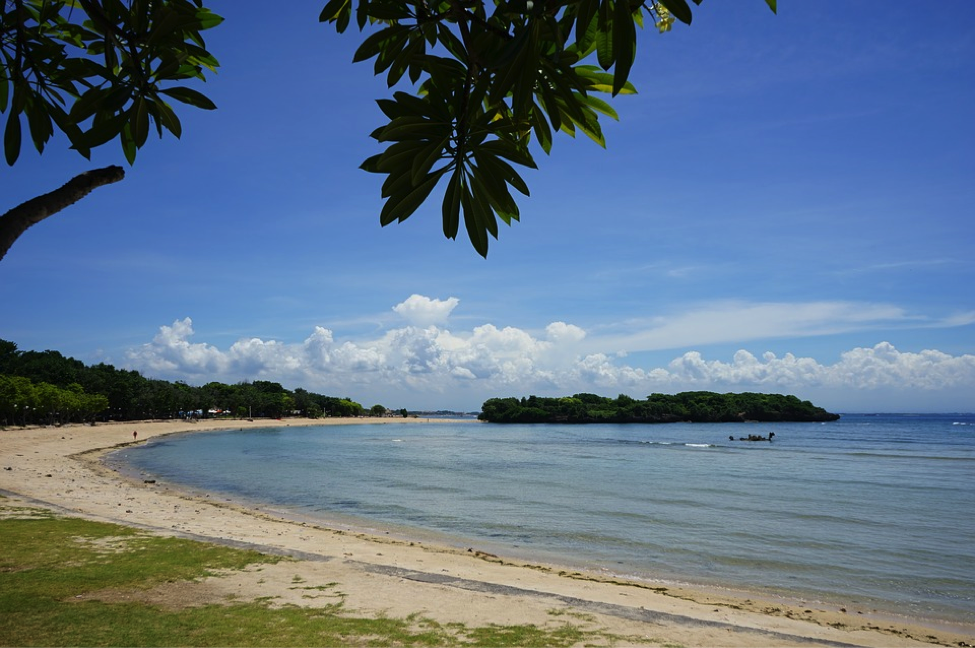 Beautiful Bali
It's already been mentioned, so why not start with Bali? With its beautiful beaches and stunning mountain scenery, it's absolutely no surprise that Bali is so popular with tourists and travellers. However, like with the rest of Indonesia, there is so much more to Bali than a stretch of beach. There are also some amazing temples to explore, practically one on every corner to be exact, all of which are great photo opportunities. There is also a range of waterfalls for you to explore. While some may require a hike or even swim to reach them, some are fairly close to footpaths and car parks, but most are visited by only a few people each day, so the further you go out, the high the chance you have of getting a waterfall all to yourself.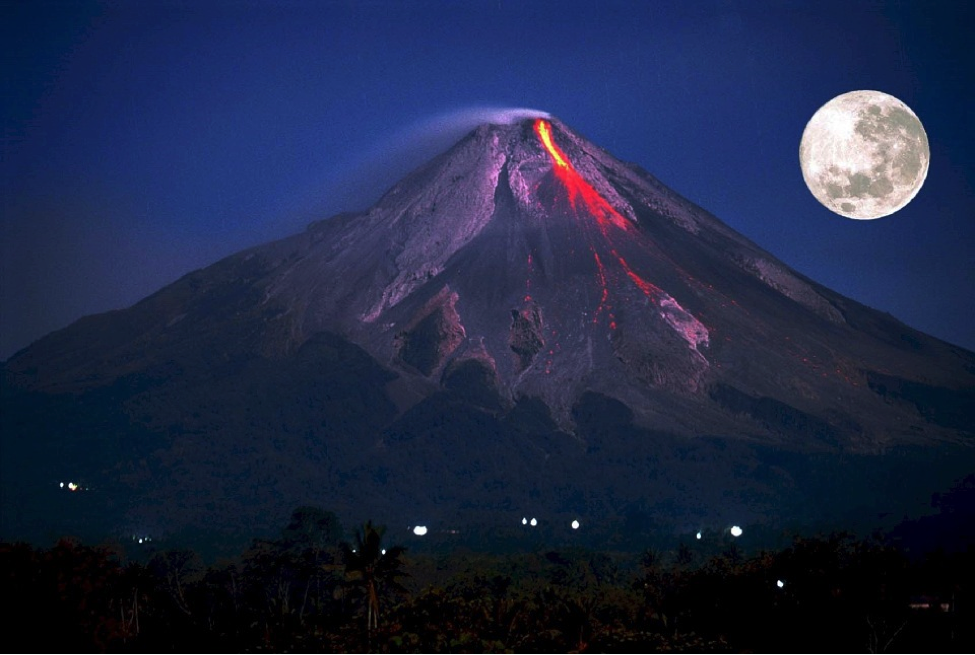 Active Volcanoes
If you consider yourself somewhat of an explorer, then Indonesia, being home to some of the most active volcanoes in the world, maybe the perfect place for you. While Kelud and Mount Sinabung were the most recent volcanoes to erupt in Indonesia, Mount Merapi is usually the volcano that comes to mind when you think of Indonesia. However, consider how naturally beautiful the volcano is, it's no surprise at all. Luckily, as long as you're with a qualified guide, it is possible to scale the 5,600 ft mountain, which might just be the perfect adventure for your trip. Visit http://atravellersjourney.com/mount-merapi-volcano/ if you're considering the climb.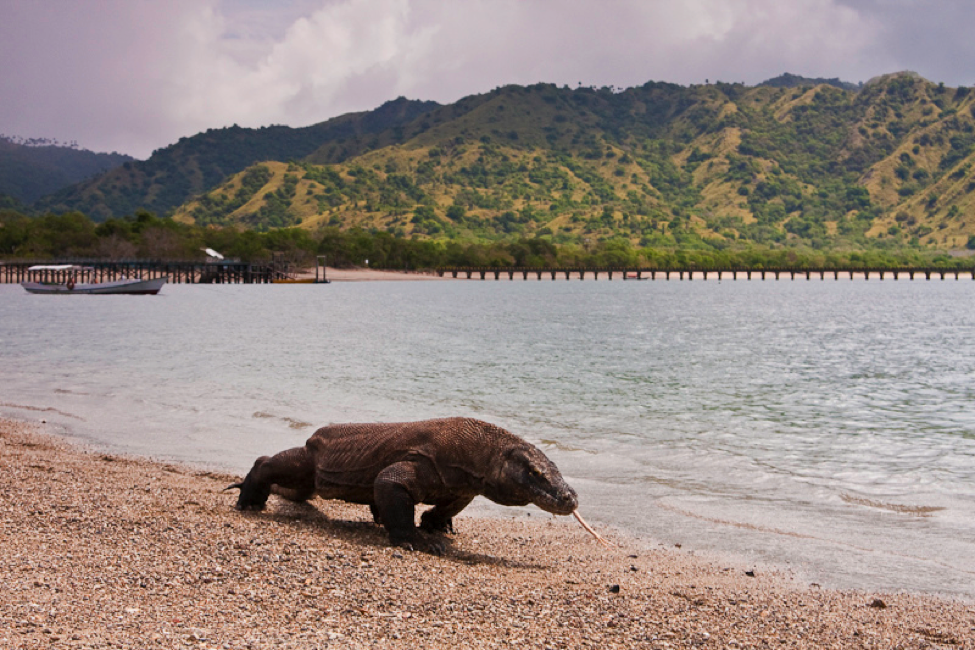 Wild Wildlife
You will be surprised at just how diverse the wildlife in Indonesia really is. You can find anything there from elephants, to orangutans, to tigers. However, one of the most famous creatures to inhabit the islands is the family of Komodo dragons. If you've ever seen one, you'll know that Komodo dragons are no typical species of lizard. They can easily grow to around three metres in length and weigh more than one hundred kilograms each, so it's no surprise that Komodo dragons are pretty dangerous creatures, even to humans. However, despite their ferocious and dinosaur-like appearance, attacks on humans are rare, and the won't try to eat you like your typical T-Rex, so there's no reason not to visit Komodo National Park, and see the magnificent creatures with your own eyes.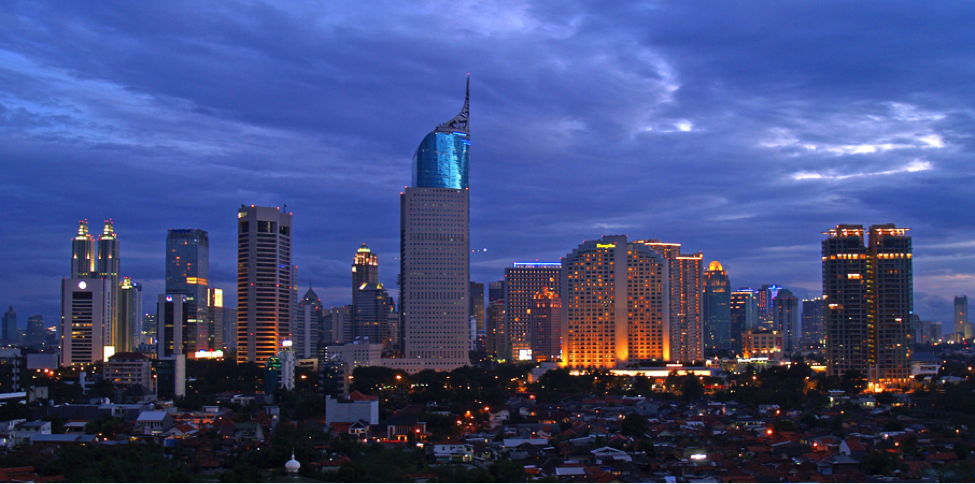 Jakarta Capital
When visiting the archipelago of Indonesia, most people choose to give Jakarta, the capital city, a miss. It does make some sense, as, being one of the greatest megalopolises in the world, Jakarta does appear to be a confusing and incredibly crowded city. However, Jakarta has just as much to offer as the rest of the country, so if you're visiting Indonesia, it would be a mistake not to at least consider visiting the capital. Shopping centres in Jakarta aren't the same as the rest of the world, in fact, Jakarta offers some of the best options for shopping in all of Southeast Asia. The malls are large and extravagant, with a range of different stores for you to peruse. There is also plenty of restaurants and cafes for you to enjoy, all of which are sure to serve delicious foods (more on that later). There are plenty of hotels for you to stay at, but if you wanted to save a little money, then you can find apartments, like the ones here https://rumahdijual.com/jakarta-selatan/apartemen-bintaro-parkview, on websites like Airbnb.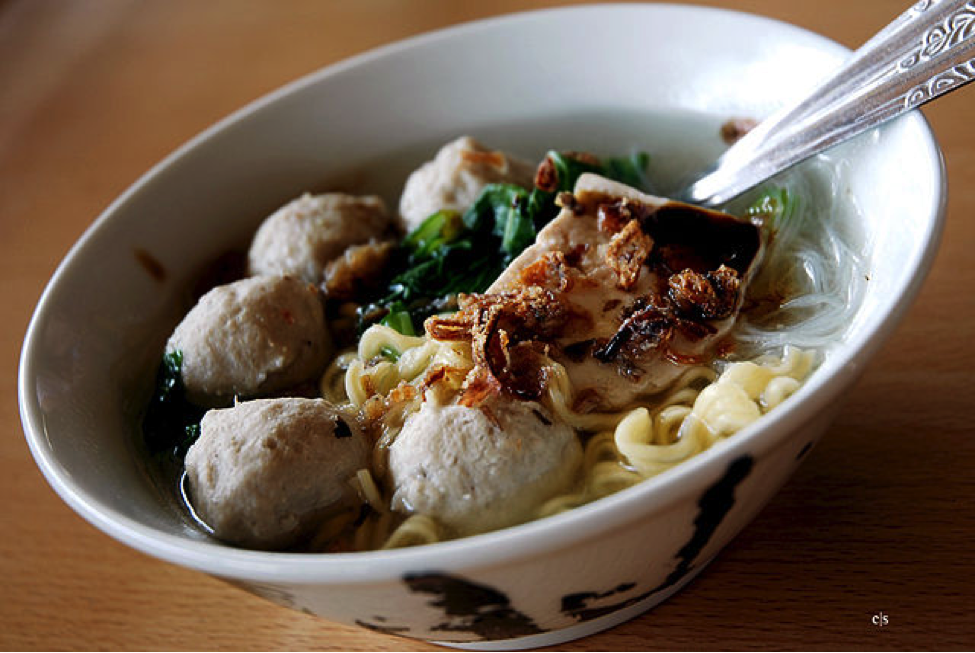 Fantastic Foods
One of the best ways to experience local culture (and treat yourself) on holiday, is to enjoy the local foods on offer. Luckily, in Indonesia, there is so much variety and diversity that you shouldn't have to eat the same dish twice during your entire stay. If you're visiting more than one region, you'll be even more surprised at just how much the cuisine can differ, so be sure to enjoy as much local food as you can during your trip. One of the most famous dishes reining in Indonesia is a meatball noodle soup named Bakso. The dish is popular among students, but also presidents, as Barack Obama once mentioned how delicious the soup is after a visit to Indonesia.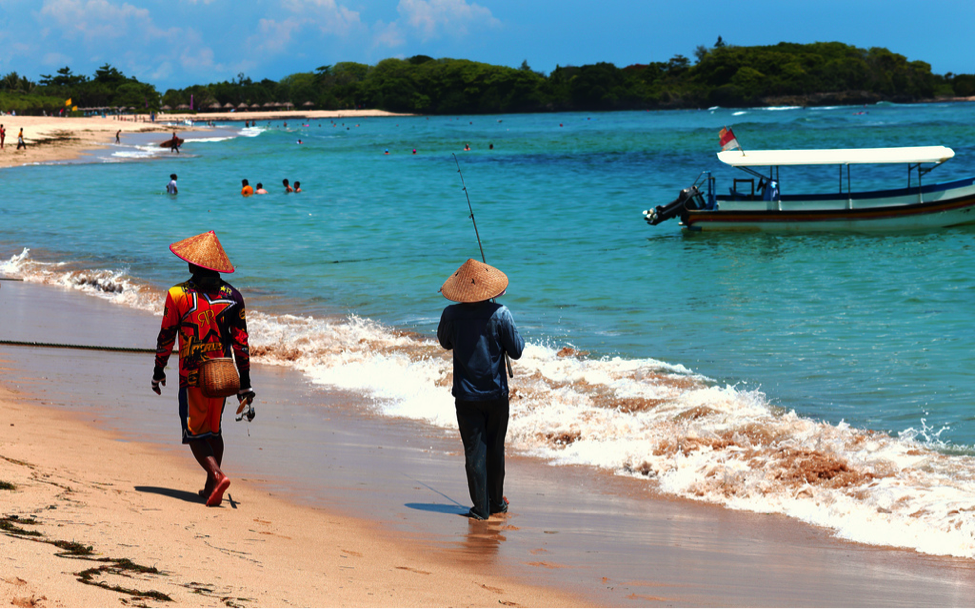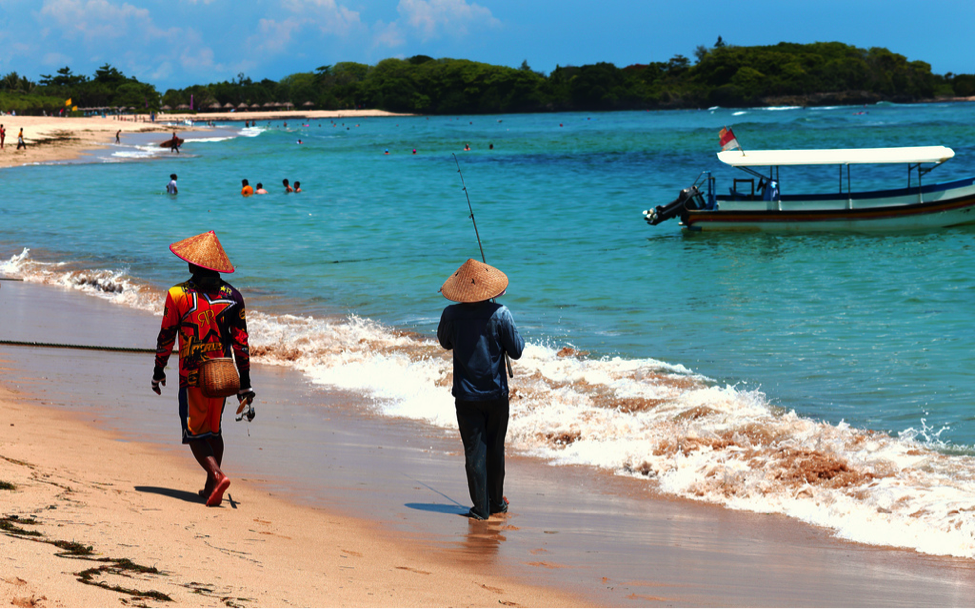 Lovely Locals
If you've visited France or Russia, then it's likely that you've come across at least one rude local. After all, these countries have been named by Forbes as being the rudest nations for travellers. Indonesia on the other hand is home to some of the most friendly and welcoming locals on the entire planet. They are always there to offer a smile or a helping hand if you need one. They are also incredibly proud of their culture, history, cuisine, wildlife, and everything else, and are happy to share it with others, unlike many others.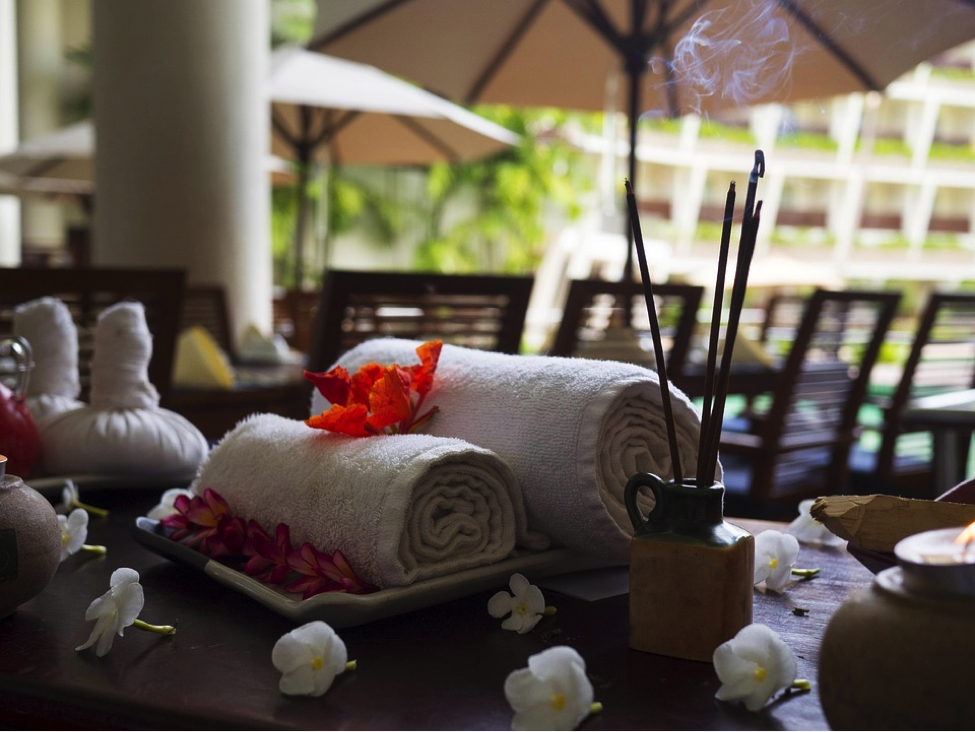 Sensational Spas
Holidays are all about getting away from the stresses of everyday life and relaxing, so Indonesia is the perfect place for this. Any spa treatment that you could possibly imagine can be found in the spas of Indonesia, from seaweed wraps to glorious massages. If you choose to stay at a hotel, then you are likely to find most of these treatments are offered there, but if not, then you are sure to find plenty of spas while exploring the islands, and will usually be offered treatments on the beach too.
Indonesia is a beautiful country, filled with delicious foods, amazing beaches, and lovely people. For all of these reasons and so many more, Indonesia would be a perfect place to visit on your next holiday.