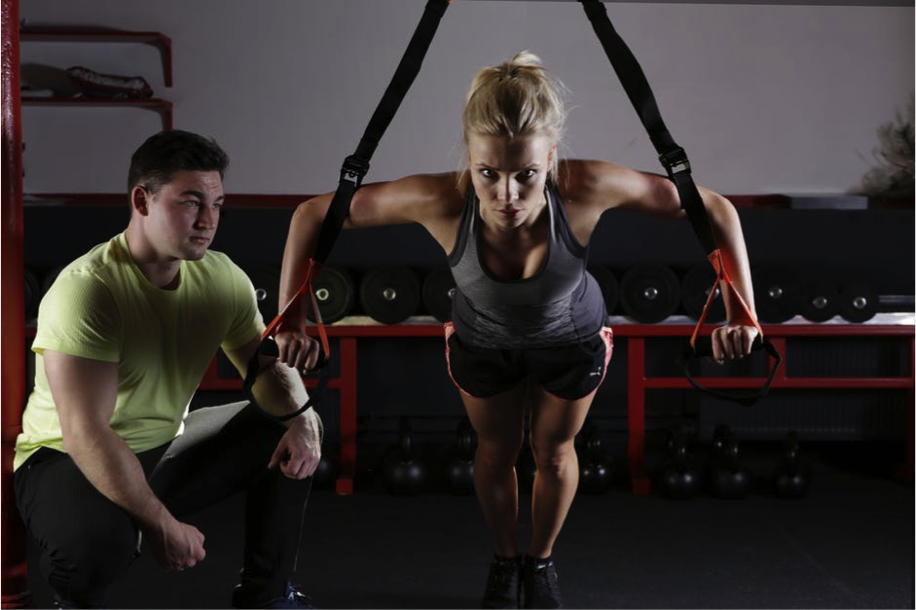 (Pexels: http://bit.ly/2tweQpd)
Working out is a fantastic way to remain healthy and improve your fitness. However, many of us are left feeling a little shortchanged after each exercise session. We don't see the desired results quick enough, and we feel like we're not getting a lot out of each workout.
Today, these problems will be put to rest as I'll show you how you can get more out of every workout from now on!
Up The Intensity
One of the main reasons you do not see great results is because you're not working out intensely. You're very lacklustre in your approach, and everything is very much chilled. This is why you don't finish each workout on your back dripping with sweat.
If you improve the intensity with which you attack each workout, you'll soon see better results. The easiest way to up your intensity is to re-energize yourself. A lot of us feel lethargic when we work out, so we can't find that right level of intensity. There are loads of organic and natural supplements such as Beyond Tangy Tangerine 2.0 that can give you a vitamin boost to increase your energy levels. You'll feel more energetic and have the ability to hit your workouts harder and with added intensity to get more out of them.
Push Yourself To The Limit
As well as upping the intensity you should also start pushing yourself more and more. It's amazing how many people seem to care more about sets and reps rather than actually pushing yourself. If you have a workout where it tells you to squat for 12 reps, and you get to that 12th rep, and you feel fine, then you're not pushing yourself. You should crank out a few more reps until you start to struggle. Then, on the next set, you should increase the weight to make it harder.
Rep goals aren't strict, they're just there to help guide you and show you around about how many reps you should aim for. Ideally, you should be getting to your final rep of every set and almost fail. That shows you've pushed yourself to the limit, and your muscles will take a good beating. This is how you see better results, as you're really testing your body and getting it to improve.
Switch Them Up
If your workouts become repetitive, then they'll stop yielding proper results. Your body will start to adjust to what you're doing, and you'll plateau. Too many people do this as they get comfortable with their workouts and like doing them.
What you need to do is switch up your workouts and keep your body guessing. If you do one selection of workouts one week, do another the next week. Or, try training in one specific fashion for a month, then change it up and shock your system with a new style of training. No matter what, you don't want to fall into the trap of doing the same workouts for years on end as it won't show good results.
If you take this advice onboard, you'll soon get a lot more from every workout. As a result, get ready to see the fittest you you've ever encountered!