For the majority of us, it feels like our health peaked in our 20s and 30s, but then time started to take its toll on our bodies. Wrinkles began appearing, our energy levels decreased, and it become harder to maintain our peak physical condition. Suddenly we all wished we could go back in time and undo all the hard partying we did in our younger years. You can't delay the inevitable; we will all age, and we will no longer look like young 20 or 30-somethings. But that doesn't mean you can't prolong your youthful health and appearance until you are well past retirement.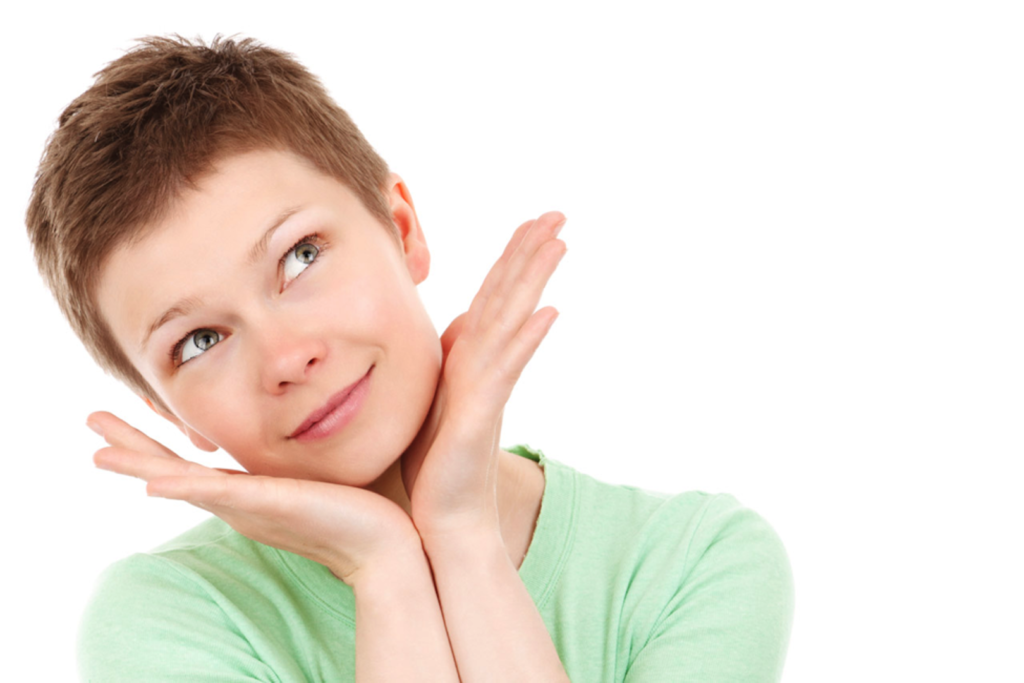 Defy ageing
People aren't far off the mark when they say that younger people have glowing skin; smooth, plump skin reflects light more uniformly, granting the individual with a radiant shine. You can preserve your own youthful glow with a basic skincare routine that includes proper hydration and regular exfoliation. When you exfoliate your skin you are basically removing all the dead skin cells, oil, dirt, and germs to instantly reveal your younger looking face. Removing these dead cells also makes it easier for your skin to absorb any moisturizer and boosts collagen production, which gives your skin strength and elasticity.
Take care of your senses
Many years in your future, your eyes and your ears won't be as effective as they used to be. If you're genetically inclined towards partial deafness and short-sightedness, there might not be much you can do to prevent it, but you can keep your need for glasses and hearing aids at bay for a few years. It is good to remember that earwax is a natural protector of the ear and unless its amount is excessive, thickened and causing problems, it should not be removed, especially with the help of cotton buds that may damage the ear canal or eardrum. Make sure you get your hearing checked at least once a year, even if you're not experiencing any problems.Your eyes should be checked every two years, and protected from harmful UV light. It's also worth noting that regular exercise – such as walking – can reduce the risk of age-related eye degeneration by up to 70 percent.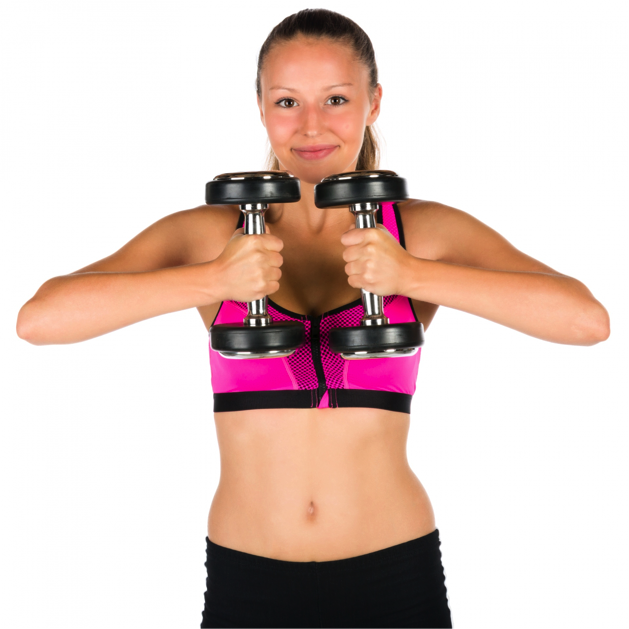 Exercise
Regular workouts help to circulate more nutrients and oxygen to your skin to make you look more radiant, and it also boosts the essential production of collagen. Your muscle mass will be preserved, thanks to exercise, and your posture will improve. All these effects will make you look and feel younger for many years to come. Even if you don't look exactly like you did at 20, you'll still have the confidence of a much younger person.
Drink water
There is evidence that not drinking enough water may be associated with falls and fractures, heat stroke, heart disease, lung disorders, kidney disease, and decreased immune function. Water gives you energy, aids in digestion, keeps your organs working properly, keeps your mind sharp, and flushes out toxins. As a result, you also get clearer, younger-looking skin.