If there's one phrase guaranteed to make eyes roll the world over it's New Year's Resolution. This ancient custom has been with us since the days of ancient Rome and while we'll never know for sure, it's a good bet that those ancient Romans sucked at keeping them as much as we do. And they didn't have nearly as many temptations as we face in the modern age. Let's face it, we all have habits we'd prefer to kick and it can be all too easy to mollify ourselves into indulging our bad habits as we embrace fall and face the coming prospect of winter. After all, 'tis the season to be jolly (and for jolly read gluttonous). As the skies darken and our hibernation instinct kicks in it's tempting to spend every available moment huddled under a duvet quietly stuffing our faces, vaguely assuring ourselves that we'll kick our bad habits utterly and completely (and this time we really mean it). There is, of course, one problem with that logic…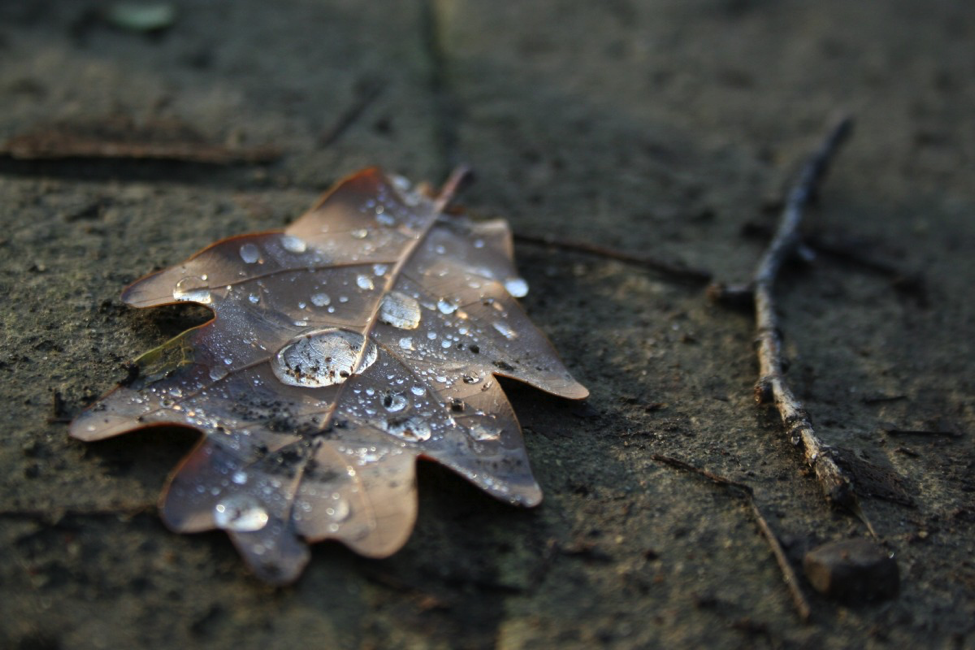 If it's difficult now, it'll be even worse in January
Sure, it's getting darker, colder and drearier outside. The thing is, come January, it'll be really dark, cold and dreary outside. As hard as it is to stay motivated to develop healthy habits in the fall, it's much, much harder at the height of winter. Instead of deferring your self-improvement for a few months, this is a better time than ever to work towards a happier healthier you.
Now is the time to get in shape
It's around this time of year when many of us begin to experience the onset of Seasonal Affective Disorder or SAD. While this can lead to a sharp decline in motivation and energy, the natural endorphin spike that exercise provides is a great antidote to this affliction. Start your day with a trip to the gym or even a brisk jog and you'll start to feel brighter and more positive as you go about your day.
Now is the time to admit you may have a problem
The upcoming festive period brings certain temptations with it, and these are often accompanied by a spike in alcohol related crime and illness. If you (or those close to you) are worried about your current alcohol consumption then you may need support over the coming months or risk lapsing into problem drinking. If you admit that you may have a problem now, you stand a much better chance of staying strong when the temptation is at its greatest. Check out https://broadwaytreatmentcenter.com/treatment/detox-program/ for examples of treatment that may be beneficial to you. Even if you don't feel that formal help is appropriate to you, now is the perfect time to open up to someone you love. There's no reason why you should face your troubles alone.
Now is the time to treat your body to some real nutrition
Of course your brain's telling you to load up on fatty, sugary, salty convenience foods, but these will only feed the cycle of lethargy and unhappiness. Treat your body to fresh, natural whole foods which are scientifically proven to beat the winter blues and give your metabolism the boost that will help mitigate the wobbly effects of the inevitable indulgence of Thanksgiving and Christmas.