Everyone has unhealthy habits. Some of us eat a bit too much junk food, while others aren't so good at keeping their home clean. While it's important to try and kick bad habits, most of them don't have too big of an impact on your life. But there are some unhealthy habits that can take over your life, and you might end up planning everything around them. Sometimes, it's not even possible to make plans, because your unhealthy habit rules over all your time. It's important to be aware of when something unhealthy has become more than that, and how you can get your life back.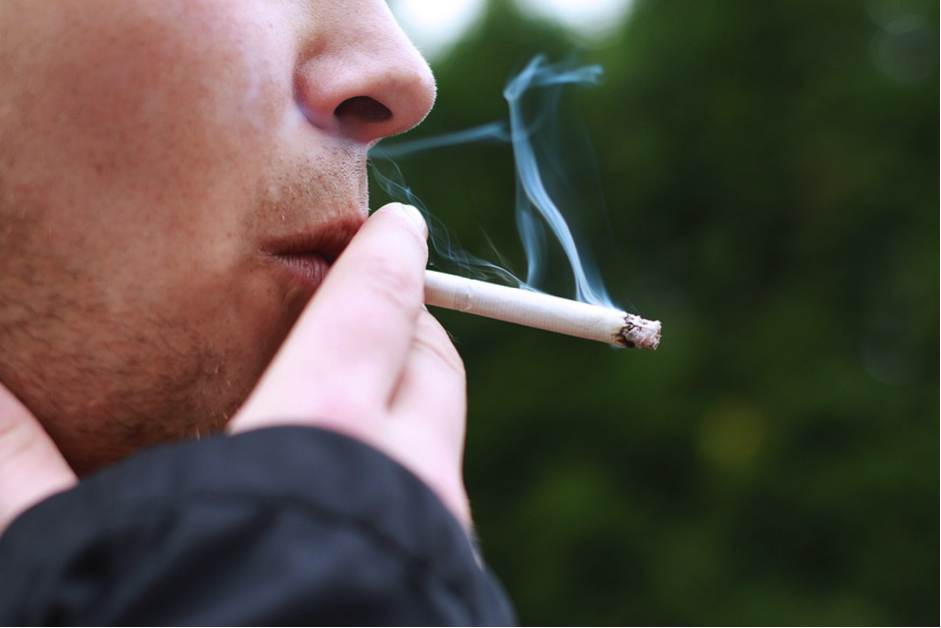 Smoking
Smoking is a pretty common habit, and it can be difficult to stop. It's important to remember that it's addictive, and kicking any addiction is tough. Many smokers probably think smoking doesn't rule their life, but from an outside perspective, things can look a little different. If you smoke so much that you need to plan a journey with smoke breaks or you have to remove yourself from situations so you can go and smoke, it could be affecting your life more than you think. It's also very bad for your body. If you want to quit, it's always useful to access resources and support. You can speak to your doctor and find plenty of help online.
Drinking Too Much
Drinking alcohol is another thing that many people do but, unlike smoking, most people don't get addicted. However, even those who might not technically be described as an alcoholic can still have an unhealthy relationship with alcohol. There are responsible ways to drink and less responsible ways, and there is a danger of it affecting your life. If your drinking habits are having a negative impact on your life, you might need to reassess them. A resource like alcoholrehab.me can help with anyone who thinks they might have an addiction or drinking problem. In some situations, you can take control of the problem yourself and change your habits.
Working Too Much
You might not see yourself as a workaholic, but it might be a different story if you ask anyone you know. Working can be addictive for a few reasons, ranging from money to feeling like you have a purpose or ignoring other things in your life. But if you work all the time, you could exhaust yourself and have no time to do anything else. There's no point working if you don't have the time or energy to use the money you make. It could be time to start reorganizing your priorities and your schedule.
Running Away from Problems
Avoiding your problems can be an easier habit to fall into than you might think. Even though it doesn't make your problem go away, it can make you feel like they have. But the longer you ignore a problem, the bigger it could become. If you're always running away from your problems, only you can make a change. It might be helpful, however, to get support from friends and family or from a therapist.
The unhealthy habits could be ruling your life, and you shouldn't let them. Maybe it's time to make a change.