As your parents get up in years, they will face a variety of challenges that will be difficult for them and for you. Many have gone the route of finding a nursing home where their parents will be able to get the care that is needed as they age and as they face new challenges.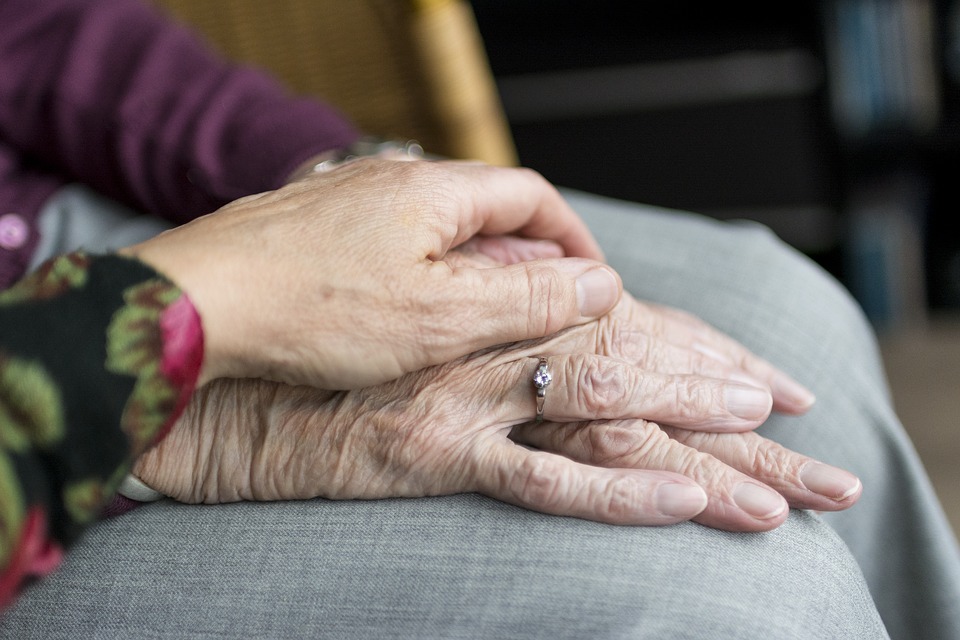 It is important for you to be as involved as possible in the care that your parents are receiving in the nursing home. You may not be able to spend all of your time there, but make sure that you are visiting often and that the doctors and caretakers know who you are. The more often they see you, the more likely they are to tell you things that are going on with your parents. If you can establish a good relationship with the caretakers and medical professionals who work in the facility, your parents are likely to get the best care possible.
You want to be fully aware of the medication and medical treatments that your parents receive. There is usually a nursing home MAR that contains information about the type of medication your parents have been prescribed and have taken. Make sure that you fully understand the type of medication they are taking and make sure your questions get answered. Take time to find out more about the conditions that your parents may have and learn about the variety of treatments that are available. It is extremely important to be proactive when it comes to the medical care they receive.
It is good to remember that emotional and mental health is just as important as physical health. This may require that you take your parents on outings if it is possible and provide them with friendship and entertainment. Of course, the type of activities your parents will be able to engage in will depend on their circumstances. Also, the amount of time that you have to dedicate to their care will depend on your circumstances. However, do the best you can to give them the emotional and mental support they need.