Well, to set things straight, let me tell you, I am not a big fan of vegan food. I don't condemn it, but I don't endorse it either. I simply believe in good food and if a recipe attracts me or feels good to try, I just try it and obviously if something offers a healthier version of a dish, why not?
I usually don't follow any particular recipe, I look through a few and then like to give my personal touches to any dish that I am making. Coming to this choco-peanut butter nice cream, I chose both chocolate and peanut butter because its a combination that I personally love, very simple to make and delicious!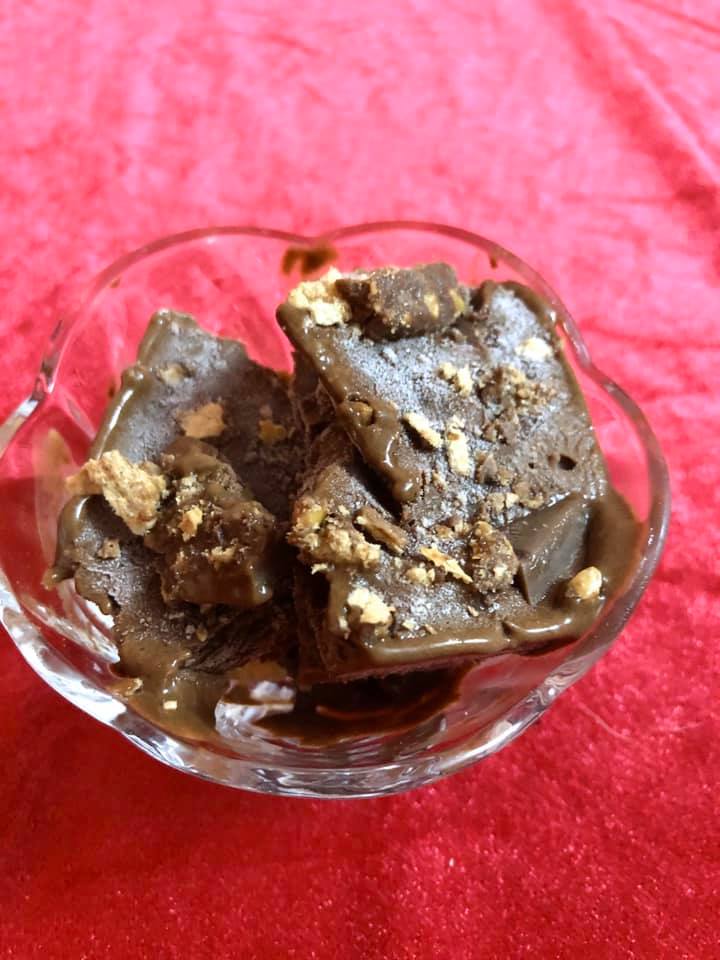 So let's get started…
| | |
| --- | --- |
| Ingredients | Measure |
| Ripe Bananas | 4 |
| Cocoa Powder | 1/2 Cup |
| Honey | 3 Table Spoons |
| Dark Chocolate Chunks | Handful |
| Peanut Butter | 1 Table Spoon |
| Snickers Chocolate Or Munch Nutty Chocolate | 1/2 crushed (optional) |
Method:
Cut Bananas into half-inch thick pieces, place them on a parchment sheet, place it on a plate and freeze for 3-4 hours.
Remove from freezer, and add them in a food processor (don't use a blender because the frozen bananas are rock solid and might damage the blender).
Add cocoa powder, honey, peanut butter and blend in the processor till it turns like a soft-serve texture.
Remove it in a plastic container and add some chunks of dark chocolate to it. Now sprinkle the soft serve with snickers chocolate crush and freeze it for another two hours covered with the lid.
Its another thing that I enjoy eating the soft serve more than the hardened nice cream.
Enjoy the way you like!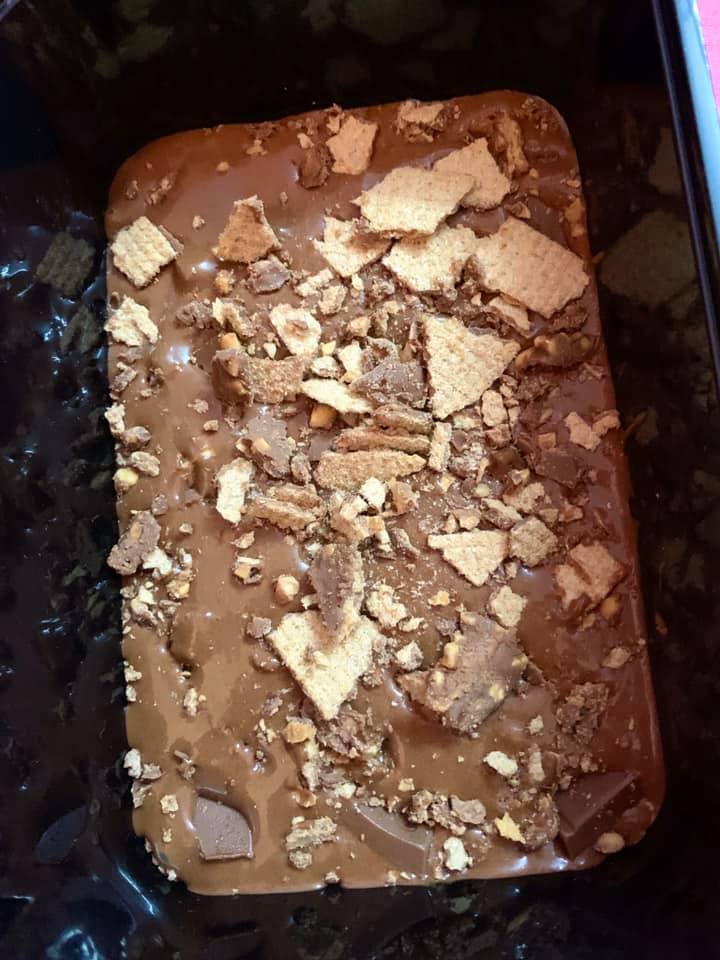 You can also try this amazingly simple Honey Oatmeal Cookies recipe that I just recently prepared.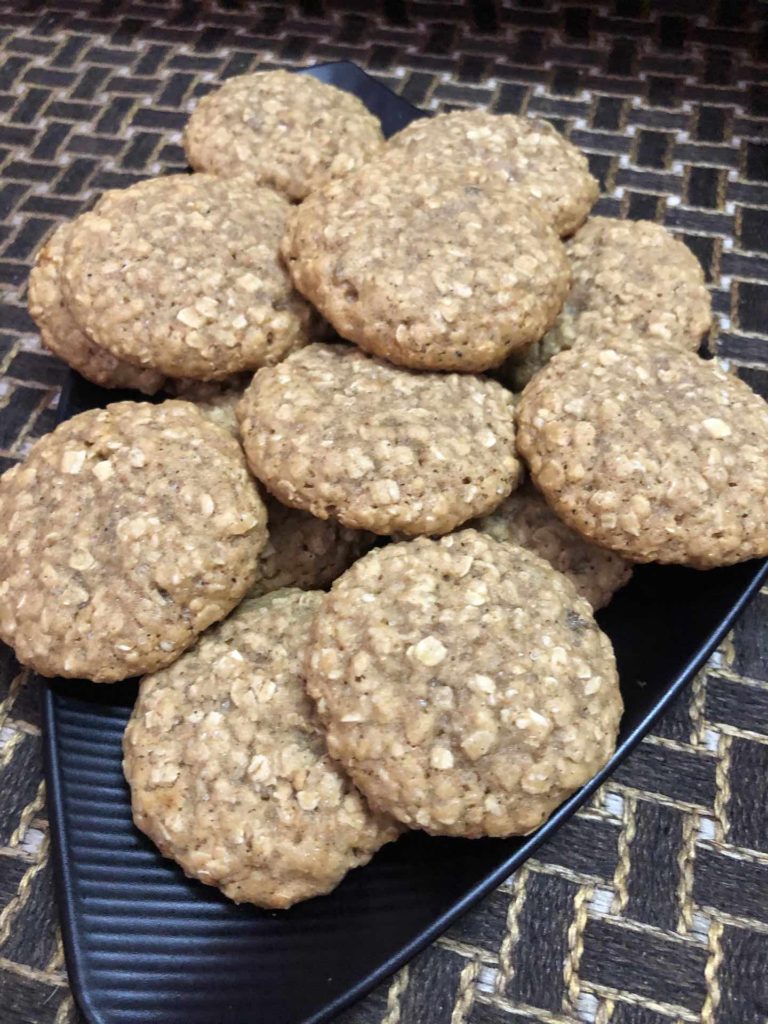 And if you are feeling bored during the lockdown, don't forget to check out this interesting article on HOW TO BE PRODUCTIVE DURING QUARANTINE?