Art in its any form, literally draws me and pulls me to it. Creativity is something that I imbibe in myself and have a great appreciation for. Be it performing arts or static, I have huge respect for artists who vent out their innermost emotions through their art. I sometimes try to do that myself through my writing or my paintings and even through my cooking.
Although I don't follow too many artists in particular when it comes to paintings, what I do like is doing researches on various categories like portraits, object paintings, nature, modern art, nudes etc. and then try and study nuances of each artist. Francis Newton Souza has been one artist whose work caught my attention on various occasions. Especially when I started living in Goa, I learned more about him and his work, since he was a Goan too. The way he depicted local Goan life through his art was really commendable. His bold use of colors like dark pink and orange in many of his paintings is something I greatly admire.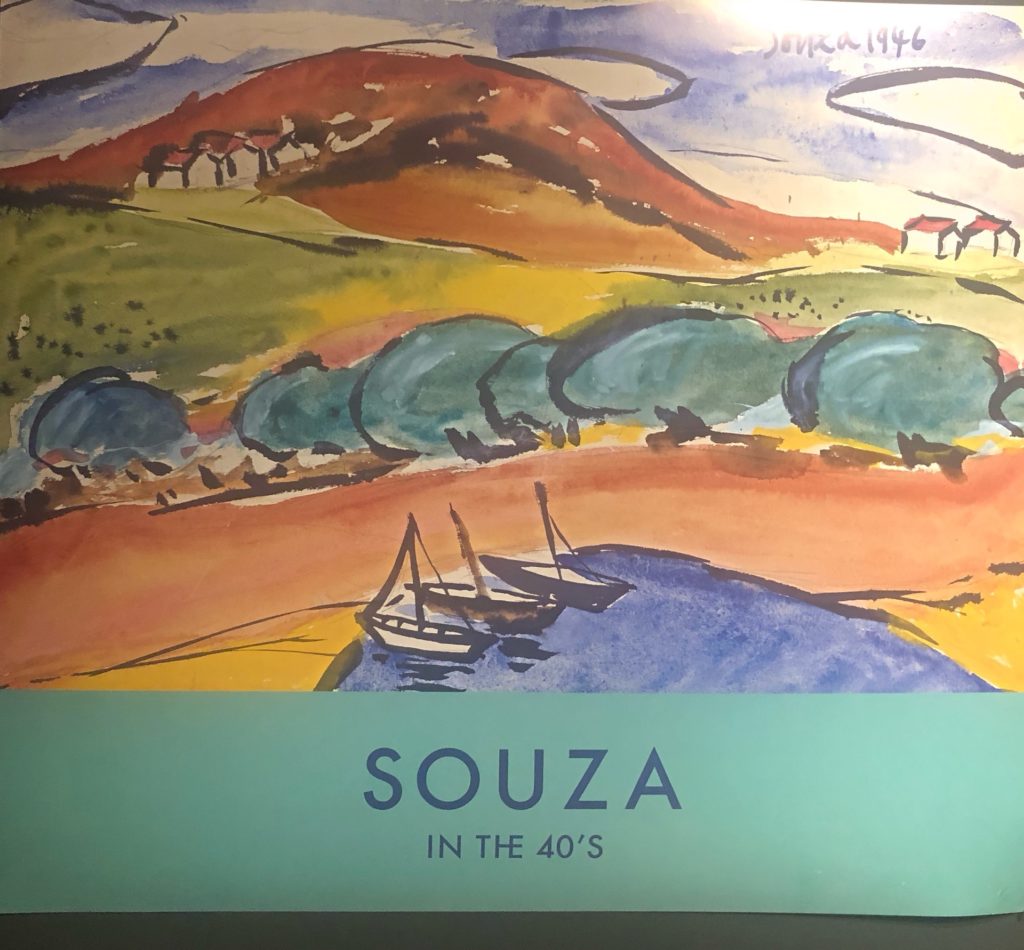 To see more of his work and learn more about his journey, right when he started, I visited the Sunapranta, Goa Centre For Arts, which has an on-going exhibition named "Souza In The '40s". The exhibition showcases not just the noteworthy artworks by Souza but also unveils his rawness by displaying his early sketches and drawings.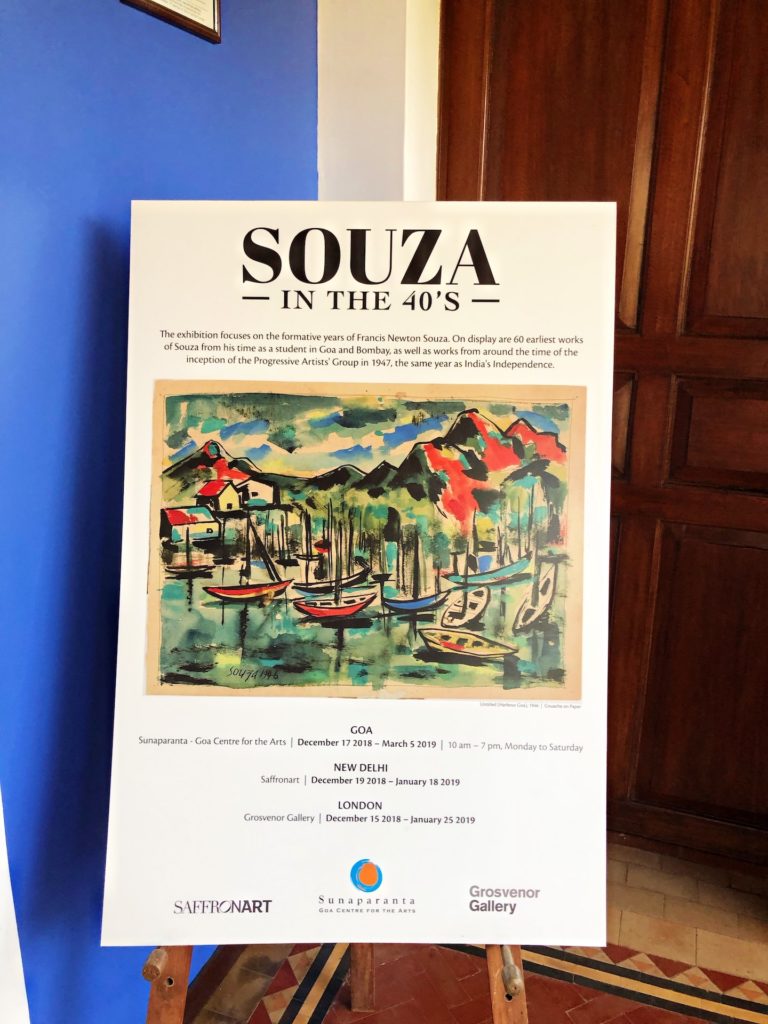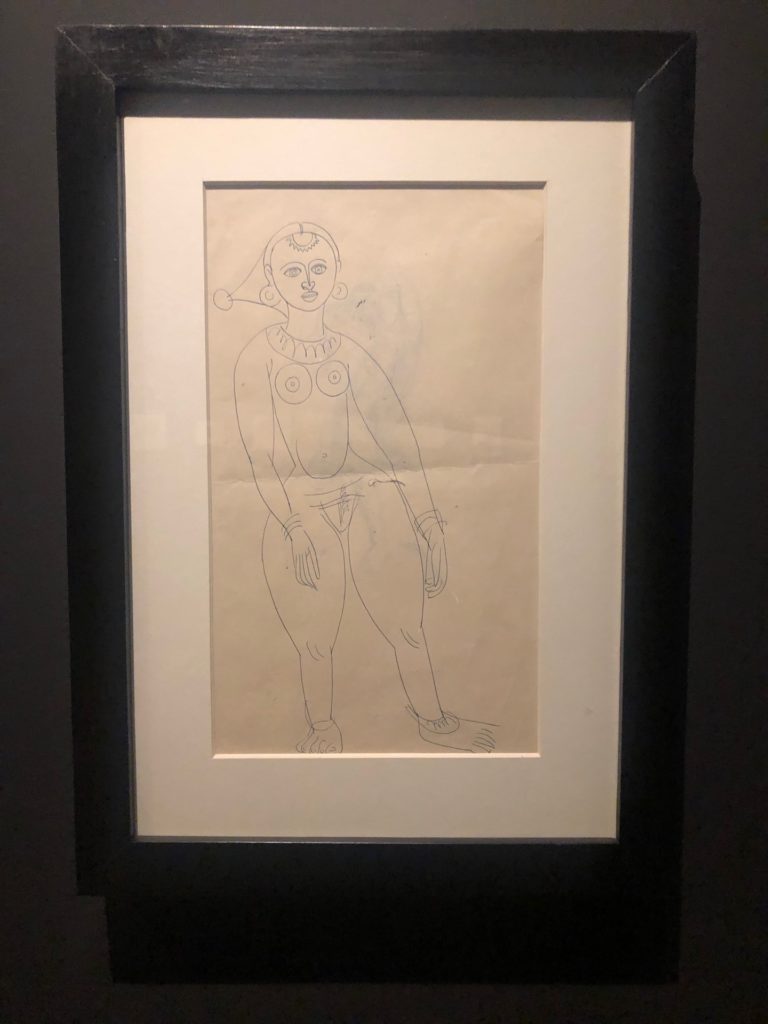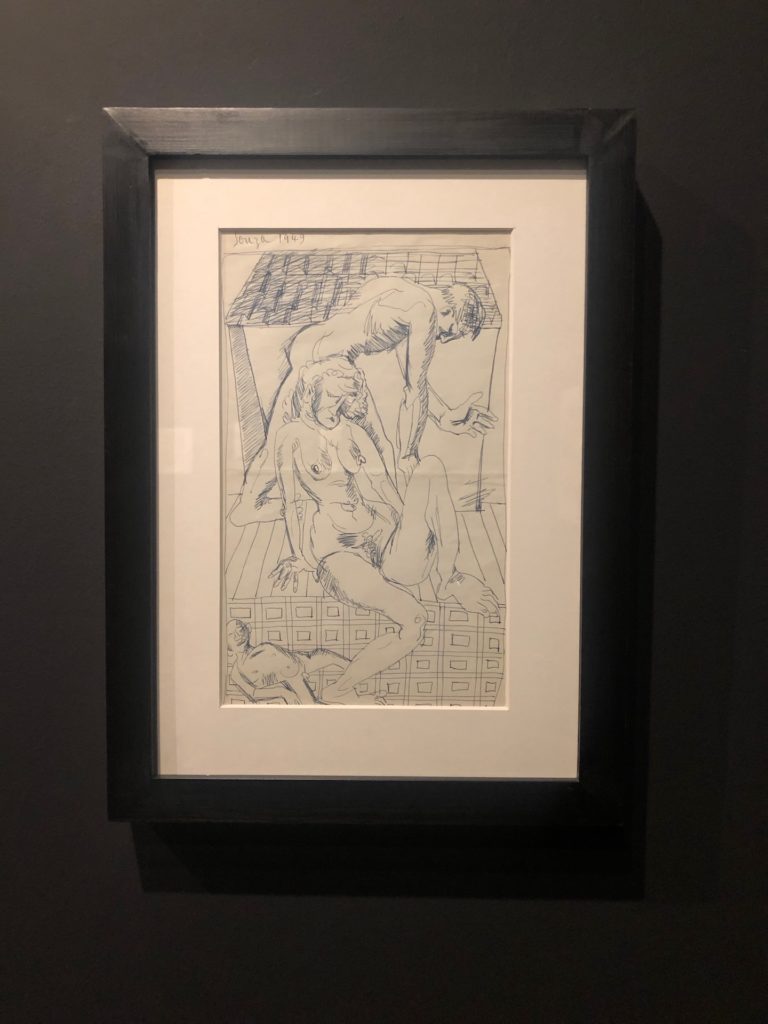 Souza's Art
The subjects covered in the paintings of Francis Newton Souza comprise of still life, landscapes, nudes, icons of Christianity, local Goan life etc. One of his most recurring and celebrated themes was that of the conflicts in a man-woman relationship. The women who ascended his canvases were often bold and challenged the thought process of their observers. The figures that gave life to his paintings were deliberately distorted and revealed an uninhibited, realistic style.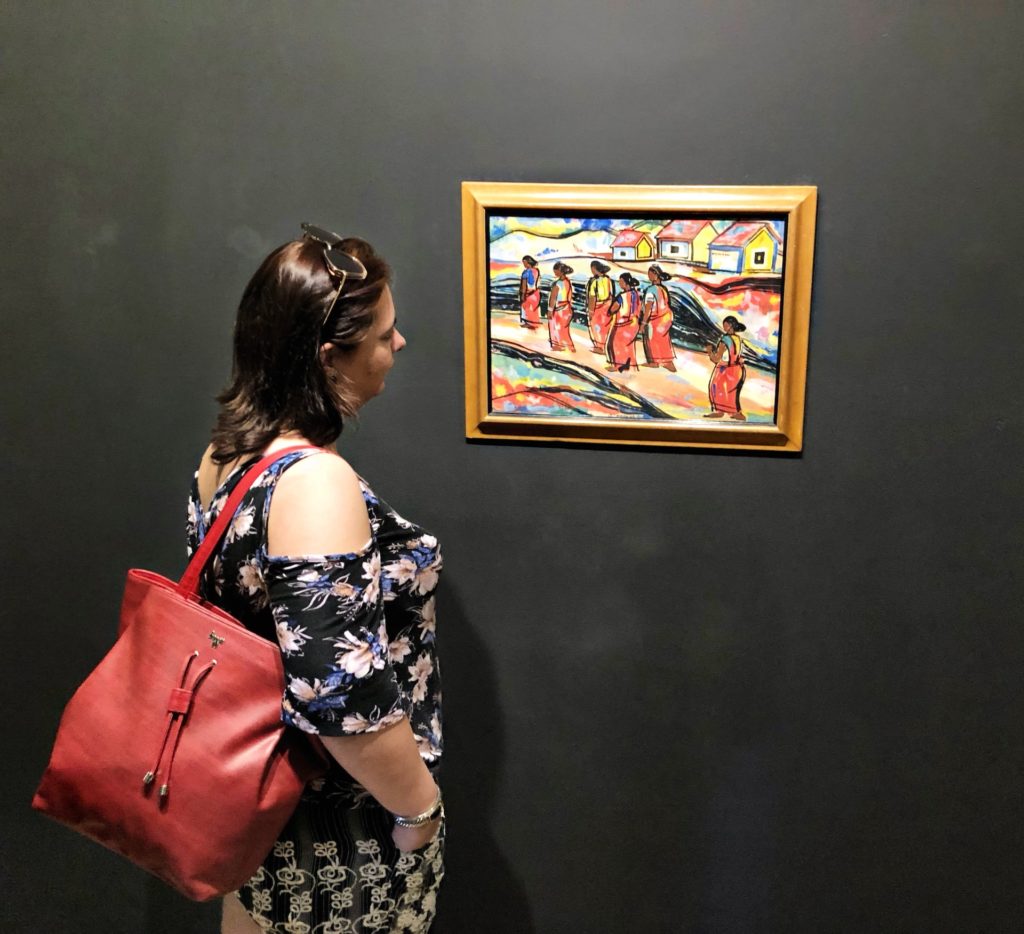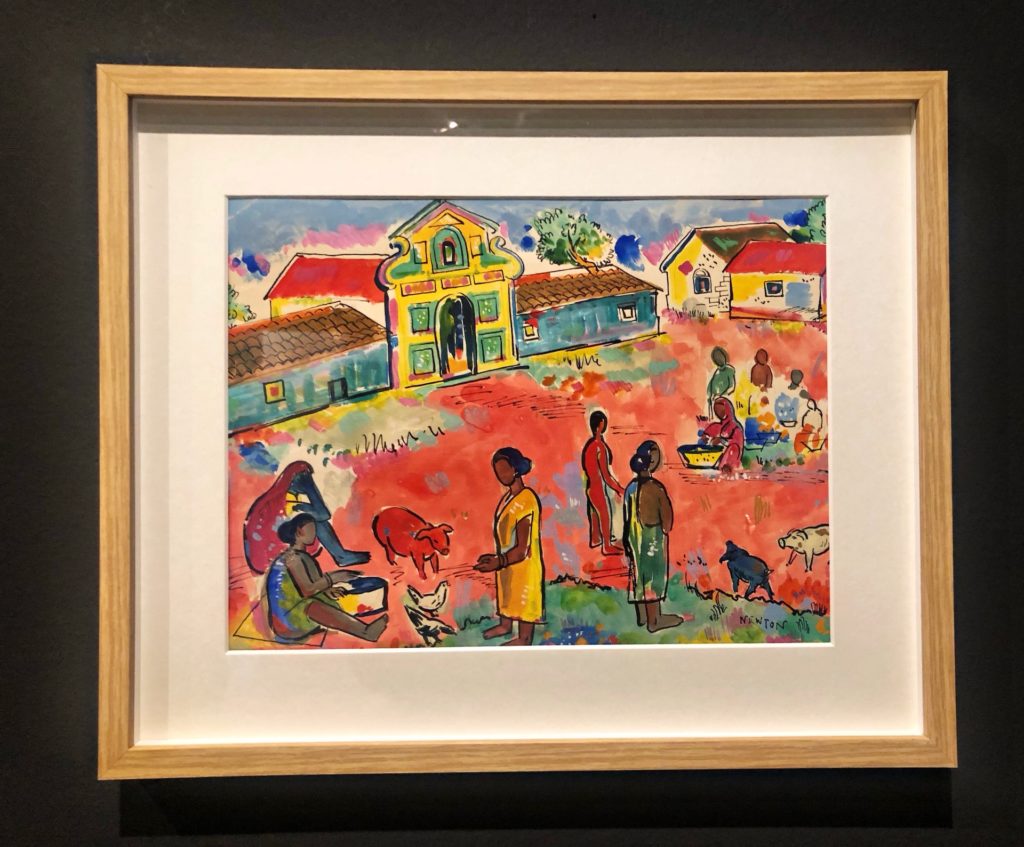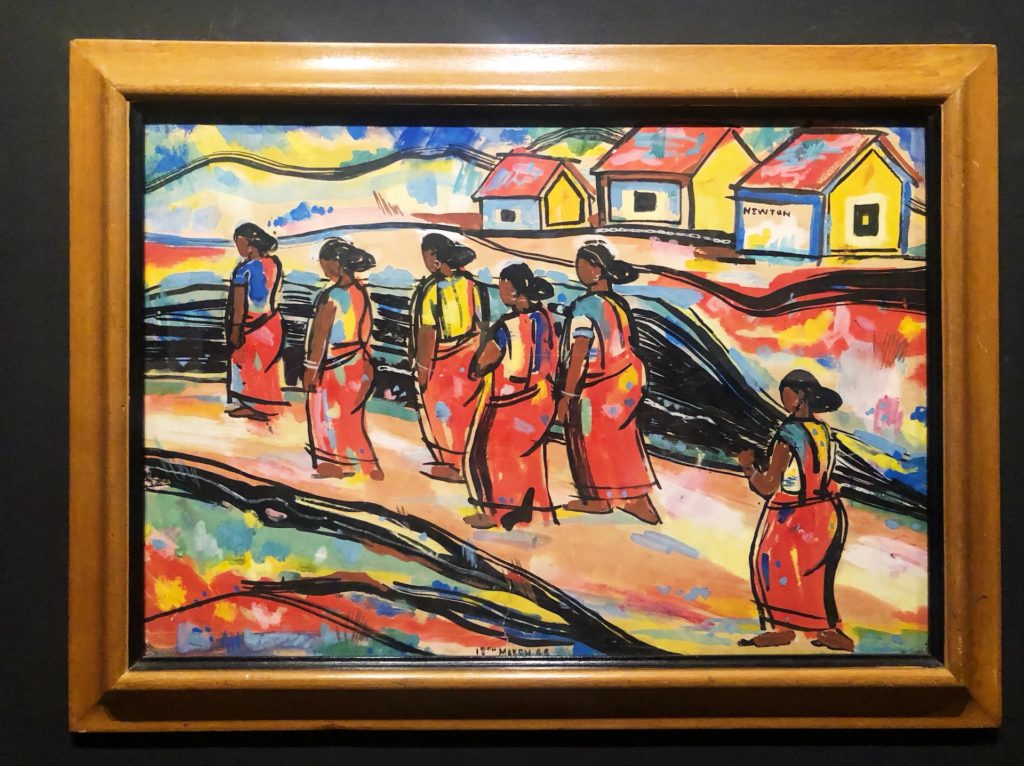 Attitude and Early Life
Souza was a rebel and non-conformist, and his views reflected the style of his painting. Through his paintings, he often condemned and criticized the hypocrisy of the Church, the atrocities of the rich and the repression of sexuality in a country like India, which otherwise boasted of Khajuraho. At the same time, there was a visible influence of the folk art of Goa, the Renaissance paintings, landscapes of the 18th and 19th century Europe, etc.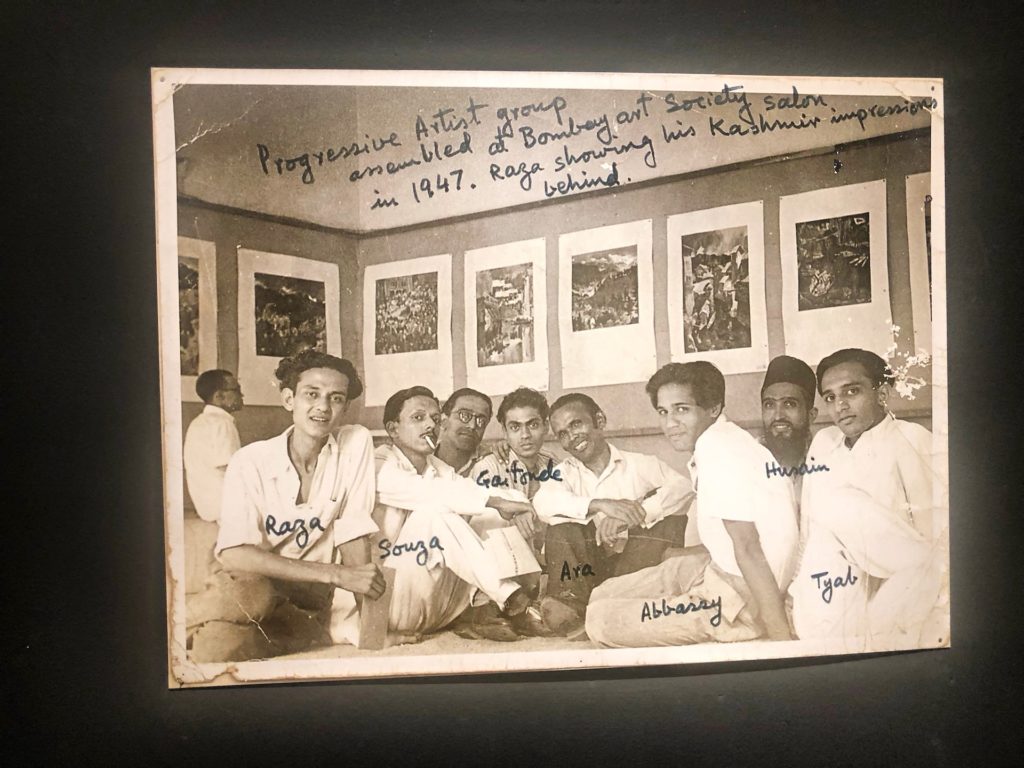 His rebellious attitude had its seeds right from his school days. He was enrolled at St. Xavier's High School in Bombay, and he was expelled for depicting nude images on the walls of boy's restroom. Though he claimed that he was only correcting the already drawn images, he was expelled on the grounds of drawing pornographic images. He then attended the famous Sir J.J. School of Art in Bombay, and yet again expelled for taking part in the Quit India Movement.
Notable Work
Souza was not able to sell most of his work in India until after his death. In 1957, his painting 'Man and Woman Laughing' sold for a record price of Rs.16.84 crore at the Saffron art auction, held in New Delhi. At a Christie's auction in 2008, his painting 'Birth' created a record for being the most expensive Indian art ever sold in an auction till date. The painting was sold for a whopping 2.5 million USD. When the same painting was resold at Christie's in 2015, it fetched over 4 million USD.
About Sunapranta
Sunaparanta-Goa Centre for the Arts is a non-profit education based arts initiative of Dattaraj V. Salgaocar. The Centre is located in the beautiful Altinho hills of Panjim and offers spaces for exhibition galleries, workshop spaces, an open-air amphitheater and also a pretty and quaint little cafe called Al Fresco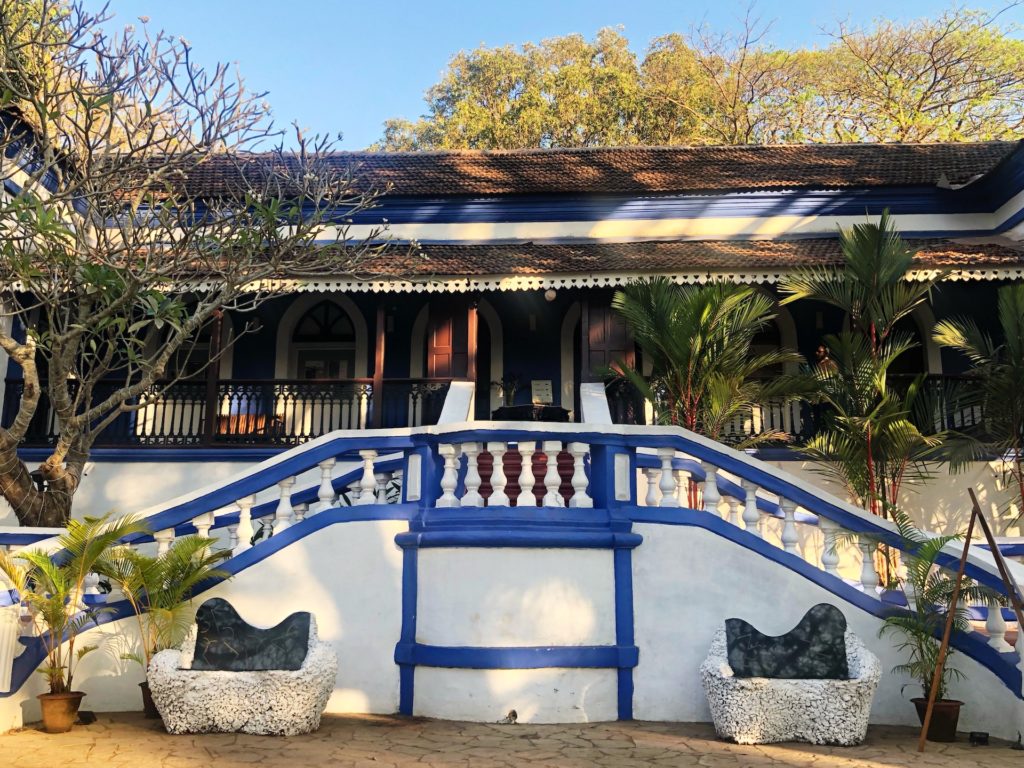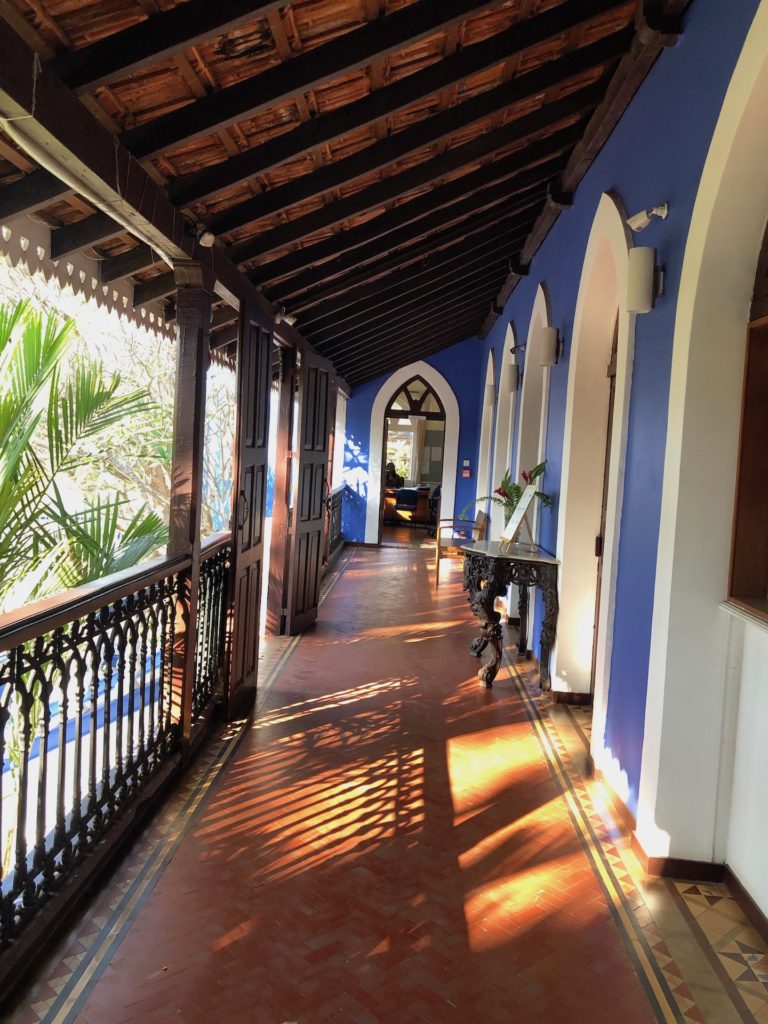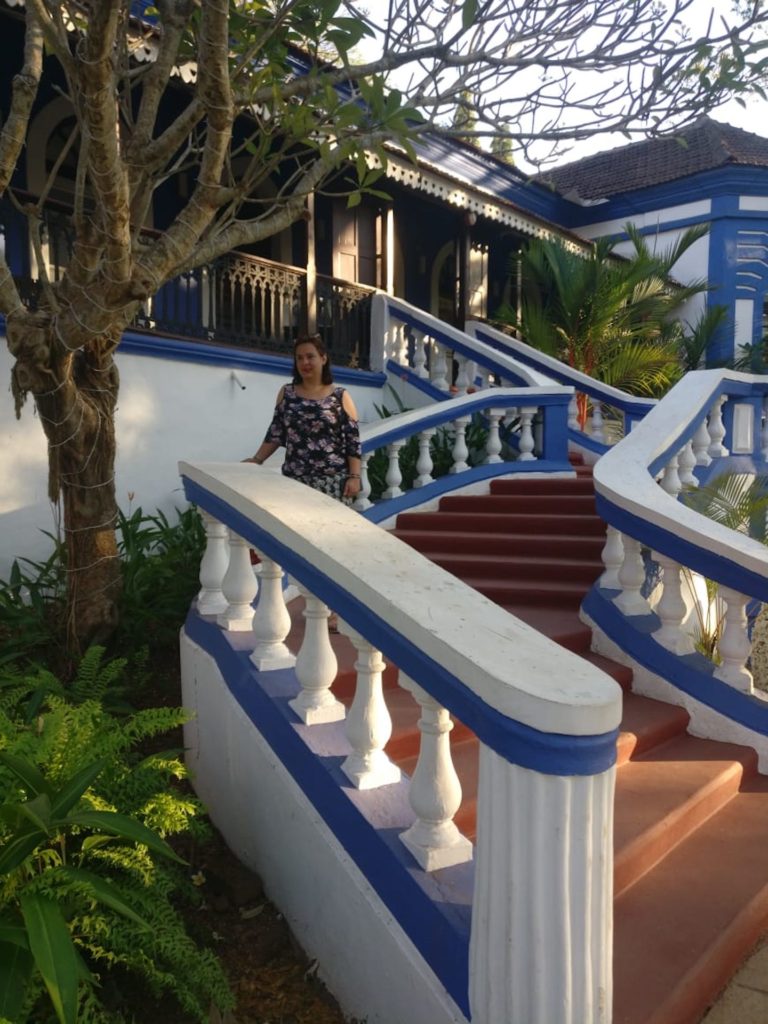 The center takes lots of initiatives to promote and help emerging artists and also hold workshops for other enthusiasts to learn many different types of creative skills.
I had a great time witnessing artworks by such a renowned artist and thoroughly enjoyed the calm vibes of Sunapranta. Do keep a watch on all the events that the center holds and make the most of it.
Goa Centre For The Arts
63/C-8, Near Army House
Altinho, Panaji – 403 001.
GOA.
Tel : +91 832 2421311
Email: [email protected]